If you are just now finding out about Tesletter, you can subscribe here!
If you already know Tesletter and want to support us, check out our Patreon page 🙏
Issue 102 - One million Teslas is just the beginning
Ramin from @StatsTeslaApp has written this article about battery degradation backed with real usage data collected from his Tesla Stats App. He frequently gets questions like "My Tesla is only x months old and I am concerned about losing y% of range during this short period of time" and "If this rate of range loss continues, my range will be half of what it is now very quickly", so he wanted to share what's really going on after looking at the data.
Thank you, Ramin, for sharing your insights!
Read more: Tesletter
Did you know Feynlab invented the original CERAMIC coating for automotive paint protection? Feynlab products are made in America and distributed in 25+ countries.
Not sure what products are best for your car? Ask them, get a free quote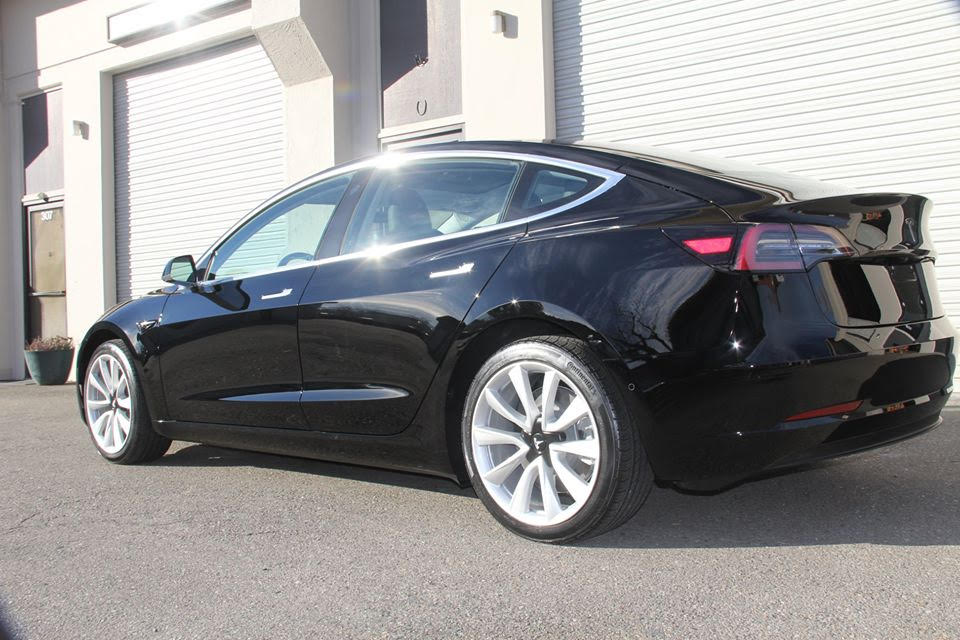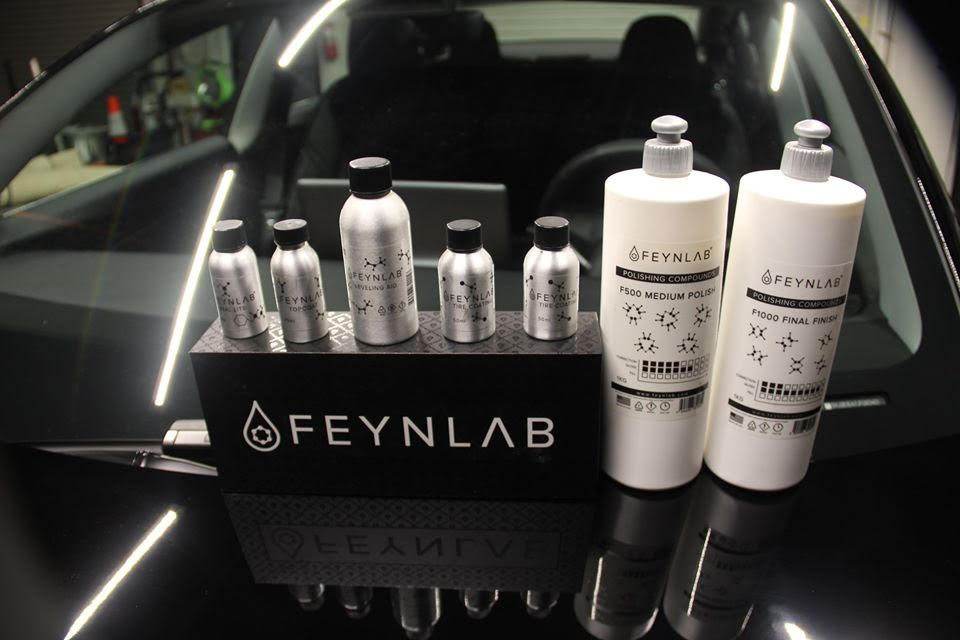 Images by: Vehicle Enhancement Protection & Appearance (VEPA), official Feynlab installer, Pleasanton, CA
Learn more: Feynlab
It took Tesla 12 years to produce 1,000,000 cars (1st Roadster was built in 2008) but is going to take them less than 2 years to produce the second million. 👏💪🙌
Read more: Twitter
Tronity is a cloud platform to analyze your car's data. We like Tronity because they are particularly focused on data protection and security and because they're contributing to make the charging infrastructure more transparent. They also support multiple EV manufacturers (not only Tesla).
This week, we're partnering with them to offer 3 1-year Tronity licenses. Check out pinned tweet to participate.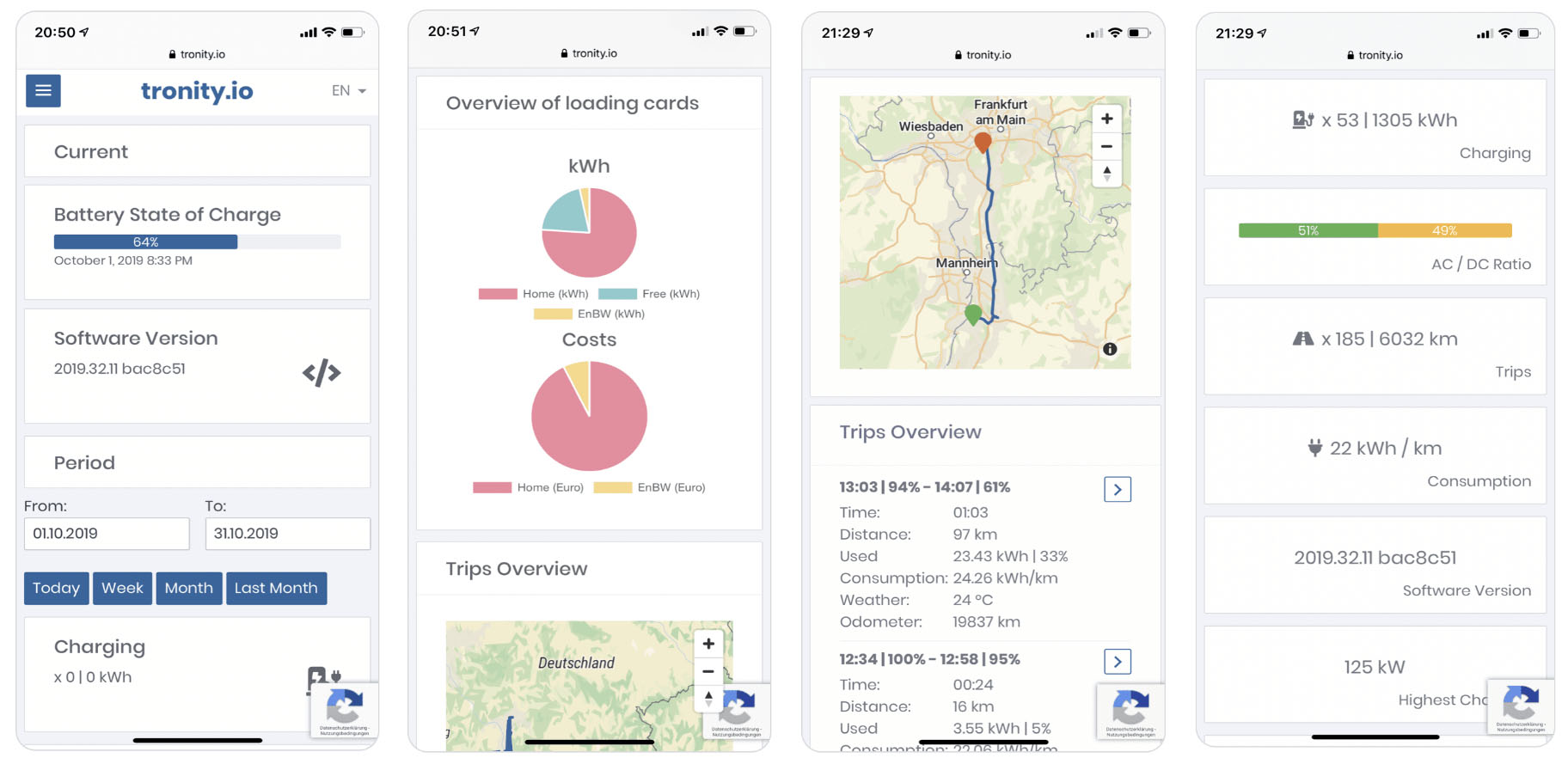 If you're curious, create an account on Tronity using this link to get 4-week trial for being a Tesletter subscriber. Enjoy!
You've installed your chrome delete kit, nice! But… how should you wash it to avoid damaging the vinyl? Is pressure washing ok?
Also, if you don't have a Chrome Delete Kit but would like one, TeslaBros still has a big discount going on in their kits for the Model 3, Model X, and Model S. Check out the TESBROS shop on Amazon.
Read more: Tesletter
According to Greentheonly, the Autopilot code today shows hints of the upcoming "intersections handling" functionality, but it will require Hardware 3. To be honest, it only makes sense that this kind of functionality will be part of FSD which requires HW3.
Read more: Twitter
If you weren't able to make it to the EVs and Tea event last month- the largest EV event on the east coast- check out this recap and video published by Evannex. Lots of electric vehicles, lots of familiar faces, and lots of fun.
The latest version of Tesla's mobile app allows you to attach images per category when opening a ticket. Will video attachments be next?
Read more: Reddit
Nothing very surprising here, just Tesla getting ready for the Model Y deliveries this month disovered by user matt687 on Reddit after decompiling the latest Android package and comparing it to the previous version. Everything seems to indicate that Model Y owners will have the same functionality available in the mobile app than the rest of the fleet.
Read more: Teslarati
RainwayApp brings you the joy of being able to play any PC game you want in your Tesla (while parked). You'll need to create a 'Dashboard' in a PC (just once) to be able to access the games from any browser. Including your Tesla's.
Producer Supporters
---
What the acronym?
As Tesla fan I find myself sometimes having to remember what are all those acronyms, here is a list of the ones you can find in this issue.
EV - Electric Vehicle
HW3 - Autopilot hardware manufactured in/after February 2019 for Model S / Model X, and in/after April 2019 for Model 3
FSD - Full Self-Driving
PC - Personal Computer
---
Support Tesletter
Tesletter is put together by
Ignacio
and
Vanessa
. We're really grateful for all the love and feedback we receive. Special thanks to our
supporters
. If you like what we do, please consider supporting Tesletter. All the funds will go into making Tesletter more awesome.