If you are just now finding out about Tesletter, you can subscribe here!
If you already know Tesletter and want to support us, check out our Patreon page 🙏
Issue 64 - Tesla is the new Arcade Machine 🕹
Interesting interview to Elon and Todd Howard (The Elder Scrolls, Fallout) about games and Tesla. This interview includes a first look at Cuphead and Beach Buggy Racing 2 running on a Model 3. If you are into games at all, I recommend you to check it out!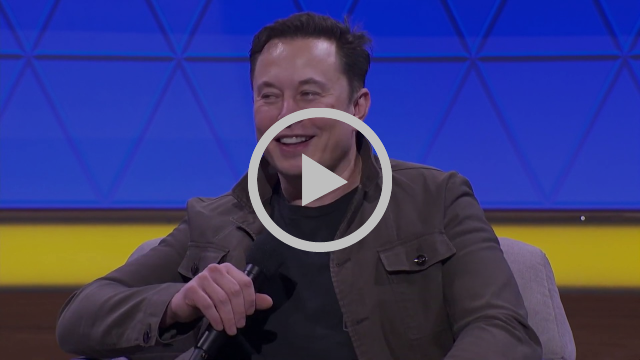 BTW, Tesla just announced their event 'Experience the Tesla Arcade' in all showroooms from now until the end of the month. You can bring your friends and family to a Tesla showroom to experience the new Tesla Arcade by RSVPing here.
If you reside in the US and you are thinking about getting a new Tesla, remember that the tax incentive is going down from $3,750 to $1,875. Also, all inventory Model S and Model X come with unlimited Supercharging for as long as you own the vehicle.
If you need a referral code we'd be honored if you used ours, you just need to start your order using the following link http://ts.la/ignacio9266
Participate in our June contest! You only need to be a subscriber and RT this tweet. Last month we gave away one of our amazing t-shirts, congratulations @BillKohl4. This month we've partnered with Abstract Ocean and you can win an amazing pair of puddle lights. Good luck!
Tesla Mobile Service is a great idea and in addition to being very convenient, it allows Tesla to scale their service without the need of real state. A couple of interesting points in the video:
Tesla is going to start using Model X for bigger jobs
30% of airbag recalls are handled by Mobile Service
Enjoy the ride along and watch the video on Youtube
We are sharing with you two cool apps to view and manage your Sentry / Dashcam videos on your computer.
Windows: Nate McComb - known for his purple Model 3 - has spent over 100 hours working on this great app. Its main features include: adjustable playback speed, exporting, trimming video clips before saving, and many others. Definitely, check it out and donate if you find it useful.
Mac: Pretty basic one but the author is working on more features like exporting and deleting.
Tesla AP handling the fog like a boss thanks to the combination of cameras and front radar.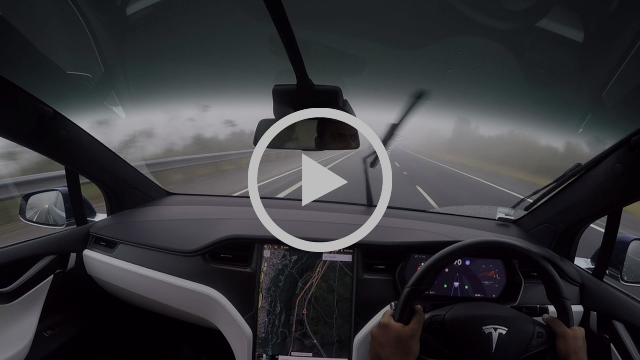 "Compare The Market" offers a very general overview of electricity rates and calculates how much it would cost to charge up a Tesla. All calculations are based on a MS with a 100 kWh battery charge & 259 miles per charge. The cheapest country is Chile where it costs $2.70 per 100 miles. The most expensive is Denmark where it costs $13.13 per 100 miles.
Read more: Compare The Market
Have you ever wanted to have a key fob instead of the key card for your Model 3? This Tesla owner transformed his key for about $10 (excluding the key cards).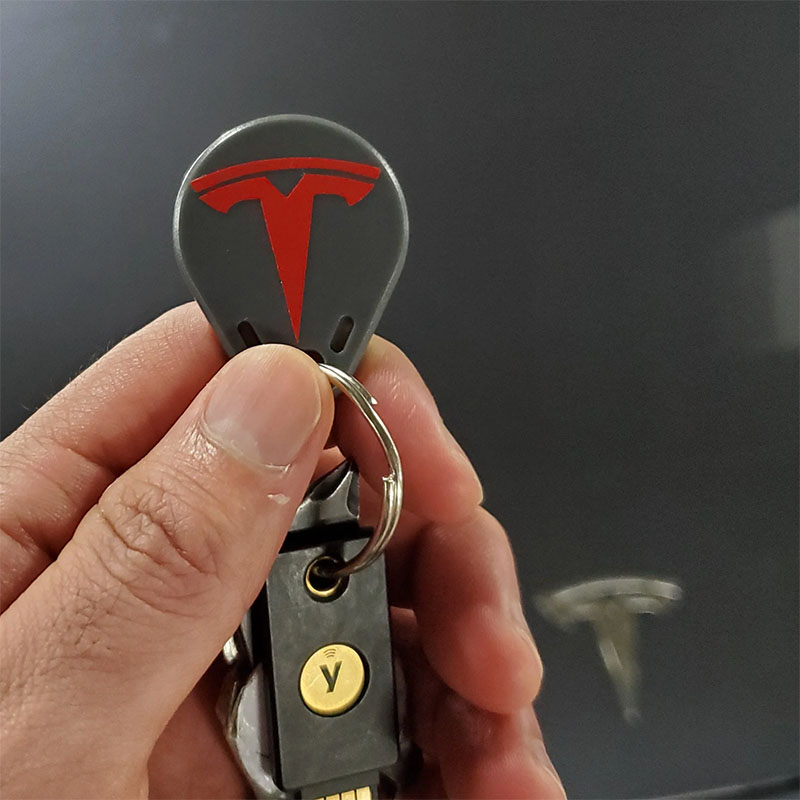 Read more: Reddit
This video has been all over the Internet during the past two days. A Model 3 owner decided to modify her Model 3 and convert it in a pickup truck. This for sure is nothing like the future Tesla pickup truck (expected to be unveiled this summer) but it requires some serious skill and it's the kind of content that we, at Tesletter, really love. Really impressive Simone!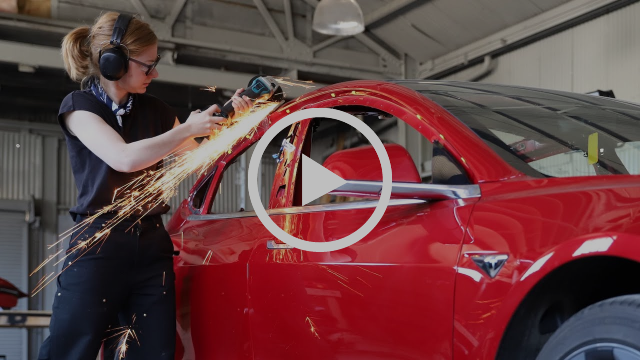 What the acronym?
As Tesla fan I find myself sometimes having to remember what are all those acronyms, here is a list of the ones you can find in this issue.
M3 - Model 3
MS - Model S
MX - Model X
AP - Autopilot
RFID - Radio Frequency Identification
---
Support Tesletter
Tesletter is put together by
Ignacio
and
Vanessa
. We're really grateful for all the love and feedback we receive. Special thanks to our
supporters
. If you like what we do, please consider supporting Tesletter. All the funds will go into making Tesletter more awesome.