Father's day is around the corner, have you started shopping or decided what you'd like to get? If the dad in your life is a Tesla owner and/or fan, here are a few ideas they are going to love.
For the conversation starter
'My car updates' t-shirt Our best-selling t-shirt makes a great conversation starter.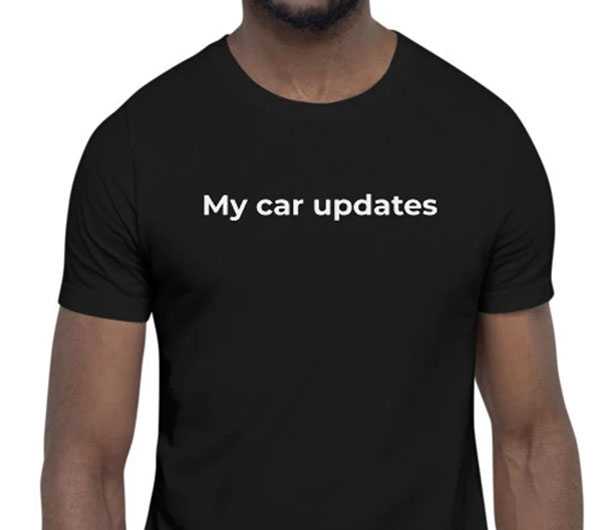 For the dad who likes to dream
The Adventures of Starman comics Fan of Space X dad? Here's the perfect gift for him.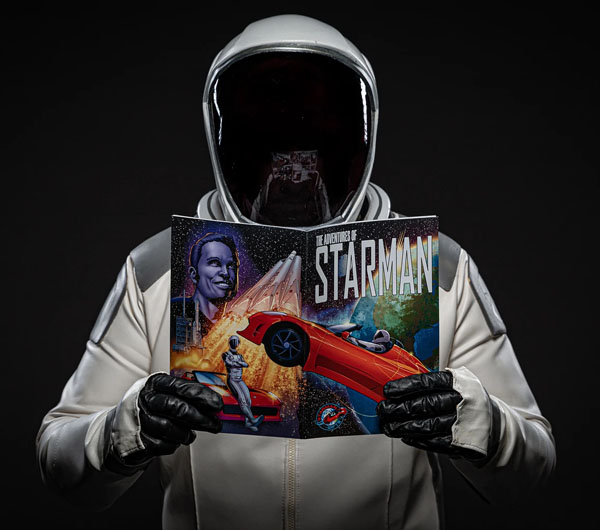 For the dad who loves decorating
Tesla Logo Wooden Sign Handcrafted, perfect size for offices and garages.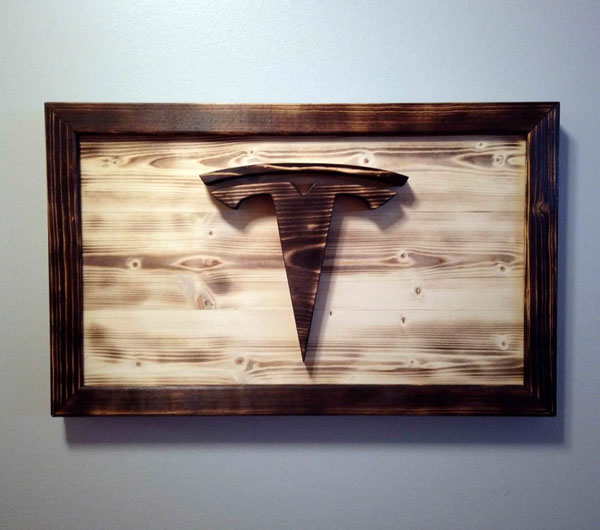 For the dad who looooooves coffee
Personalized tumbler These personalized tumblers are always a hit!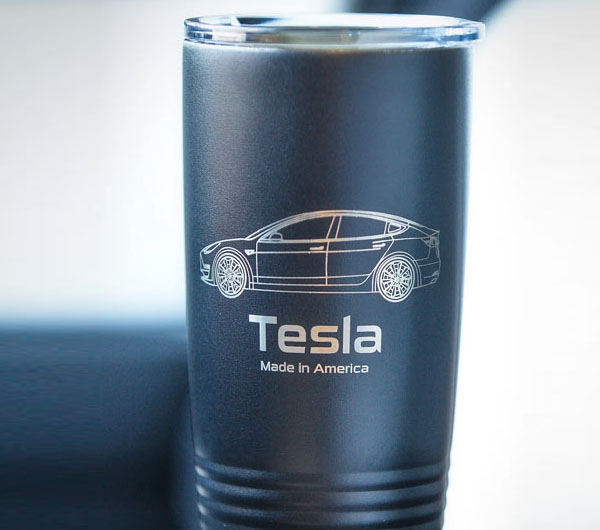 For the dad who can't stop Supercharging
Tesla smartphone charger Fun office accessory to never run out of battery.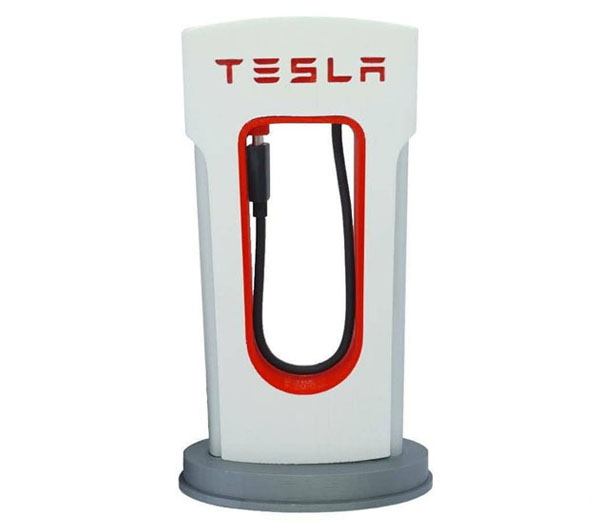 For the dad who cleans the dust at stop lights
Cordless Portable Vacuum Cleaner Some dads just can't stop cleaning their cars.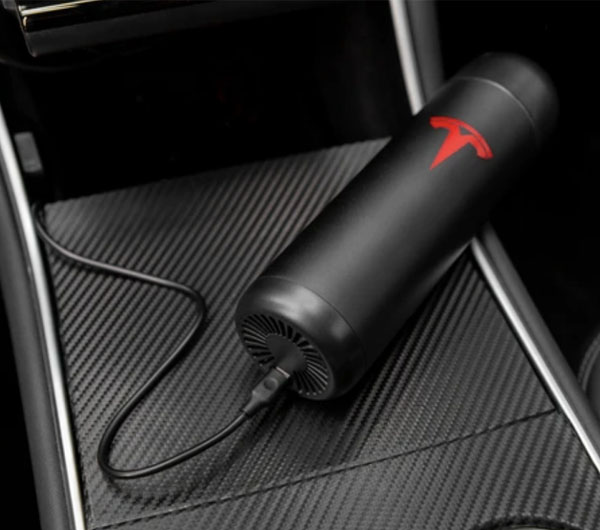 For the dad who can't wait to get the Cybertruck
Cybertruck Icon Trucker Hat He's going to need it anyway when he gets his truck.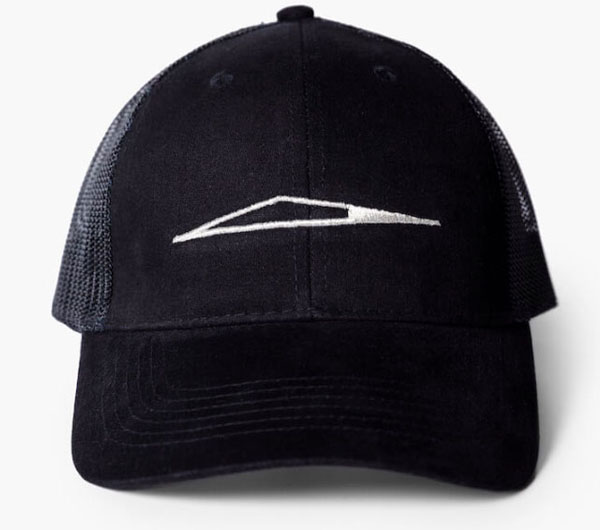 For the dad who likes to enforce the law
Tesla parking only street sign Because fun cars deserve fun accessories.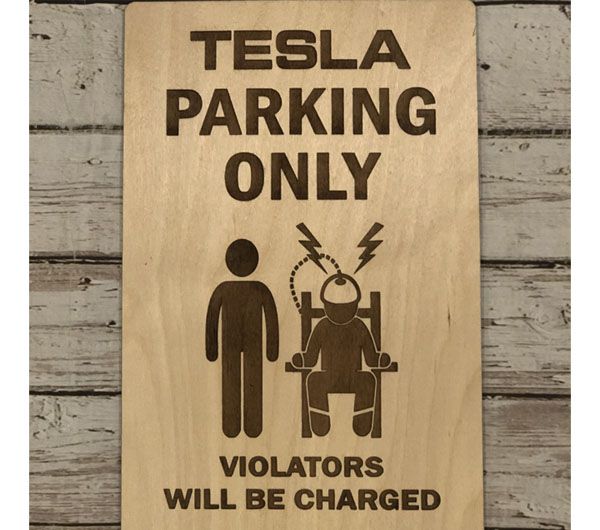 For the dad who loves all Teslas
Tesla Community Mosaic Poster Tesletter was able to put together this poster with participation of over 200 Tesla owners 💚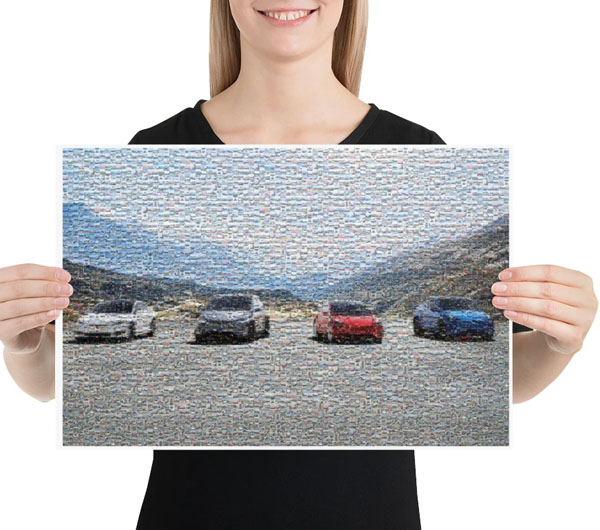 Father's day special discounts