If you're looking for a special gift for yourself or for other Tesla owners, look no more. In this article, we've put together an updated list of the best gift ideas for Tesla owners based on feedback received by members of the community about their favorite accessories and Tesla related items, in addition to our own experience as a Model S owners and our relationship with the brands.
Most popular gift ideas for Tesla owners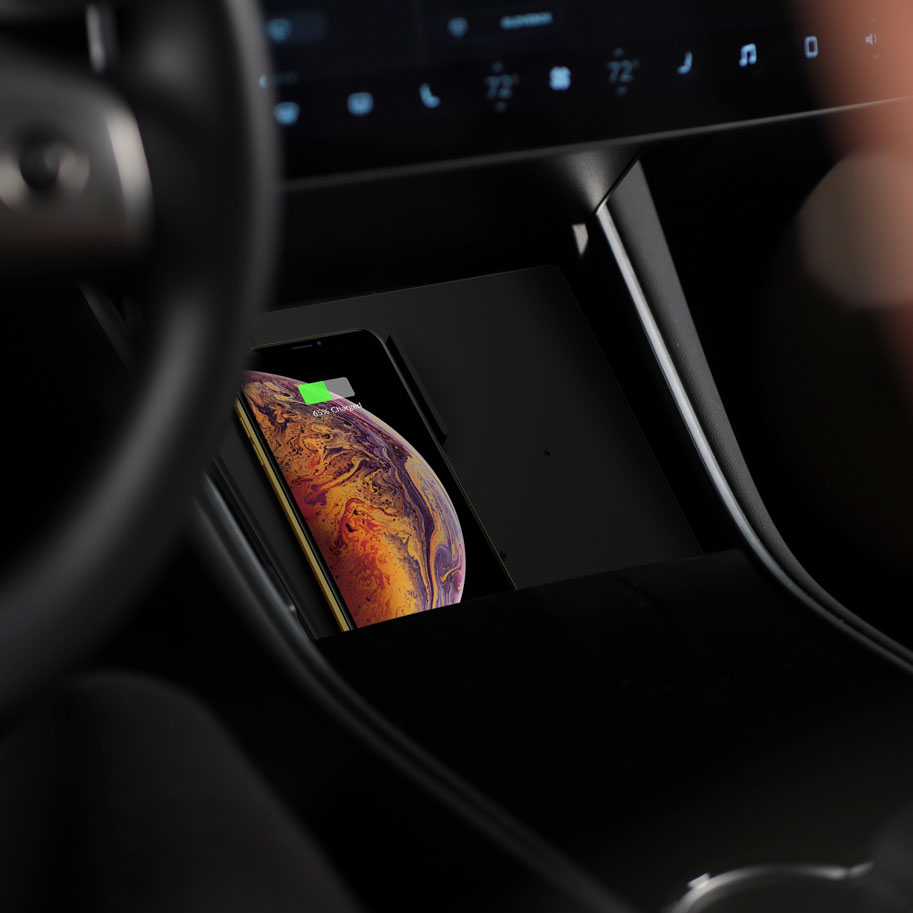 These are, by far, two of the most popular items among Model 3 owners. You can't go wrong with this gift.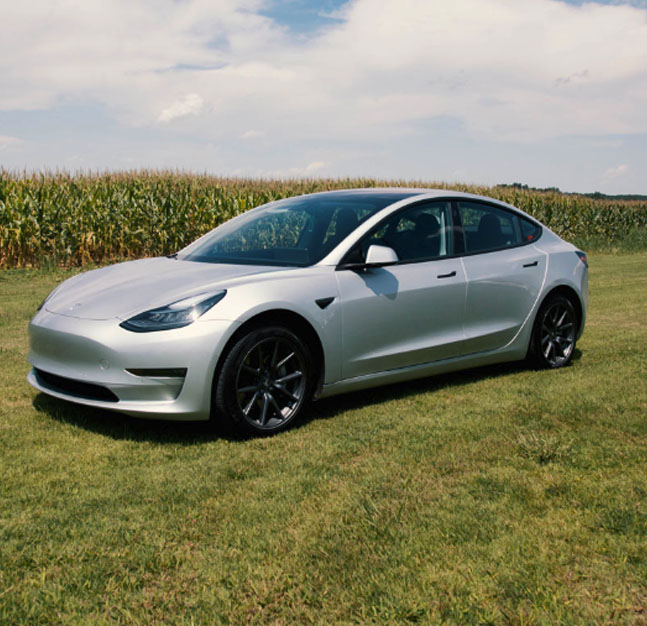 Premium vinyl quality, top notch customer support. Check out TesBros current special promo for just $139.95 (limited time offer).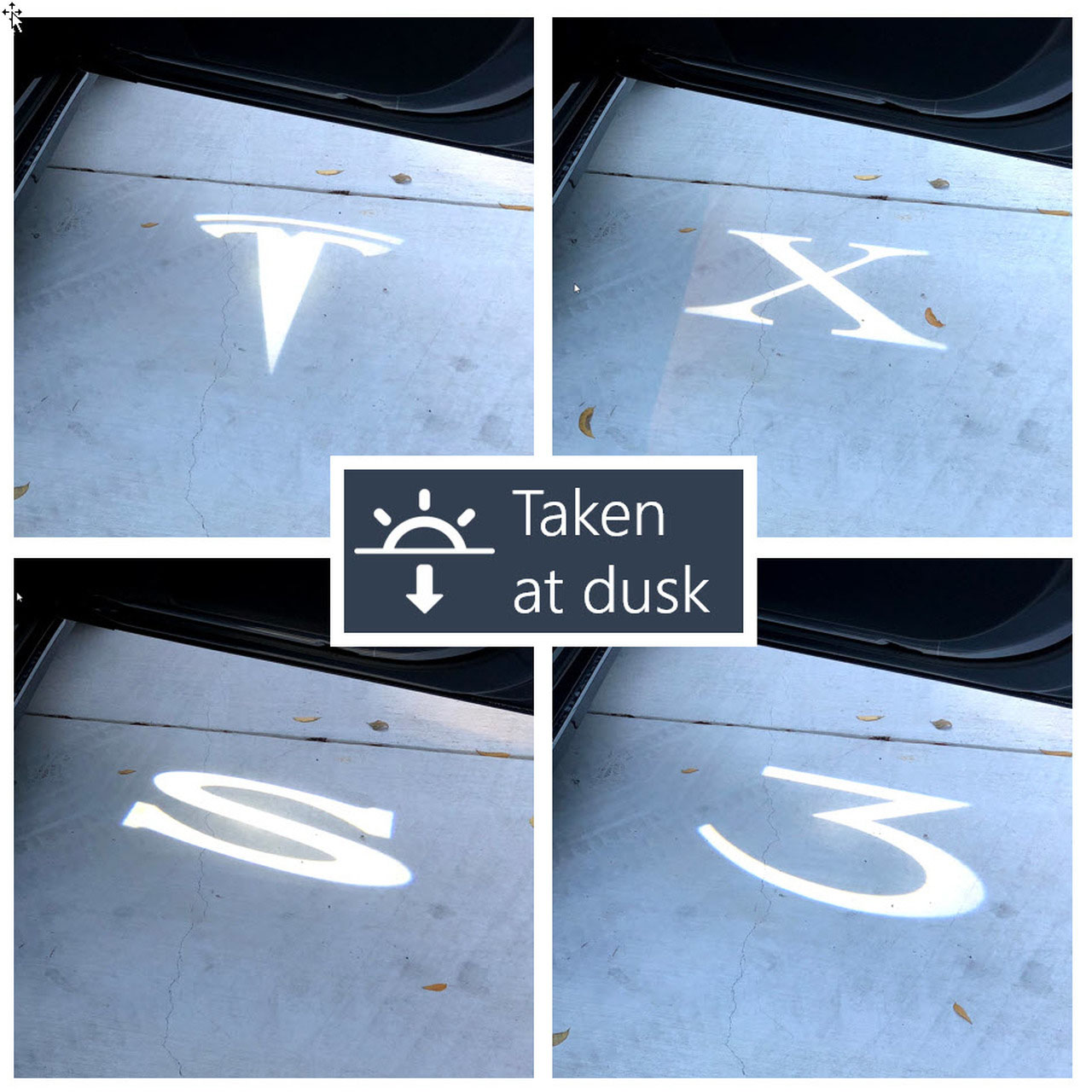 These have become very popular. Great quality and easy to install.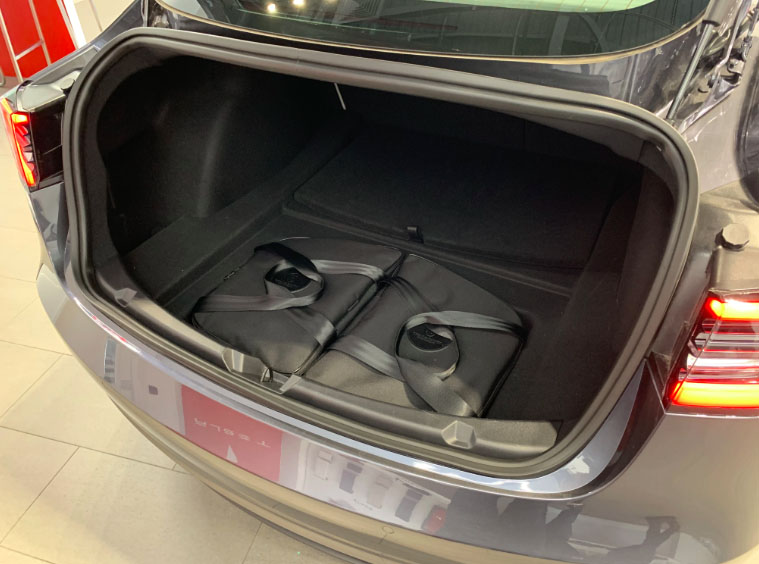 Tailored lugagge collections for all three models. Handmade in England.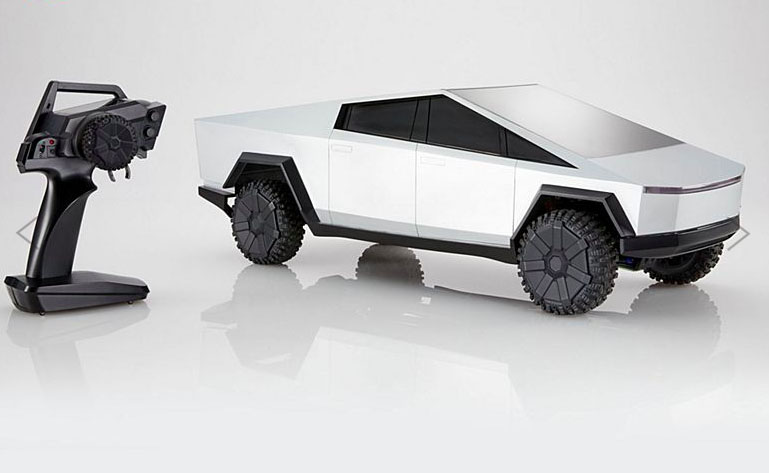 Sold out but you could get in the wait list. Expected to ship in Dec. 2020. For true Tesla enthusiasts only.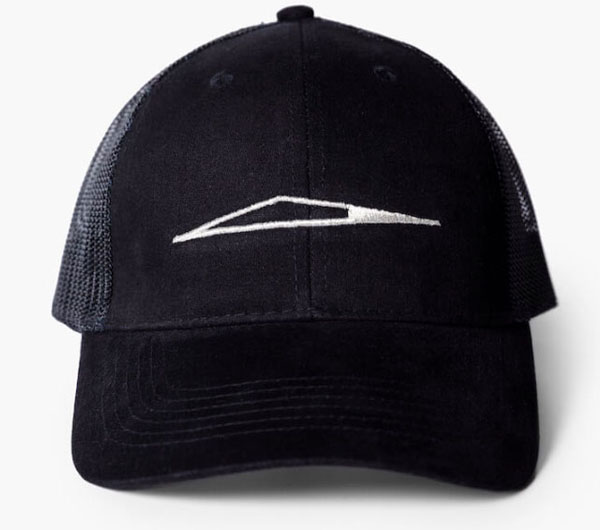 A must-have. Designed with a classic mesh material and curved visor, featuring Tesla's signature Cybertruck icon.
Best gift ideas for Tesla owners under $30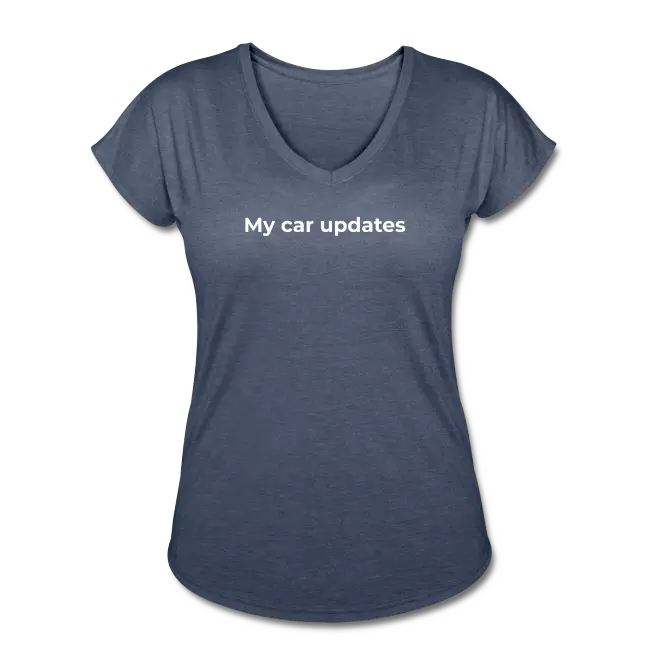 Our best-selling t-shirt makes a great conversation starter. It comes in men's and women's cut and lots of colors.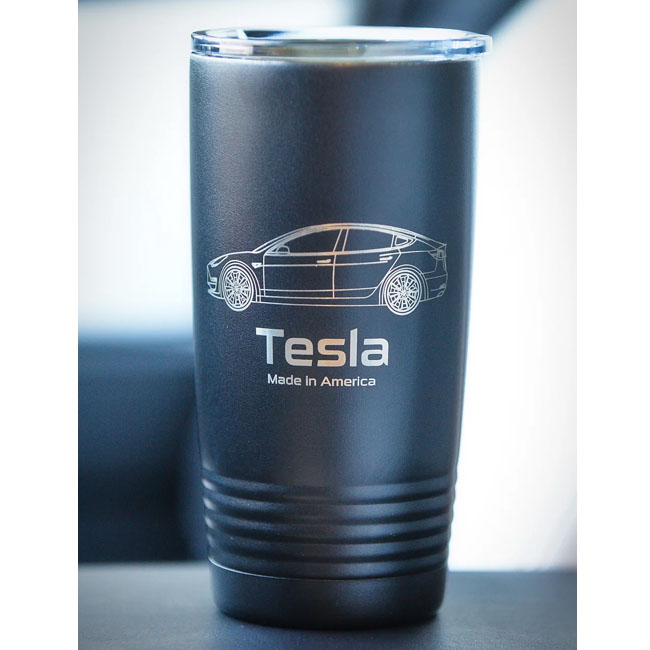 We love these personalized tumblers by The Bandit.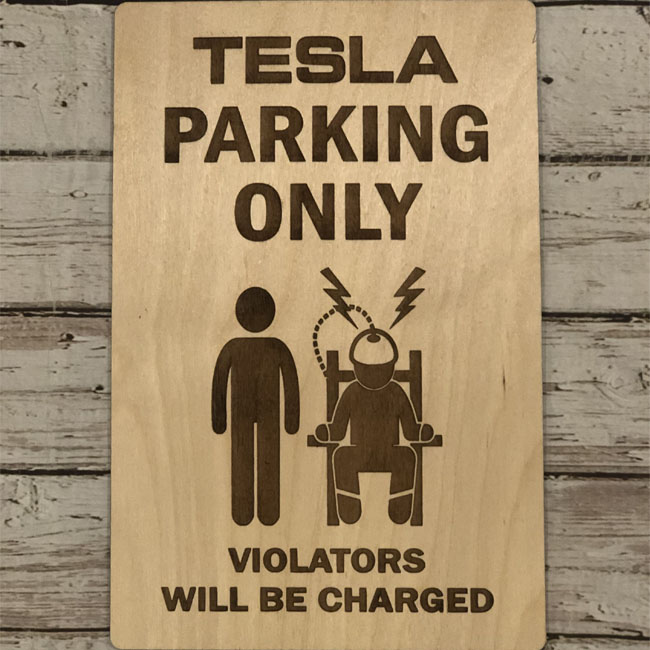 Fun cars deserve fun accessories. A cool addition to any Tesla enthusiast garage.