If you are just now finding out about Tesletter, you can subscribe here!
If you already know Tesletter and want to support us, check out our Patreon page 🙏
Issue 78 - Spotify coming soon 🎧
This isn't an official time, but if it's true, it's pretty impresive. For context, the 7:20 time is 20 seconds faster than the Taycan, the fastest 4-door EV at Nürburgring. But this isn't only about EVs, at 7:20 the Tesla Model S would be 15 seconds faster than the 2019 BMW M5 and 5 seconds faster than the 2019 Mercedes-AMG GT, and could take the title of the fastest 4-door sedan at Nürburgring when they do an official timed lap.
In the same tweet, Tesla announced that they will be coming back at Nürburgring next month and they believe they can achieve 7:05. Take a look at the initial Model S data on the track:
Read more: Twitter
greentheonly saw something new that makes him think that Tesla is indeed going to give people Spotify as part of v10 🤞
Read more: Twitter
For our second giveaway of the month, we're giving away a Tesla mug like the one in the picture to two lucky winners. As usual, check out our pinned tweet to participate. And good luck!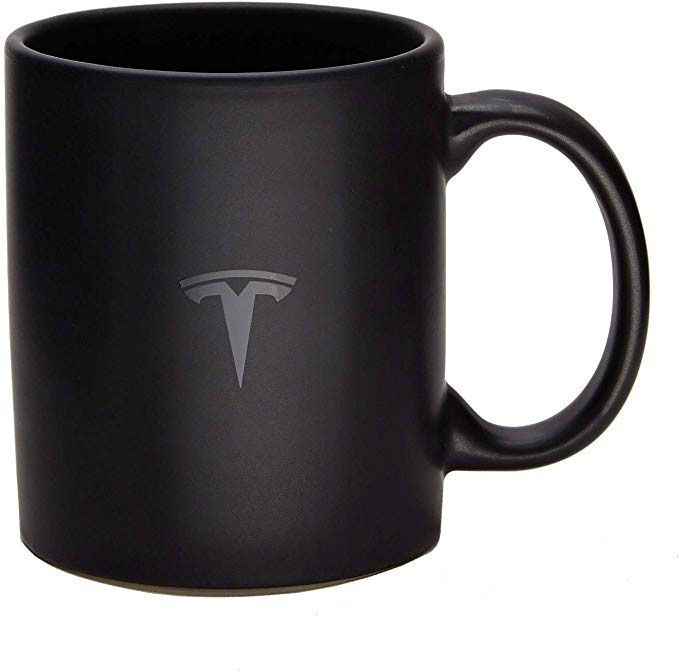 Very impressive new video of a Model 3 with v10 and Smart Summon, really confident. I can't wait to experience it myself.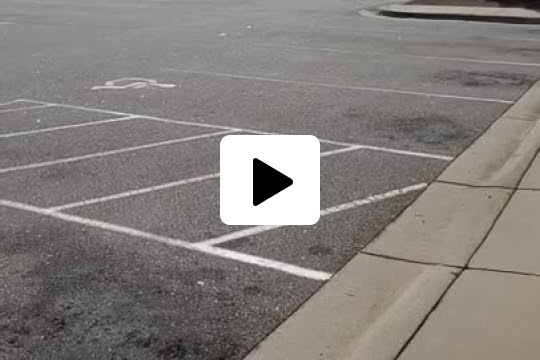 We saw conditional speed limits a few months ago but this is the first time that I see the car recognizing that is raining and automatically selecting the conditional speed limit, neat!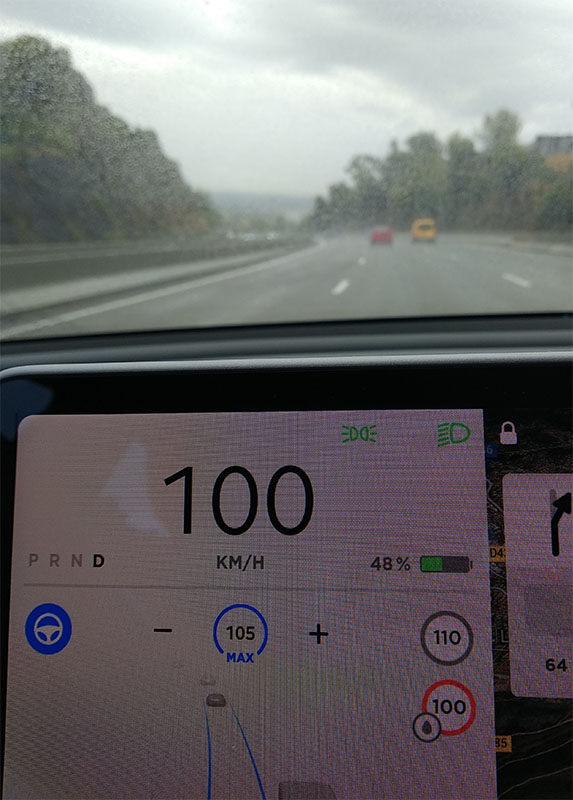 Read more: Reddit
Pretty technical article but a good write-up. If you like this kind of stuff, check it out.
Read more: Reddit
Even if you aren't looking for new mats, don't miss out on watching how TeslaRaj pours five galons of water in his trunk 🤣 These mats by Teslamian are designed by Vincent and seem like a good option if you are in the market for all-weather floor mats.
Thanks Raj for rocking our My Car Updates t-shirt.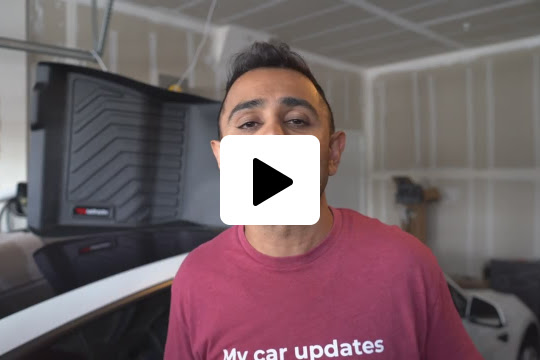 We believe this is only for folks in the Early Access Program- as we reported last week Tesla is enabling LTE for YouTube and Netflix for them- but I wouldn't be surprised if this rolls out to everyone. The reason why is because now they can stream from their browser and I'm not sure Tesla can limit that to WiFi only.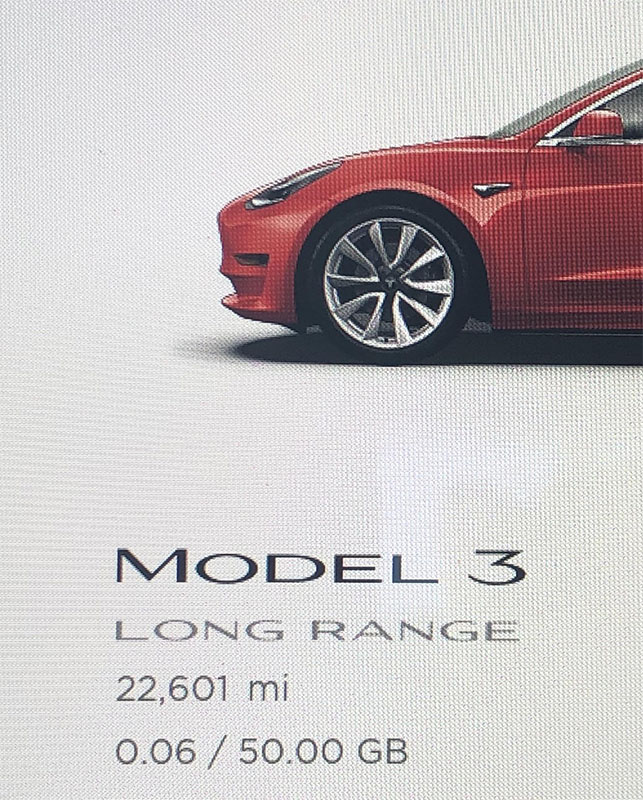 Read more: Reddit
If you purchased a Performance Model 3 and are still waiting for Tesla to call to get your spoiler installed, you can stop waiting. Just schedule a service appointment and they'll come to you and get the job done.
I don't have a link for you and I have a Model S, not Performance Model 3, but a friend just did this and since it seems that some people didn't know about it, I thought I'd share.
A new version of the mobile app just introduced the ability to operate the windows from it. The app now shows the option "vent" and when you tap on it the car drops all four windows about 3 inches. When the windows aren't completely closed the label on the button changes to "close", and tapping it closes all four windows." It's great to see this new functionality added to the app!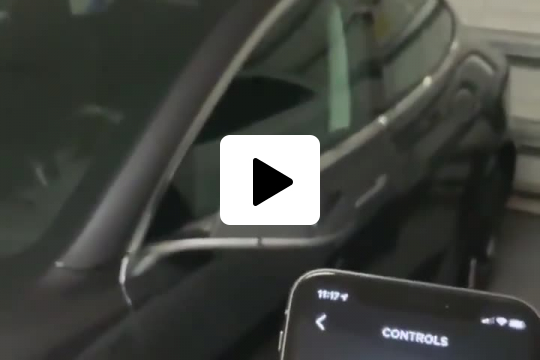 What the acronym?
As Tesla fan I find myself sometimes having to remember what are all those acronyms, here is a list of the ones you can find in this issue.
FSD - Full Self-Driving
EV - Electric Vehicle
---
Support Tesletter
Tesletter is put together by
Ignacio
and
Vanessa
. We're really grateful for all the love and feedback we receive. Special thanks to our
supporters
. If you like what we do, please consider supporting Tesletter. All the funds will go into making Tesletter more awesome.