If you are just now finding out about Tesletter, you can subscribe here!
If you already know Tesletter and want to support us, check out our Patreon page 🙏
Issue 75 - Navigation is getting 😋🍀
I've had access to a few videos of a Model 3 running 2019.28.3.11 - an Early Access only release. As always, I want to share what I think is interesting in these videos with you. These new videos showcase a few features that I expect will be released to the general public under the version 10 of the firmware, hopefully in a couple of months.
I've summarized the upcoming features in this blog post.
Greentheonly shared a first look at these two features. His videos show us that they are presented as two new shortcuts next to home and work.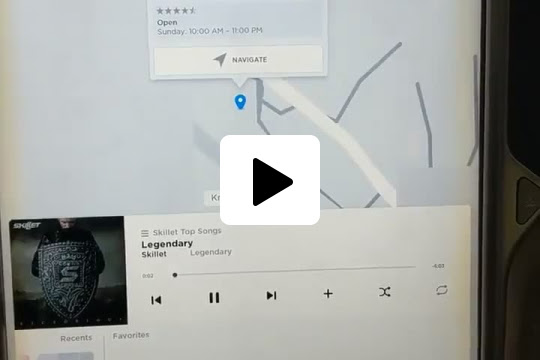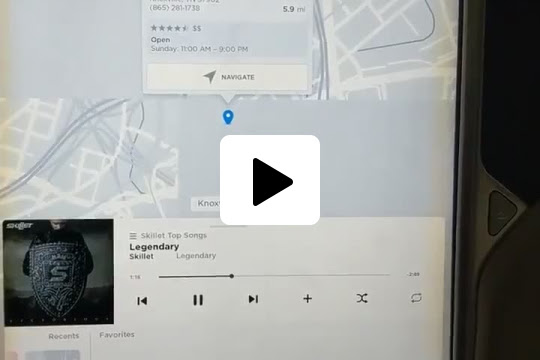 I have no idea if it even makes sense, but at least is good to know that Model 3s are admissible for import in Canada without modifications, as well as original roadsters from VIN #501 through #1420. Model S and Model X - for what I understand - require some modifications.
Read more: Reddit
DirtyTesla is back again (hello!) this time showing how his Model 3 took him all the way home in rush hour traffic.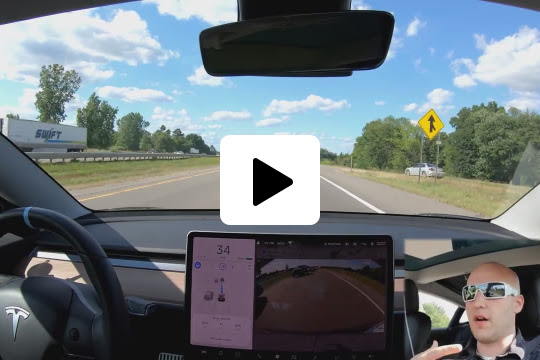 Tesla is trying to make service easier and easier, this time they've added the abiliity to attach up to five pictures when you schedule a service appointment. This makes it easier to report any incidents accurately. Hooray for Tesla improving and already pretty seamless process to schedule service appointments!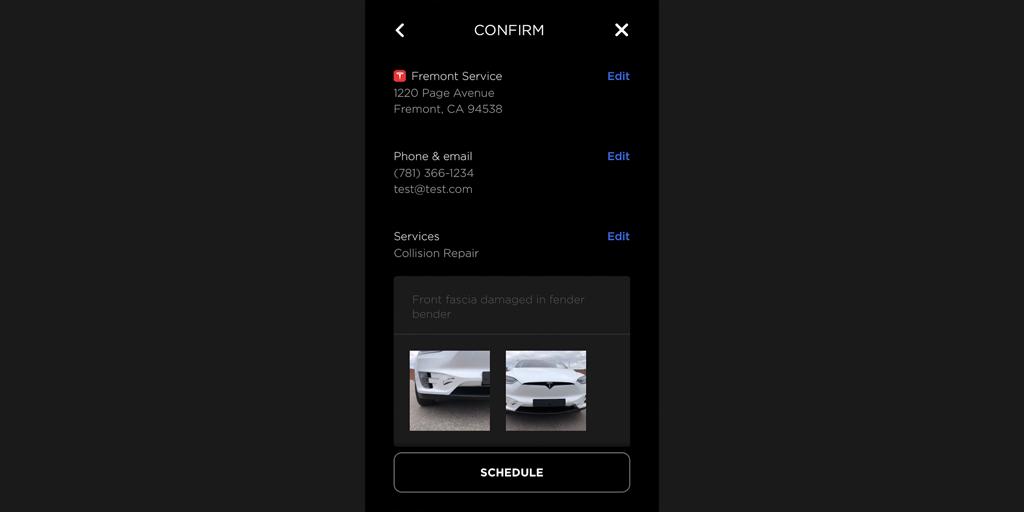 Read more: Twitter
You probably remember that last week I mentioned the new Tesla insurance, while I loved their UI to get a quote I wasn't impressed by the actual quote. Well, Tesla put down their page soon after, they re-did their algorithm, and their quote came 20% lower than what I pay now for my Model S on Progressive.
I've decided to wait until my next insurance cycle (cancelling, etc it's just a pain) but I will be definitely considering it seriously when the time comes. If you got a quote early just take a peek again, you may get a better quote this time around, even a cheaper one than with your current insurance.
Read more: Tesla
"Tesla (not a horse)" is a design that we introduced a while back but that we had to stop offering since we ran into some problems to print it. Today we're making available a new design using the same concept, enjoy!
See more: Tesletter's Spreadshirt online shop
Kim does a good analysis on what is in one of the latest versions (somehow I feel there is a later alpha version of it) of Enhanced Summon, only available to folks in the Early Release Program.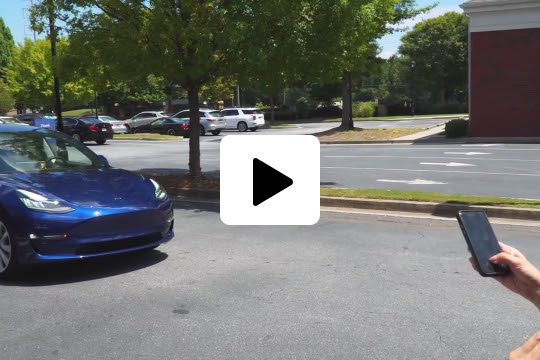 I've heard this from a bunch of people in Spain - I'm originally from Spain but have been in the US for 8 years now - and it seems like Tesla has upgraded a log of their v2 Superchargers to 150kW. These Superchargers where at 120kW before.
Read more: InsideEVs
For the most part, Tesla's navigation system is all that I need to go places but from time to time I want to take an specific route - like going south following the Pacific Cost Highway - or stop at an specific Supercharger. When that happens, I need to use 3rd party tools like https://abetterrouteplanner.com/ or just go with my instict. According to a recently filed patent, Tesla would be planning on adding features to their navigation system. For instance, according to the filed mockups, shortest distance, most scenic, lowest energy consumption, and least time spent charging would be preferences for the existing navigation prioritization. It seems like adding waypoints - finally - will also be an option.
Read more: Reddit
Here is how it looks. For what I've seen the arrow turns green when the update is either downloading or dowloaded and orange when it is time for you to find a way for your car to get on WiFi.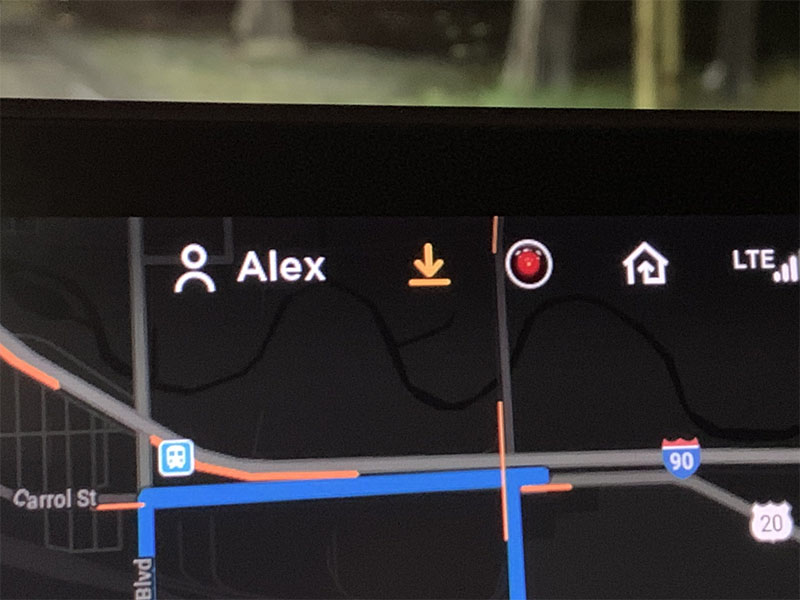 Read more: Twitter
What the acronym?
As Tesla fan I find myself sometimes having to remember what are all those acronyms, here is a list of the ones you can find in this issue.
VIN - Vehicle Identification Number
NoA - Navigate on Autopilot
---
Support Tesletter
Tesletter is put together by
Ignacio
and
Vanessa
. We're really grateful for all the love and feedback we receive. Special thanks to our
supporters
. If you like what we do, please consider supporting Tesletter. All the funds will go into making Tesletter more awesome.