If you are just now finding out about Tesletter, you can subscribe here!
If you already know Tesletter and want to support us, check out our Patreon page 🙏
Issue 34 - Model S enhanced security and anti-theft
One of the main struggles that Tesla experienced during Q3 was delivering their cars to their customers (not building them, that was solved during Q3, but actually transporting them). Elon just announced on Twitter that Tesla has secured enough trucking capacity to ensure all Model 3s purchased before Nov 30 can be delivered by the end of the year. One of the metrics that Tesla is working hard on improving is the number of days from factory to customers, since that would increase their cash on hand substantially.
If you are purchasing a new Tesla in Q4 to get advantage of the full tax incentive we would be flattered if you use our referral code to get 6 months of free Supercharging.
Read more: Twitter
Awesome news for future Tesla owners in Europe! Tesla is embracing the standard which enables Teslas to use other networks in Europe without special adapters.
Read more: Auto Express
verygreen is back, this time he is showing us what the AP2 running v9 sees at night. It is weird the glare the blinkers put on the repeater cameras. You can see it at 00:32 on the left repeater camera.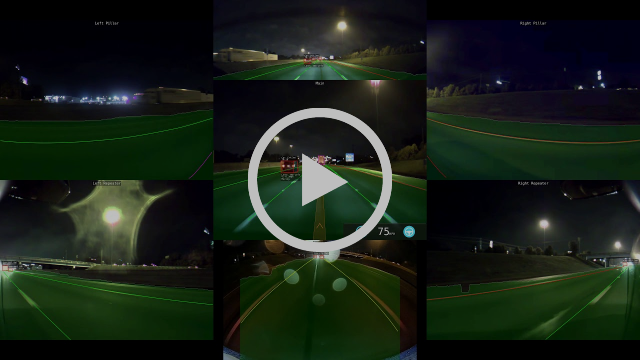 Read more: TMC Forum

Read more: Reddit
For $80 with 3M 1080 Satin Black Vinyl.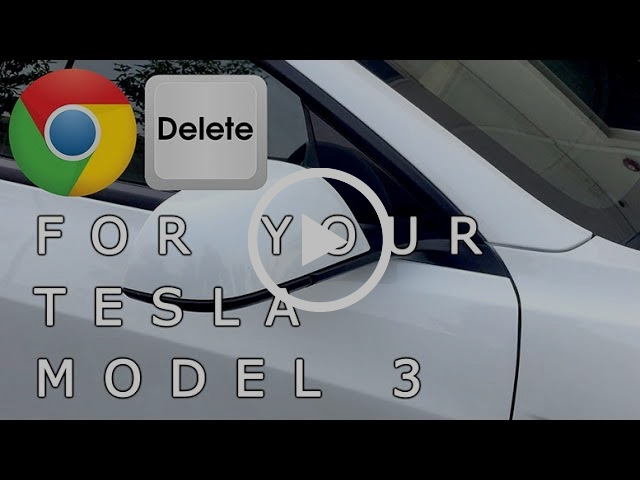 More and faster Superchargers coming next year, according to Elon's Twitter: "Tesla Supercharger capacity will double by end of next year. Expect to be within range of 95% to 100% of population in all active markets."
Read more: Twitter
Tesla had 4 Supercharger locations with 4 stalls in 2012. Fast forward to the present, Tesla has almost 1,400 locations with 11,400 stalls. Just wow.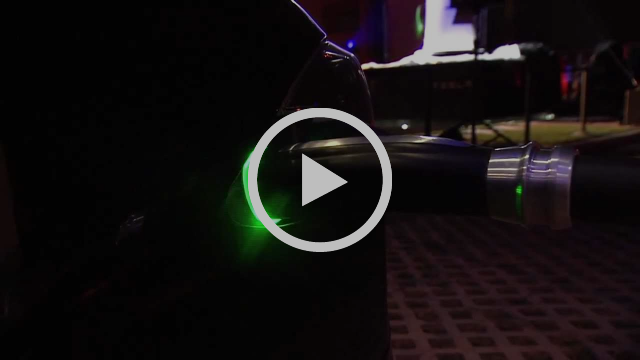 Elon just announced on Twitter that Tesla is adding the capability of requesting top service issues via the mobile app. According to Elon, the goal is to allow Tesla Rangers to get to you quickly with a top-of-the-line service loaner. We're not sure if this is going to happen or when but we surely are excited about it!
Read more: Twitter
What the acronym?
As Tesla fan I find myself sometimes having to remember what are all those acronyms, here is a list of the ones you can find in this issue.
CCS - Combined Charging System
AP2 - Autopilot hardware released after October 2016 and before August 2017
V9 - Version 9 of the software
---
Support Tesletter
Tesletter is put together by
Ignacio
and
Vanessa
. We're really grateful for all the love and feedback we receive. Special thanks to our
supporters
. If you like what we do, please consider supporting Tesletter. All the funds will go into making Tesletter more awesome.