If you are just now finding out about Tesletter, you can subscribe here!
If you already know Tesletter and want to support us, check out our Patreon page 🙏
Issue 30 - New Model 3 Mid Range battery
Since v9 was release there has been a lot of Model S and Model X owners complaining about Tesla removing the ability to split the screen between any two apps. According to several reports, 2018.42 just started to roll out and introduces the ability of moving the rear camera view, as well as other apps, to the top while showing the media player. While this isn't the split screen abilities that folks were asking to get back, it is clearly a step in the right direction.
At the same time, Electrek has reported that 2018.42 is releasing "tesla navigate on autopilot" to the masses. It seems that the released version requires user input - we assume that pulling the AP stalk as in previous versions - to initiate the suggested lane change. As this feature is being polished more and more we assume that Tesla will release the ability to do these lane changes without driver confirmation at some point 🤞.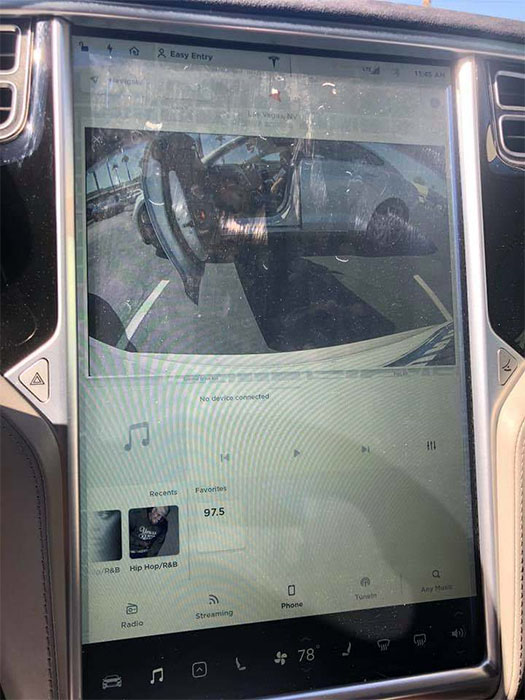 Read more: Reddit
If you've been following Tesletter or almost any Tesla forum or blog for sometime you probably already know who verygreen is (or greentheonly depending on the forum) and how much awesome information he is revealing from his car. This time he is back with a follow-up on what AP v9 seems. He has capture six of the cameras and the information that they detect. As always, this is awesome, great job verygreen!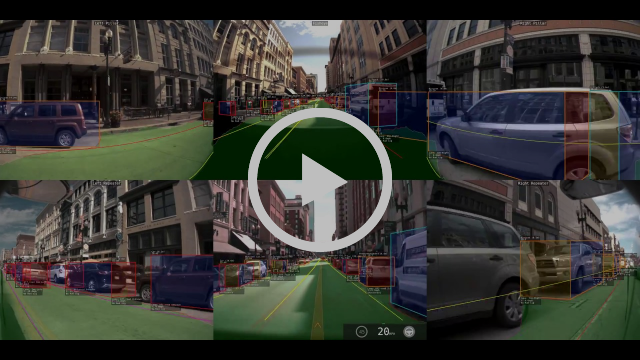 In a second video we can see how AP can't see a tire in the middle of the road, so please always be careful while using Autopilot!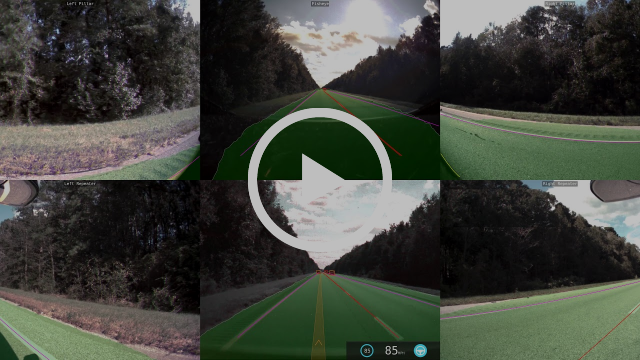 Tesla made a change in their Model 3 offering this past week. They stopped selling the Long Range RWD Model 3 and started selling a Mid Range RWD instead (leaving the AWD as their only Long Range option). With this change, the cheapest of the Model 3s starts at $46K. If you take into consideration that if you order now you most likely would qualify for the full $7,500K federal tax incentive, this leaves the car at $39K + taxes which isn't much more than the future cheaper $35K M3 version. And it gives you ~40 more miles of range :)
If you were interested in the Long Range RWD but were holding off, it seems like it's still available off-menu for a couple more days, you could go to a Tesla store and get it!
Read more: Tesla
Instead of $100 of Supercharging credit, they're giving 6 months free, unlimited Supercharging now.
If we've been useful to you in any way, we'll be flattered if you used our referral code.
Read more: Tesla Referral Program
Elon announced on Twitter that to simplify the production many of the current interiors for the Model S and the Model X are going to disappear after November 1st. If you were thinking about getting a Model S or X it may be time to do it now so you can get the configuration that you wanted and still take advantage of the full tax credit.
Read more: Twitter
Looking for a simple way to copy footage from the dash cam to your iPhone or iPad? Look no more! The SanDisk iXpand Flash Drive does the trick, and it's only $26 for the 32GB, which right now is more than enough.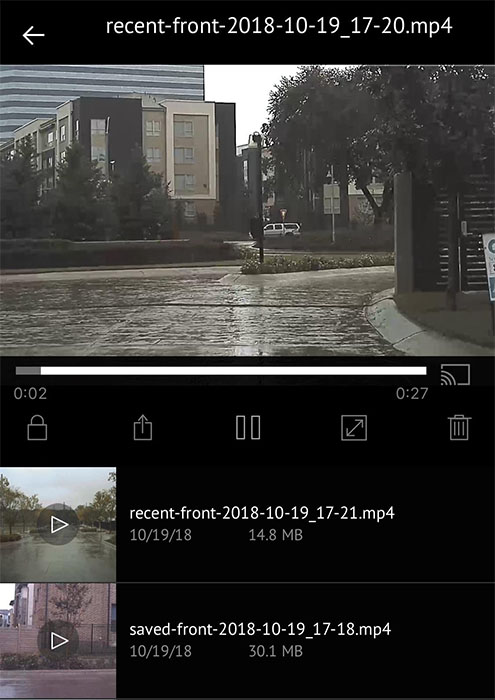 A few weeks ago we talked about Electrek confirming the key fob for the M3. Well, now they're reporting that a small number of users are getting them. Some people have reported problems using their phone as a key with several Android devices, and although Tesla has been taking care of these problems, the key fobs may be the so much needed solution.
Read more: Electrek
They do look pretty sleek!
What the acronym?
As Tesla fan I find myself sometimes having to remember what are all those acronyms, here is a list of the ones you can find in this issue.
AP - Autopilot
V9 - Version 9
RWD - Rear-Wheel Drive
AWD - All-Wheel Drive
M3 - Model 3
---
Support Tesletter
Tesletter is put together by
Ignacio
and
Vanessa
. We're really grateful for all the love and feedback we receive. Special thanks to our
supporters
. If you like what we do, please consider supporting Tesletter. All the funds will go into making Tesletter more awesome.