If you are just now finding out about Tesletter, you can subscribe here!
If you already know Tesletter and want to support us, check out our Patreon page 🙏
Issue 73 - My car runs on ☀️
Shopping for tires? Well, even if you aren't, I think you should keep this link. Reddit user twinbee has created this really useful table of tires from each tire category using the Tirerack.com. Great resource for Model 3 owners!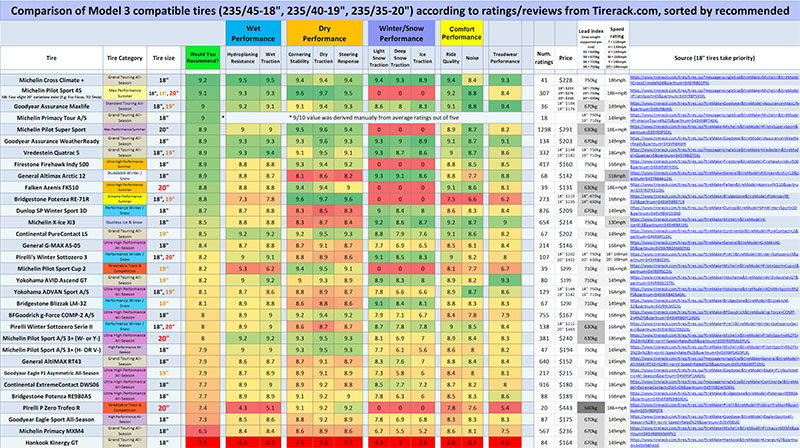 Read more: Reddit
According to Paul Maric, Tesla hired ex-engineers from Bang and Olufsen and gave them the task to design and source the best speakers and amplifiers on the market. The result is the system that is in the Model 3.
Read more: Twitter
"My car updates" keeps on being our best selling t-shirt (and one of our favorites), but that doesn't mean we don't keep coming up with new ideas. Today, we present you our latest addition to the family: "My car runs on ☀️".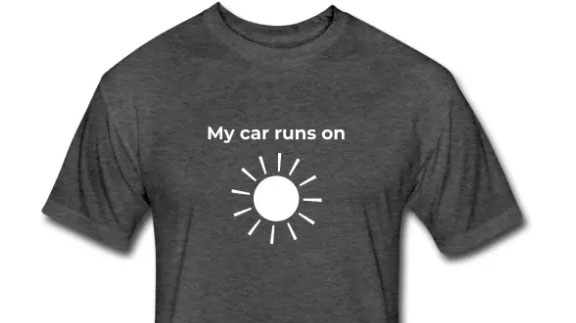 Tell us what you think on Twitter and check out this and other designs on our Spreadshirt Shop.
PS. Thanks TeslaRaj for not only purchasing a bunch of them, but also rocking them at your videos so often!
Lots of Tesla owners try to make their vehicle unique, Jaimee Newberry has customized her Model 3 to resemble the iconic car from Death Proof.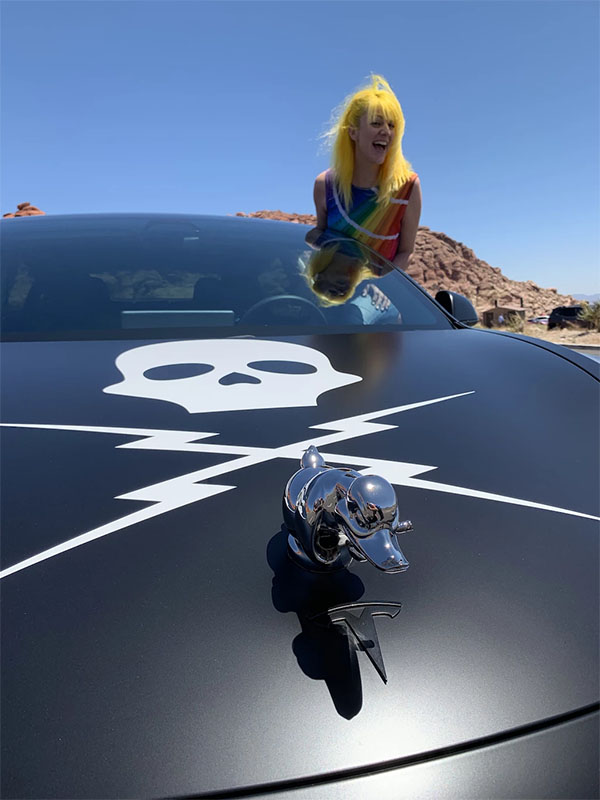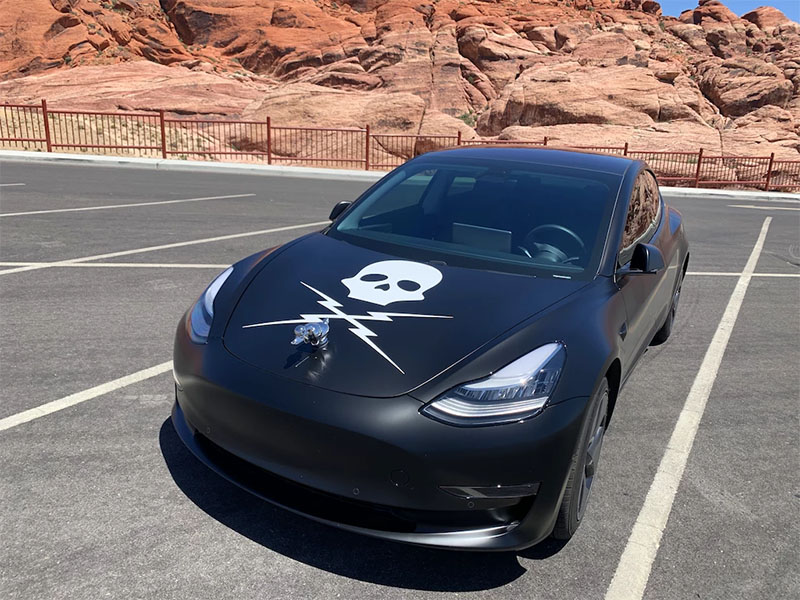 BTW, if you have a creative child you probably want to check out Jaimme's project https://picturethisclothing.com/
Read more: Evannex
Can't get enough Tesla swag? I know, it happens the same to us. As suggested by some of you on Twitter, for our next contest we're going to be giving away two Tesla hats.
Check out pinned tweet to participate. Good luck!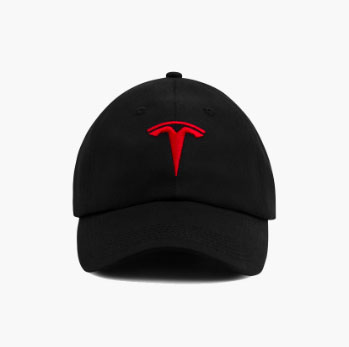 Gruber Motors specializes on repairing and producing spare parts for Tesla Roadsters, now they also create videos about the original Tesla Roadster. If you want to know more about it, I highly recommend you to watch them: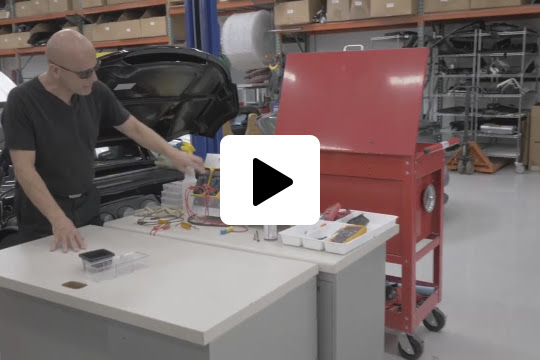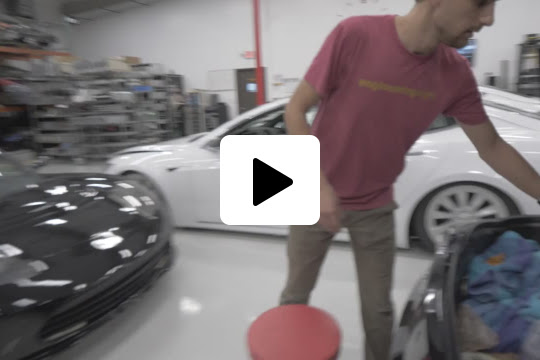 Directly from Elon "Price increase for Tesla FSD postponed until version 10 with Smart Summon is in wide release, which is about 4 to 8 weeks away, depending on how early access goes".
Read more: Twitter
New on 2019.28, the car now controls the volume of our iPhone if connected via bluetooth. Small details that makes it more convenient.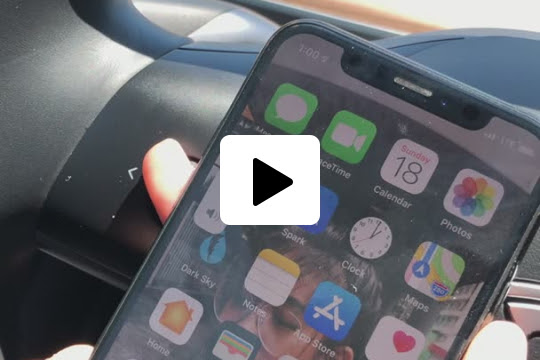 Read more: Twitter
Honestly, I can't wait for Tesla to release the Semi and start seeing it on the road.
Read more: Facebook
Tesla released their "Rent Solar" program this past week in a few states (Arizona, California, Connecticut, Massachusetts, New Jersey, and New Mexico), an option that is going to attract people who had reasons to not do a long term investment in solar. If you want to know more about reasons to jump on "Rent Solar" vs buying, Athabascad shares very helpful information going through his reasons.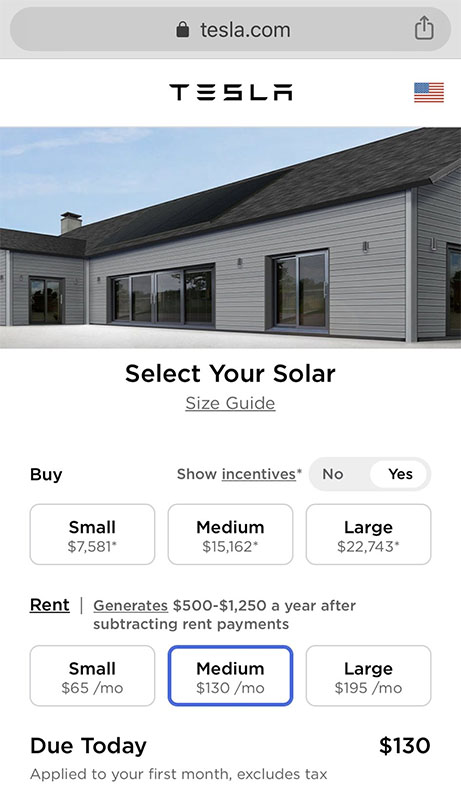 Read more: Twitter
Every so often a service center tells someone that they aren't doing loaners anymore. Well, Elon just said on Twitter that it isn't correct. I hope this means more loaners in the future and happier owners when they have lo drop off their loved vehicles for service.
Read more: Twitter
What the acronym?
As Tesla fan I find myself sometimes having to remember what are all those acronyms, here is a list of the ones you can find in this issue.
---
Support Tesletter
Tesletter is put together by
Ignacio
and
Vanessa
. We're really grateful for all the love and feedback we receive. Special thanks to our
supporters
. If you like what we do, please consider supporting Tesletter. All the funds will go into making Tesletter more awesome.