If you are just now finding out about Tesletter, you can subscribe here!
If you already know Tesletter and want to support us, check out our Patreon page 🙏
Issue 57 - Bloody Model 3 is here
If you are in the UK you can order your Model 3 now! If you don't have one you can use our referral code to get 5,000 miles of free supercharging and start designing your car using this link.
If you have questions about Tesla, the delivery process, order, etc. you can reach out directly at [email protected], we will be happy to help you.
Read more: Twitter
Tesla tweaked their new referral program, from now and until May 28th any person using a referral will get 5,000 miles of free Supercharging. Each referral now gives you five chances to win a Model Y or a Roadster, if you already have free Supercharging you get ten chances to win.
Read more: Tesla
2019.12.1.1 brings a better browser for MCU 2 and someone just tested a render of the Unreal Engine 4 on it. This is the browser executing JavaScript that renders it in real time, not a video. Honestly, this is one of the dorkest and coolest things that I've seen in a while!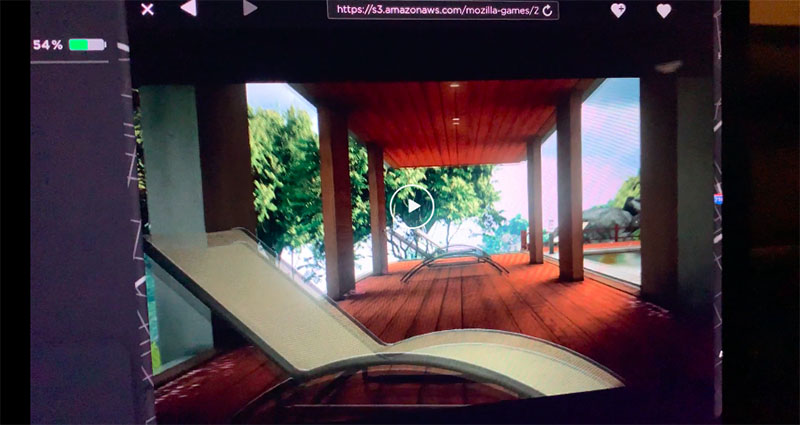 If you own a Model S or Model X you probably have heard about the screen in the MCU yellow borders. Most theories indicate that it's caused by the reflection of the sun on the chrome border of the screen and a glue that Tesla uses to attach the screen that turns yellow with heat. The thing is, months ago Tesla stopped replacing the screens with this problem and told folks that they were working on a new solution, this time a permanent one. Earlier this week, Tozz from TMC reported to be one of the first people to get the new replacement in his Model S, hoping that people don't have to deal with this issue anymore!.
Note that this a screen replacement and not an MCU replacement, so if your car has this issue you won't be getting MCU 2 or any other upgrades on that front.
Read more: TMC Forum
We've started a Youtube channel with videos explaining the coolest features of our Model S in a simple way. Subscribe to the channel to get updates.
Along with the preconditioning of the battery, Tesla is delivering an additional 14 kW charging peak for the cars with the 75kWh battery. Honestly, I love how our cars keep getting better and better.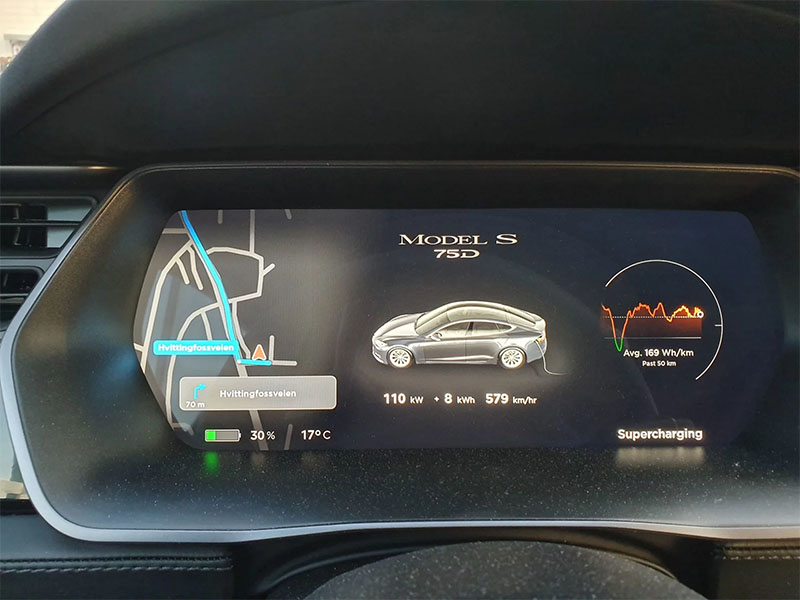 Read more: TMC Forum
Tesla had a lot of problems with seats in the past, so many that they decided to build their own seats - something not so common in the automotive industry - now and for the first time we can get a look at their seat factory. Neat!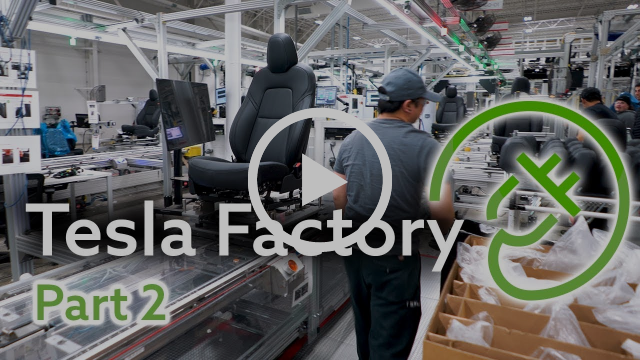 How painful is it to review the videos from your cameras? We recently shared a tool to stich them together, today we bring you a couple of options to browse the files in an eaiser way:
Tesla used to give trials of the EAP but it was unclear what was going to happen after they re-defined the packages to AP and FSD. Well, it seems like they just started giving trials of the FSD features (Auto Lane Change, NoA, and Summon) right now.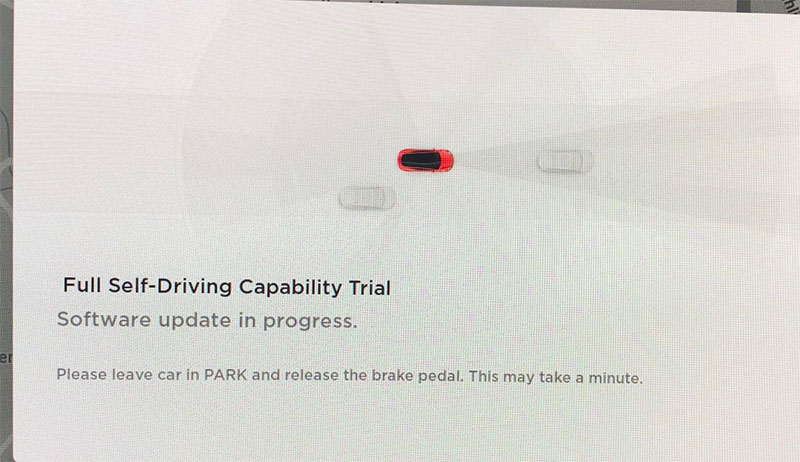 Read more: Twitter
We've started a new venture selling t-shirts that, as Tesla fans, we'd love to wear. If you like them and want to support the Tesletter, please consider purchasing one :)
What the acronym?
As Tesla fan I find myself sometimes having to remember what are all those acronyms, here is a list of the ones you can find in this issue.
MCU - Media Control Unit (touchscreen)
MCU 1 - Has an envidia NVIDIA Tegra-3 chip. All Model S and Model X built before end of March 2018 have this version.
MCU 2 - Has a more powerful Intel x86_64 processor. All Model 3 have this version as well as the Model S and Model X built after end of March 2018.
TMC - Tesla Motors Club (https://teslamotorsclub.com/)
AP - Autopilot
EAP - Enhanced Autopilot
NoAP - Navigate on Autopilot
FSD - Full Self-Driving
---
Support Tesletter
Tesletter is put together by
Ignacio
and
Vanessa
. We're really grateful for all the love and feedback we receive. Special thanks to our
supporters
. If you like what we do, please consider supporting Tesletter. All the funds will go into making Tesletter more awesome.