If you are just now finding out about Tesletter, you can subscribe here!
If you already know Tesletter and want to support us, check out our Patreon page 🙏
Issue 12 - V9 and Full Self Driving features plans
Model X
The author of the video says: "Notice the speed limit on autopilot slows down automatically. Previously, when I had the autopilot on when I was using this off ramp, it would just drop from whatever speed I was going to 45MPH very abruptly and that was it. Now it is very gradual. I tried another time with a longer ramp and it slowed down more gradually and got down to around 25MPH.""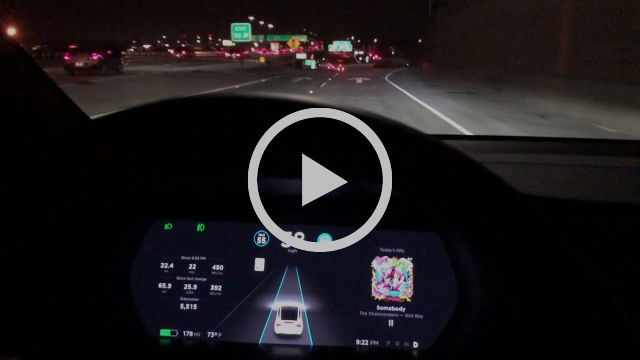 ##### Model 3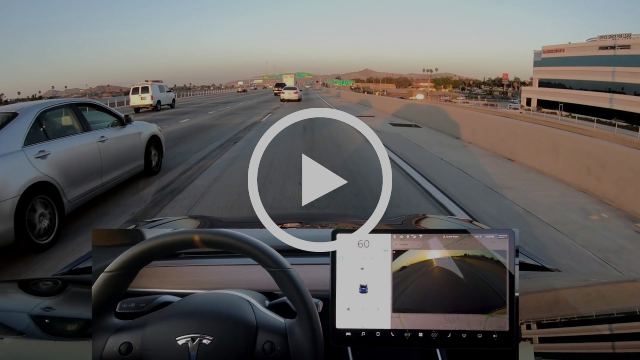 Elon Musk said on Twitter that summon is coming to M3 and a more advanced version will be available in MS and MX (HW2 only tho).
Read more: Twitter
Tesla's next major software update 'version 9.0' is now set for a release in August and it will include the first 'full self-driving features' for Autopilot 2.0 vehicles, says CEO Elon Musk.
Read more: Electrek
User requests changes in the interface to avoid blindspots. Elon Musk says it's coming in version 9. Here's the design proposed by the user on Twitter: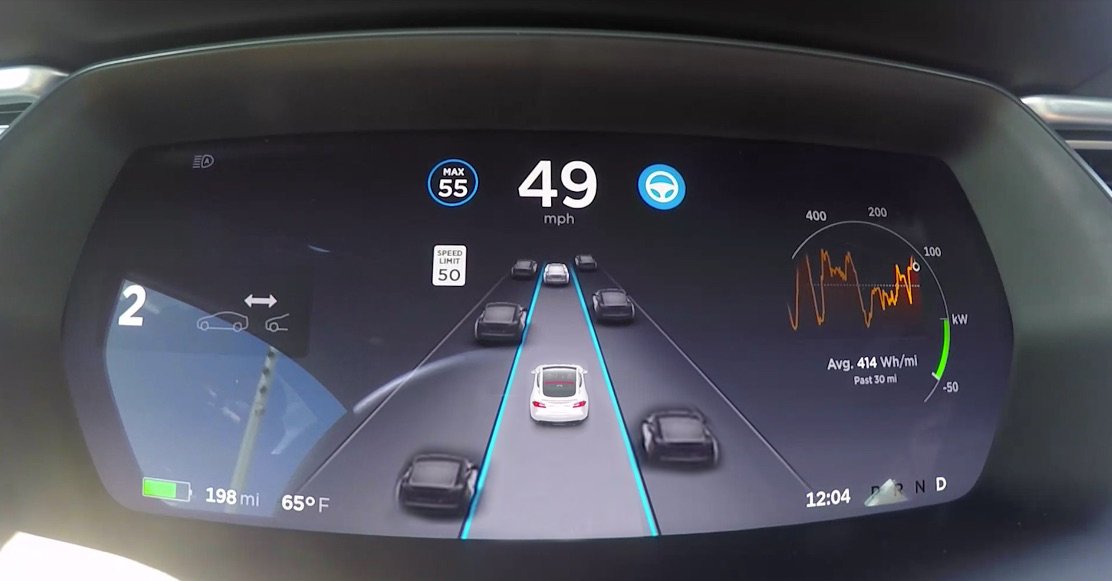 Read more: [Twitter](https://twitter.com/elonmusk/status/1006951781069291521)
We like range, what do you like? (You must be signed in the TMC Forums to participate in the poll).
Read more: TMC Forum
Tesla related stuff in this talk starts in minute 15:30. Some interesting bits:
Since he joined - 11 months ago - the neural network is taking over the AP code base
Tesla has created a ton of tooling for the people who tag images so they can be more efficient
Around minute 20 he shows why labeling something that seemed easy like lane lines isn't as easy as it seems
Min. 22:30 - He shows traffic lights, some are really crazy!
He talks about how random data collection doesn't work for Tesla. For instance, if you want to identify when a car changes lanes and you collect images at random most often than not blinkers are going to be off
Min. 25:40 - He mentions how auto wiper and how the dataset is crazy and it 'mostly works'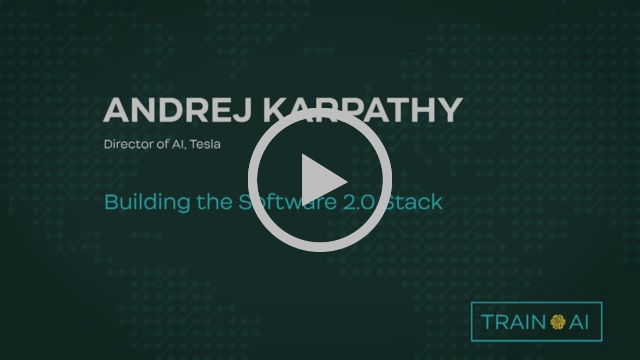 Through the ABRP data collection by generous users, 'A Better Routeplanner' has build some models for use in the route planning. The data used is based on 4600 Supercharging sessions from 801 Tesla Vehicles!
Read more: A Better Routeplanner
Taking on the state's most iconic highway in what has become—for better or for worse—the state's most iconic car.
Read more: Afar.com
An updated version the Thinkware F750, the F770 is less imposing and easier to use than its predecessor. It not only features a slimmer form factor but also a new matte black look, larger buttons, and a wire management flap.
Read more: Massdrop (Make sure you're signed in)
What the acronym?
As Tesla fan I find myself sometimes having to remember what are all those acronyms, here is a list of the ones you can find in this issue.
MX - Model X
MS - Model S
M3 - Model 3
AP - Autopilot
AP1 - Autopilot hardware released after late September 2014 and before October 2016
AP2 - Autopilot hardware released after October 2016 and before August 2017
AP2.5 - Autopilot hardware released after August 2017
HW2 - AP2 and AP2.5 Hardware
---
Support Tesletter
Tesletter is put together by
Ignacio
and
Vanessa
. We're really grateful for all the love and feedback we receive. Special thanks to our
supporters
. If you like what we do, please consider supporting Tesletter. All the funds will go into making Tesletter more awesome.