If you are just now finding out about Tesletter, you can subscribe here!
If you already know Tesletter and want to support us, check out our Patreon page 🙏
Issue 5 - Code optimizations from 13s to 0.02s and more
While the new maps are still being rolled out, some Tesla owners have kindly shared their observations about them so far (thanks bob_p!).
The main difference spotted is the way the navigation is calculated. In Nav 2.0 the calculation of the route is done online so having updated maps is not a big deal anymore.
Read more: TMC Forums
Tesla is extending the referral program at least one more time. The new Tesla referral program will be introduced in May 1st, 2018 until July 15th, 2018. Main changes compared to the one introduced in April 1st, 2018 (which will only last till Apr 30th, 2018) are:
The $500 credit toward service or vehicle accessories for the first friend referred will no longer be available.
With 4 qualifying referrals, you will now get the 21" Arachnid Wheels for Model S or 22" Turbine Wheels for Model X instead of the Powerwall 2.
With 5 qualifying referrals, you will now get a Powerwall 2 instead of an early access token for Solar Roof.
Read more: Tesla.com
Three part video series in which SavageStormAir explains the core of the Tesla's battery technology, the battery pack.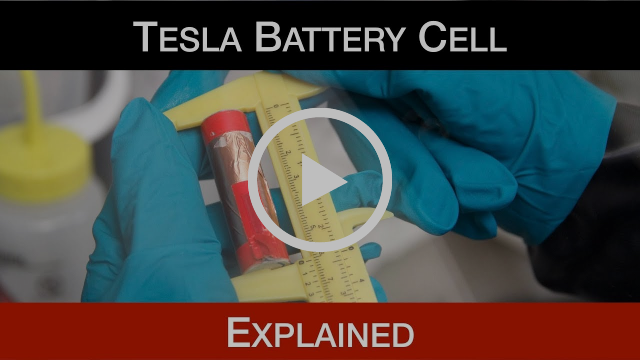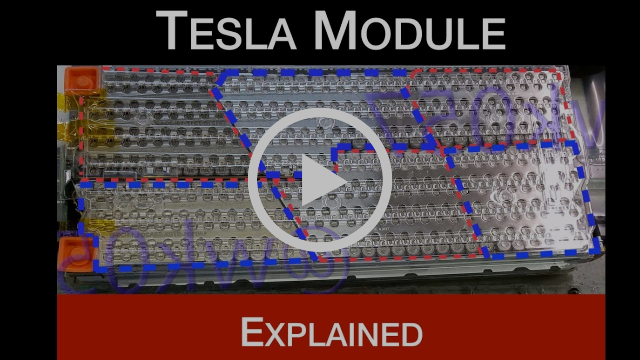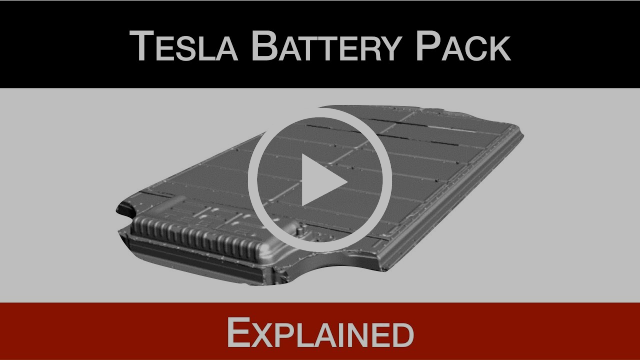 For Earth Day, Tesla released some interesting data about its fleet of electric vehicles and its energy products via its Instagram account. See below: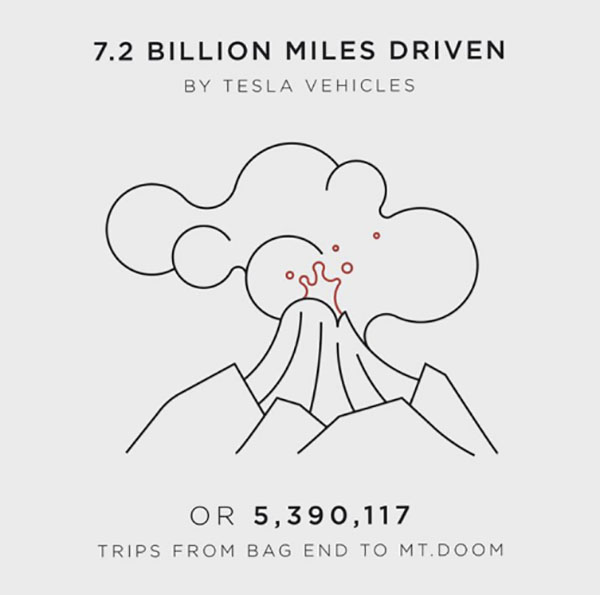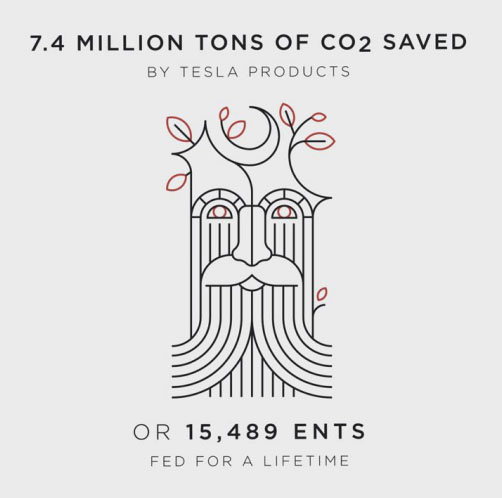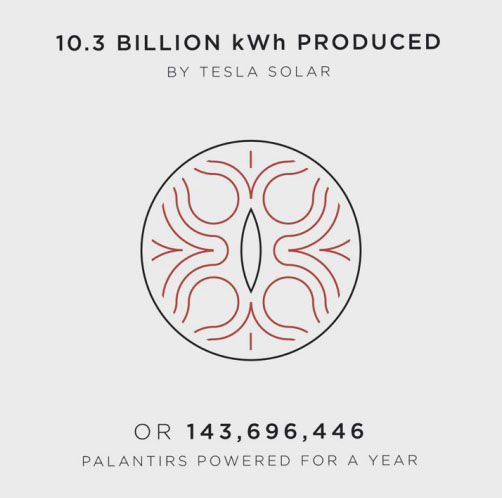 Read more: Electrek.co
Have you ever wondered what's the average maintenance cost of a Tesla? It surely varies from one model to another, this thread from Reddit contains some useful information contributed by the community.
Read more: Reddit
Although we don't know what it really refers to, we got really excited with this tweet by Andrej Karpathy, Tesla's Director of AI. I guess we're that kind of nerd.
Read more: Twitter
---
Support Tesletter
Tesletter is put together by
Ignacio
and
Vanessa
. We're really grateful for all the love and feedback we receive. Special thanks to our
supporters
. If you like what we do, please consider supporting Tesletter. All the funds will go into making Tesletter more awesome.