If you are just now finding out about Tesletter, you can subscribe here!
If you already know Tesletter and want to support us, check out our Patreon page 🙏
Issue 86 - Electric cars are changing the cost of driving
If you own an electric car you probably know by now how the economics of it are different from ICE cars. EVs have fewer moving parts, don't need to replace oil twice a year, and the price of electricity is much lower and controlled than gas, as the article states "The potential savings are huge. Fleet owners' biggest expenses after depreciation (44%) are fuel (22%) and maintenance and repairs (11%), according to Deloitte. EVs could slash those by more than half." As an example of this, the article shows how the maintenance cost for an electric Ford Focus is $386 versus $1,805 to maintain the gas version.
Read more: Quartz
If, like us, you're in the market for a new screen protector, check Abstract Ocean's. They are made of tempered glass, have six layers of protection, and are available for all models (yay!). Their matte version looks perfect to minimize glare and hide fingerprints.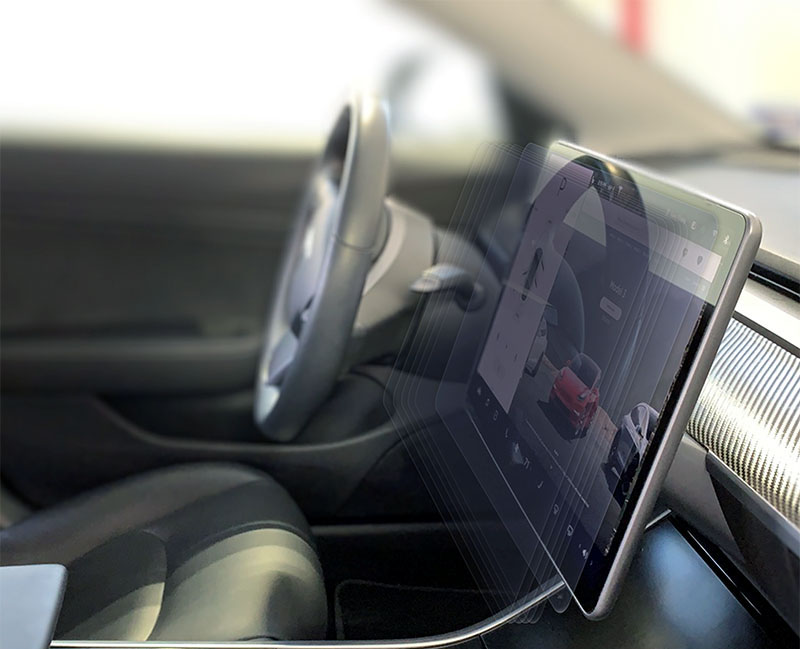 The second interview with Elon Musk by Lex Fridman. This, as the first part, is a really interesting interview to peek a bit on Elon's head and see how he thinks about AI, Autopilot, and Neuralink, amongst other interesting things!
Last week we talked about Tesla announcing GF4 in the Berlin Area, in Germany. There is a lot to be said about the speed that Tesla had in China but according to the German minister they seem to think the project in Germany is going to go pretty fast as well, here is the timeline:
Q1 2020 Construction starts
Q2 2021 Finished construction work
Q3 2021 First cars will roll off the assembly line
Read more: Twitter
We're printing a few Cybrtrk t-shirts and giving away two of them amongst our participants in this week's giveaway. Check out pinned tweet to participate.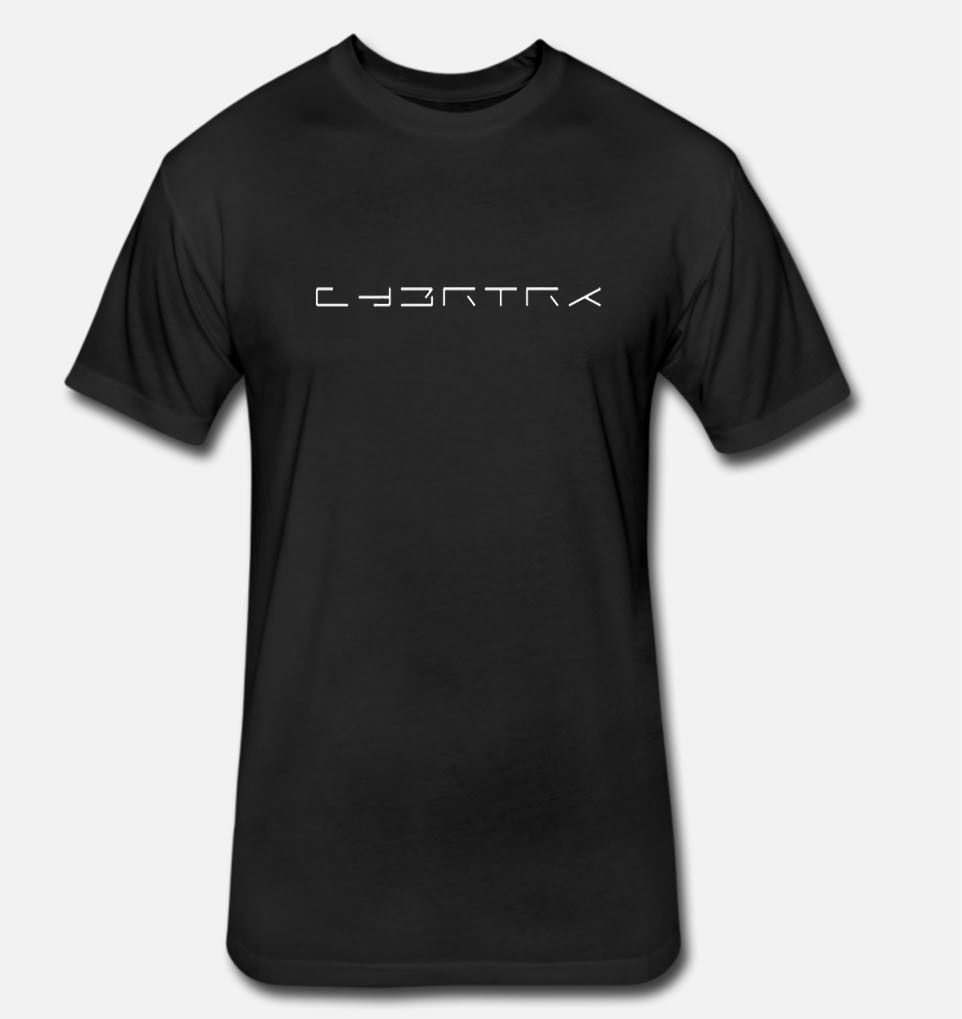 See more: Twitter
Ahead of the end-of-year delivery madness, Tesla San Diego is organizing some events to go through the features of the car since during delivery there won't be a lot of time. Personally, I think this is a very good move. Tesla's current situation is that at the beginning of each quarter most of the cars the company manufactures are for Europe or China and only halfway through the quarter they start producing cars for North America, this results in some frantic weeks at the end of each quarter, even more so at the end of the year.
Read more: Twitter
Battery Compare is an iOS app is brought to you by the creator of StatsApp, the app helps you understand how your current battery and car configuration compares to cars with the same characteristics and mileage.
See more: Apple Store
Afaik this is the first report of Mobile Service performing the Autopilot upgrade from HW2.5 to HW3. Here is the process:
Replacement of the computer, one hour and a half
Installation of the necessary firmware, two hours
Updated the card to the latest software, another hour or an hour and a half
Read more: Teslarati
Tl;dr
2% to 50% (150miles) in 11 minutes and 22 seconds
50% to 80% (90 miles) in 15 minutes and 27 seconds
As far as I know, this is only for HW3 cars running 2019.36.1 or later. For what is worth one person on Twitter told us that if there are cones on both sides of the road the car keeps on switching lanes, I guess there is still some unwrinkling to do.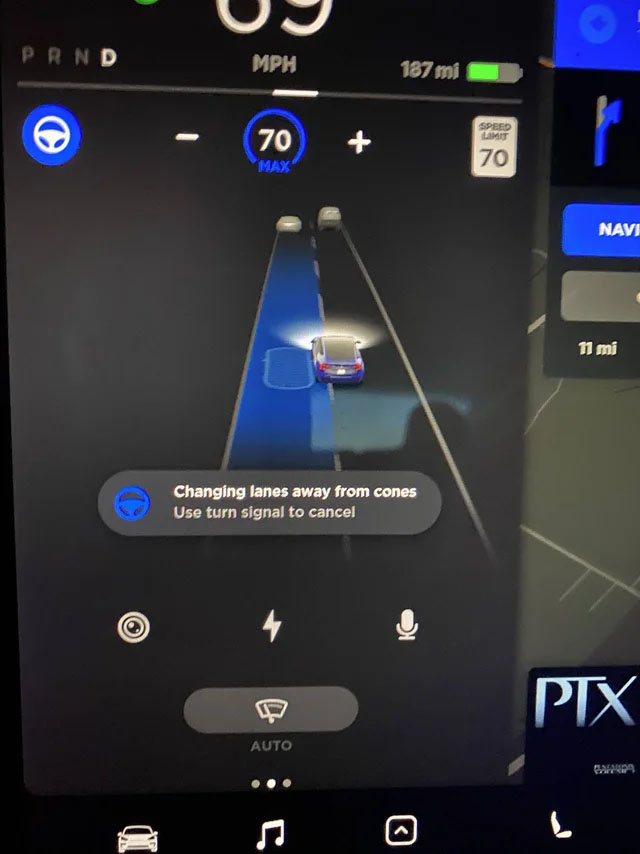 Read more: Reddit
---
What the acronym?
As Tesla fan I find myself sometimes having to remember what are all those acronyms, here is a list of the ones you can find in this issue.
ICE - Internal Combustion Engine
EV - Electric Vehicle
GF4 - Gigafactory 4 (Berlin, Europe)
---
Support Tesletter
Tesletter is put together by
Ignacio
and
Vanessa
. We're really grateful for all the love and feedback we receive. Special thanks to our
supporters
. If you like what we do, please consider supporting Tesletter. All the funds will go into making Tesletter more awesome.