If you are just now finding out about Tesletter, you can subscribe here!
If you already know Tesletter and want to support us, check out our Patreon page 🙏
Issue 71 - Unlimited Supercharging is back!
Yaro_S, a reddit user that rebuilds Teslas, took these pictures of the battery of a Model 3 that hit a pole at 60mph. By now, we all know that Teslas are less likely to catch fire than normal ICE vehicles, but even more so the Model 3, according to Yaro_S. "None of the cells combusted. There is one that looks like it got to a very hot temperature and started to melt but did not burn." I find that remarkable, given the damage shown in the picture.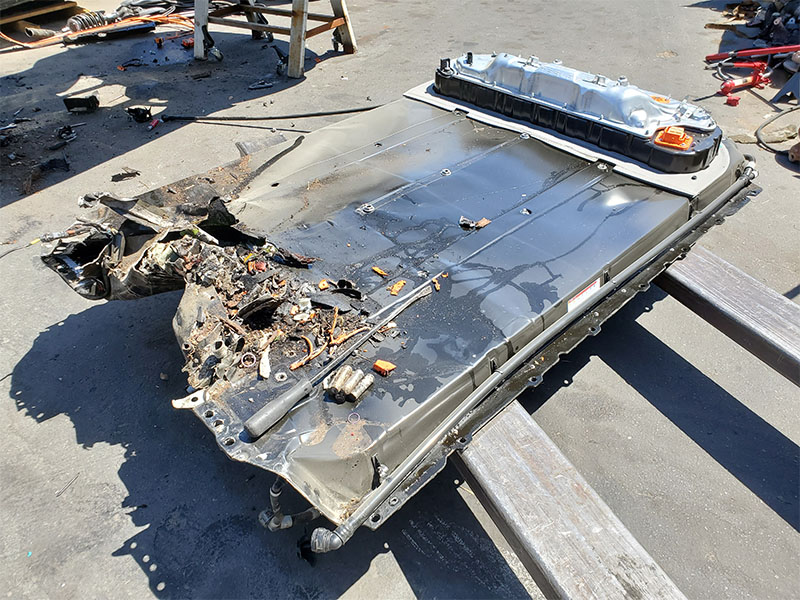 Read more: Reddit
We're beyond thrilled to be partnering with Tesla Bros for this contest. We're giving away a Chrome Delete Kit for your Model 3, check out our pinned tweet to participate!
We'll announce the winner next Wednesday, good luck everyone!
Tesla is giving people an incentive to get a new Model S / X over a new Model 3 by throwing unlimited Supercharging in the mix. We have no idea how long this offer is going to last but if we use the past to predict the future it's probably going to be there at least for the rest of Q3.
If you are purchasing a new Tesla and need a referral code, we would be honored if you use ours http://ts.la/ignacio9266
Read more: Twitter
In the last earnings call, Elon mentioned that the most common reason to visit a service center is to ask how Autopilot works. Well, Tesla Raj has published a great video describing how to use Autopilot for Tesla beginners.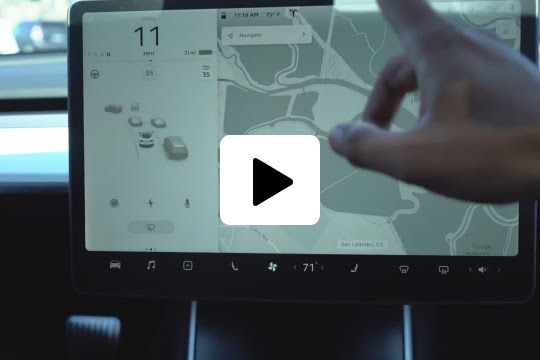 If you follow us on Twitter you probably saw us tweeting about this. After a few people tweeted pictures of Superchargers with a lot of trash laying around, a few owners have organized themselves and decided to take care of their local Superchargers. Great initiative!
Read more: CleanTechnica
This is the first time that I see the cost of upgrading from SR to SR+, which according to a Tesla employee it is $4,500.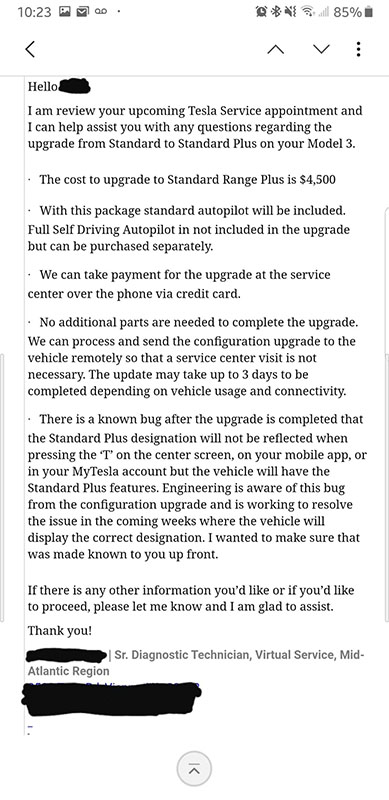 Read more: Reddit
Multiple people are waiting to receive this perk from the Tesla referral program, and just recently some have received an email from Tesla stating the following: "The Forged Performance Wheels for Model 3 are expected to enter production and begin fulfilling by summer's end. Be on the lookout for more information in the coming weeks and months!". I don't have a Model 3 but I wonder how these wheels look like, I expect nothing but S3XY!
Read more: TMC Forum
We recently launched a Patreon to be able to keep investing in and growing Tesletter. If you like what we do and feel like supporting us, you can do that on our Patreon page.
What the acronym?
As Tesla fan I find myself sometimes having to remember what are all those acronyms, here is a list of the ones you can find in this issue.
ICE - Internal-Combustion Engined
SR - Model 3 Standard Range
SR+ - Model 3 Standard Range Plus
---
Support Tesletter
Tesletter is put together by
Ignacio
and
Vanessa
. We're really grateful for all the love and feedback we receive. Special thanks to our
supporters
. If you like what we do, please consider supporting Tesletter. All the funds will go into making Tesletter more awesome.