If you are just now finding out about Tesletter, you can subscribe here!
If you already know Tesletter and want to support us, check out our Patreon page 🙏
Issue 67 - Fast charging everywhere ⚡
If your car has HomeLink configured and the geolocation is properly set to your driveway, you can use use HomeLink form the Tesla mobile app to open and close your garage door, directly from the Summon screen. There is a catch tho, you need to be within certain distance of your car - the same distance to actually use Summon - for the icon to be active.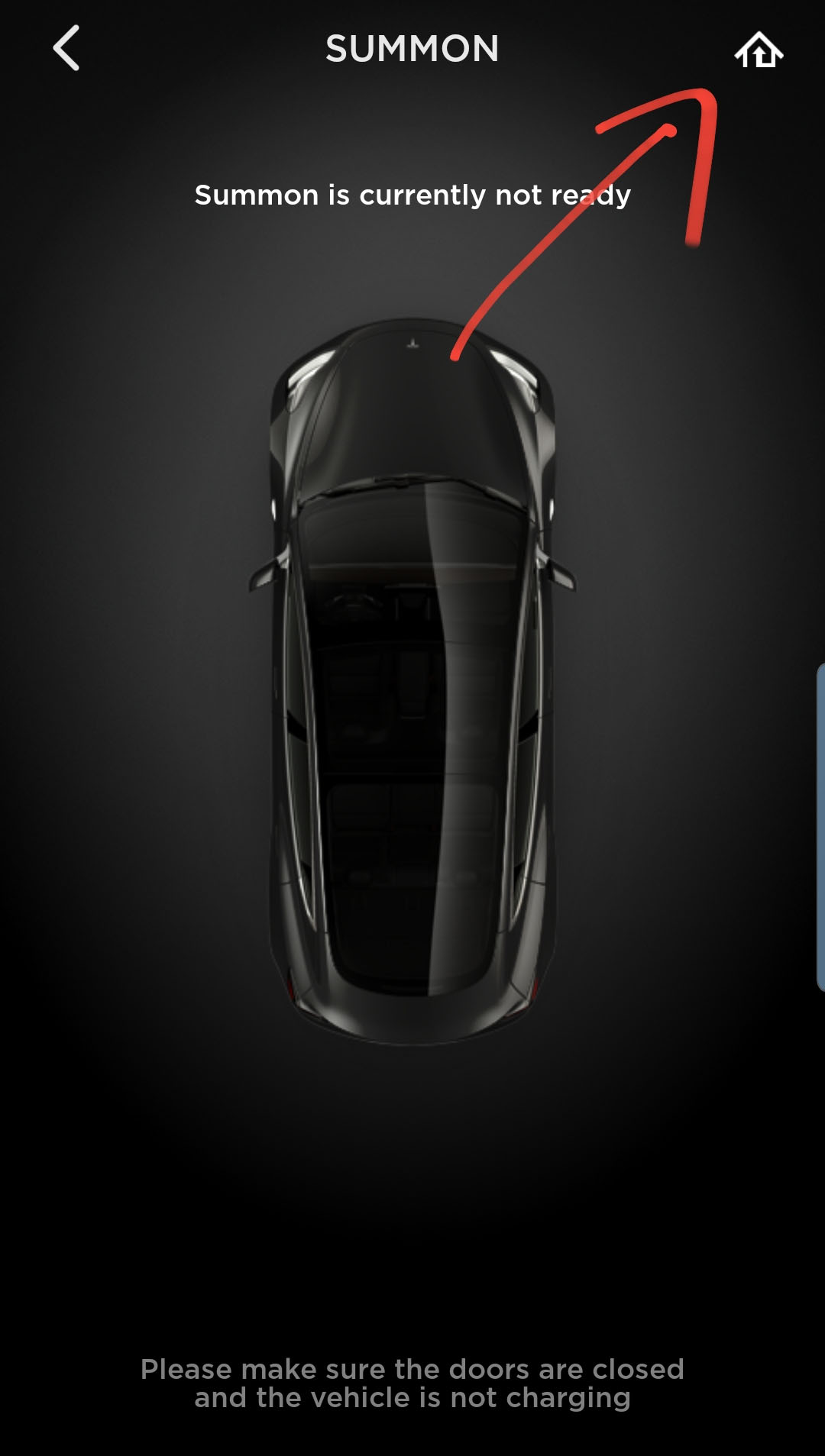 Read more: Reddit
Really excited to announce the first contest of the month (yes, this month we're having not one, but two contests!).
We've partnered with Evannex to give away a nice and fit car cover for your Tesla (any model you want). Check it out.
All you need to do is retweet and follow on Twitter, check out our pinned tweet here https://twitter.com/tesletter. We'll announce the winner next week. Good luck everyone!
Make sure you check out Evannex and their awesome accessories for your Tesla. Get $10 of any purchases of $100 or more with our discount code: "tesla tesletter".
Elon has said multiple times that they won't start retrofiting the AP processor to the new FSD computer (also known as HW3) until the software needs it. If you have purchased FSD, it's possible that you get it this year, since earlier this week Elon said on Twitter that it's likely going to happen in Q4 this year. Yay!
Read more: Twitter
A Tesla owner from the Netherlands tried his Model S 100D (not Raven) after the car was retrofitted with hardware for CCS and got to a stable 135kW. This is great news since it increases the number of fast charging locations that Tesla's can use in Europe (the CCS connector is the default connector for EVs there).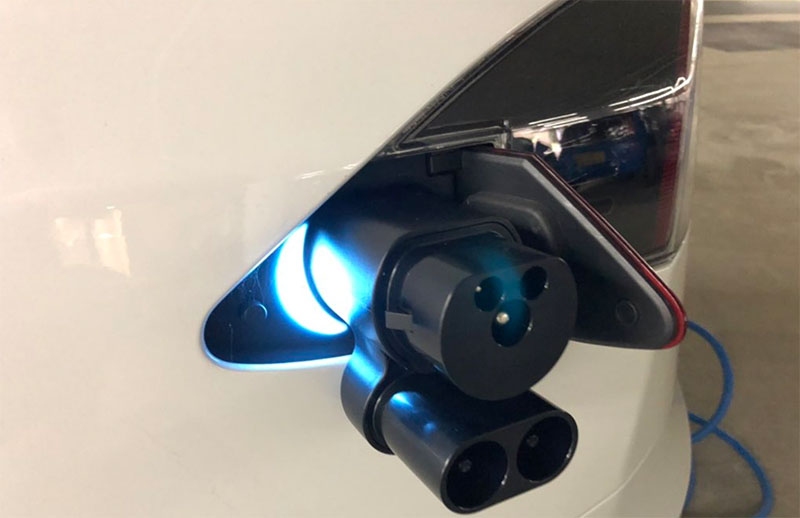 Read more: InsideEVs
There have been a lot of rumors about a major refresh for the Model S and X for a while now. However, Elon just made clear on Twitter that they aren't doing a refresh and that Tesla is constantly changing small (sometimes bigger) parts of the car. In my opinion, this doesn't mean that it isn't possible that they change something like the dash or something else, but they aren't going to do it as a full refresh. Also, timing is something that no one knows. Honestly, if you like a current model just get it now, don't wait because Tesla keeps on improving their cars constantly.
Read more: Twitter
After two years of owning a Model S, this owner has spent more money per mile on tires than on electricity. These are his calculations:
Tires: $1300/40k mi = 3.25 cents/mi
Electricity: $0.07/kWh * 1 kWh/3 mi = 2.3 cents/mi
As one of the comments mentioned when he or she complained about the cost of replacing the performance tires… "you gotta pay to play.
Read more: Reddit
It is always great seeing others releasing fast charging stations so we can all travel to more places.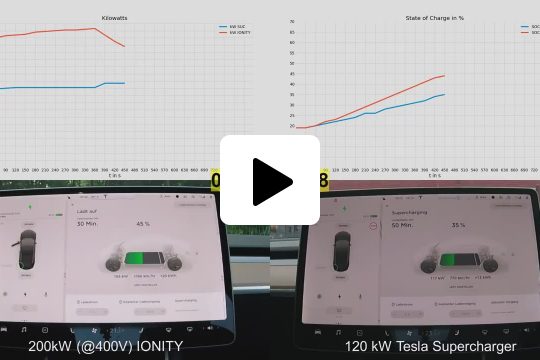 There's been a lot of controversy about if these door seals reduce the road noise or not. LivingTesla has ran an experiment and posted the results for all us to know. Spoiler alert: while it reduces the difference in volume it isn't that noticeable, but they make a nicer sound when closing the doors :)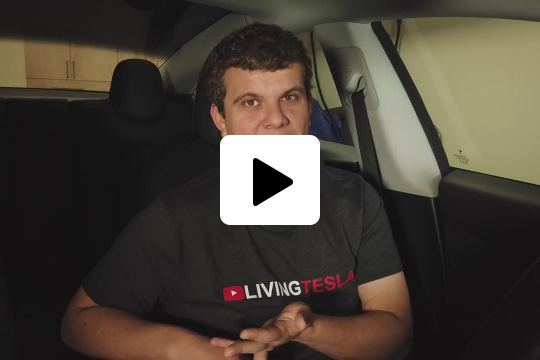 Depending on where you live or where you are planning on traveling to, this might be really important. It is always good to have the option to charge at more spots!
Read more: CleanTechnica
What the acronym?
As Tesla fan I find myself sometimes having to remember what are all those acronyms, here is a list of the ones you can find in this issue.
AP - Autopilot
HW3 - Hardware 3
FSD - Full Self-Driving
CCS - Combined Charging System
EV - Electric Vehicle
---
Support Tesletter
Tesletter is put together by
Ignacio
and
Vanessa
. We're really grateful for all the love and feedback we receive. Special thanks to our
supporters
. If you like what we do, please consider supporting Tesletter. All the funds will go into making Tesletter more awesome.