If you are just now finding out about Tesletter, you can subscribe here!
If you already know Tesletter and want to support us, check out our Patreon page 🙏
Issue 62 - C'mon Tesla, come pick me up
Elon mentioned a few days ago that there were several code branches with improvements in Smart Summon (the feature formerly known as Enhanced Summon) and now they have unified all of them and released it under version 2019.20. Folks in the Early Access Program are the first ones who got access to it. The Twitter user nathpunee installed the new version and shared a few videos for all of us to see it in action. Maybe it is wishful thinking but it seems to move faster than in previous releases and with more determination.
To participate you only need to be a subscriber and RT this tweet. Last month we gave away one of our amazing t-shirts, congratulations @BillKohl4. This month we've partnered with Abstract Ocean and you can win an amazing pair of puddle lights. Good luck!
Ryan McCaffrey has been recording his podcast (Ride The Lightning) for about 4 years. For his episode #200 he was able to pull an interview with Elon Musk himself. I highly recommend you to listen to the podcast, Ryan does a fantastic job at moving the interview along while letting Elon have thoughful answers. You can tell by the interview that Ryan's full time job includes interviewing people and he is really good at it.
Listen to the podcast: Ride The Lightning
Sean Mitchell did a terrific interview to Ravindra Kempaiah. This almost two hour long interview covers topics from how to make batteries to the process of manufacturing battery cells. The interview is full of interesting material but if you are interested in a particular part of the process, Sean did the amazing job of including titles and links to the different sections of this video in the description. Thanks Sean for the great content and for making it easy to browse!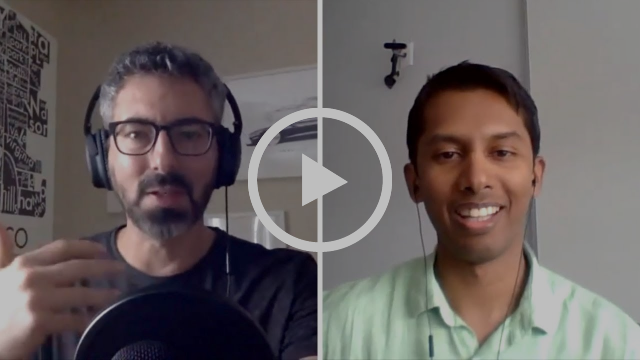 Insightful interview with Tesla's Pawel Pietryka, product designer and lead on company's mobile UI team. The interview covers his role, his motivation to join Tesla, and how the team works.
Read more: Work With Us
I've been hearing about a Model S interior refresh since I got mine in Dec 2017. I guess if we keep saying it one day it will happen 😉. We love our Model S but definitely the interior has some room for a more modern design although I'm not sure that the mono screen - ala M3 - is going to make everyone happy. Definitely excited to see how Tesla can evolve a vehicle so beautiful as the MS.
Read more: Jalopnik
If you are thinking about doing your own chrome delete for your M3 you can see how to do it here.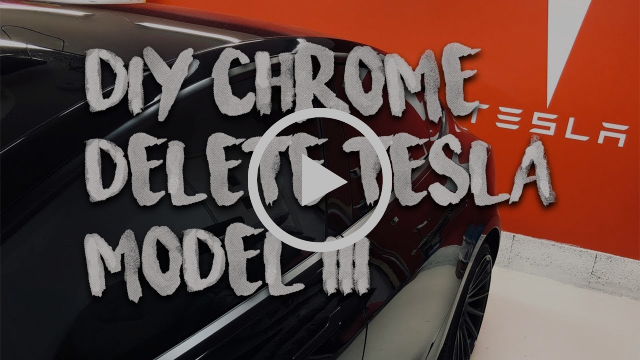 CleanTechnica reached out to Tesla about the issue and the company shared with them that USA Model 3 owners will have access to a similar CHAdeMO adapter "soon". Actually, the support may happen so soon that a couple of days ago Tesla updated the text for the CHAdeMo adapter on their store to include the Model 3 as supported to correct that soon after. Personally, I haven't needed the CHAdeMO addapter and the price point make want to get it "just in case", but it may come pretty handy depending on the route that you are planning on taking.
Read more: CleanTechnica
Onwer ended up with his head in the clouds (his words, not mine) for a moment, and didn't notice how the road was curving. The emergency lane departure feature saved him from an expensive repair.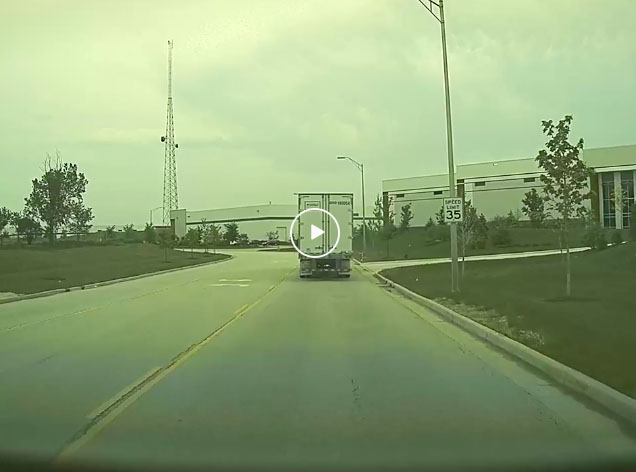 What the acronym?
As Tesla fan I find myself sometimes having to remember what are all those acronyms, here is a list of the ones you can find in this issue.
M3 - Model 3
MS - Model S
---
Support Tesletter
Tesletter is put together by
Ignacio
and
Vanessa
. We're really grateful for all the love and feedback we receive. Special thanks to our
supporters
. If you like what we do, please consider supporting Tesletter. All the funds will go into making Tesletter more awesome.