If you are just now finding out about Tesletter, you can subscribe here!
If you already know Tesletter and want to support us, check out our Patreon page 🙏
Issue 44 - Sentry mode out in 1-2 weeks
Tesla has dropped the price of the Model S and tthe Model X by $8,000. Model S and Model X that were previously sold under the 100D label will now be sold as "Extended Range" vehicles, while Tesla's top-of-the-line P100D variants will now be branded as Model S Performance and Model X Performance. If you're tempted, order before February 1st and get 6 months of free Supercharging with our referral code http://ts.la/ignacio9266
Read more: Teslarati
Electrek has discovered a change in the owners manual and after asking Tesla, they have confirmed that while they have always used ambient temperature around the car as part of the range prediction, now they are also taking into account the temperature changes around the planned route based on the elevation.
Read more: Electrek
Although Elon confirmed this week that in case of an accident all doors unlock automatically, this is probably pretty handy as well.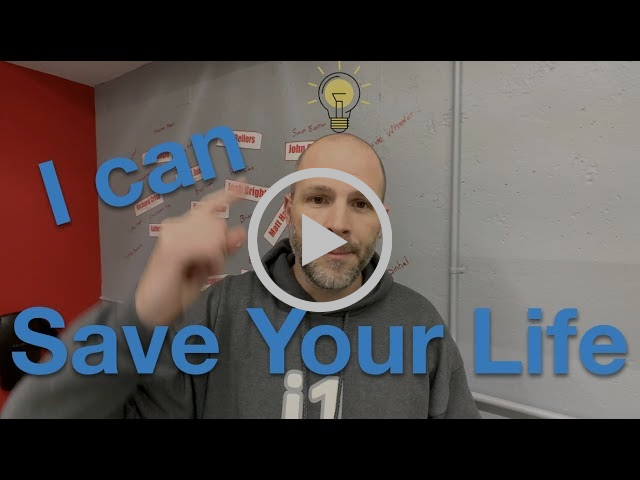 At least that is what Elon said on Twitter.
Read more: Twitter
Glovis Captain is arriving to Belgium on February 2nd, exciting! You can track the progress of the ship here.
See more: Marine Traffic
This video shows Model 3 seat testing, 40,000 cycles (the equivalent of 12 years of seat use!).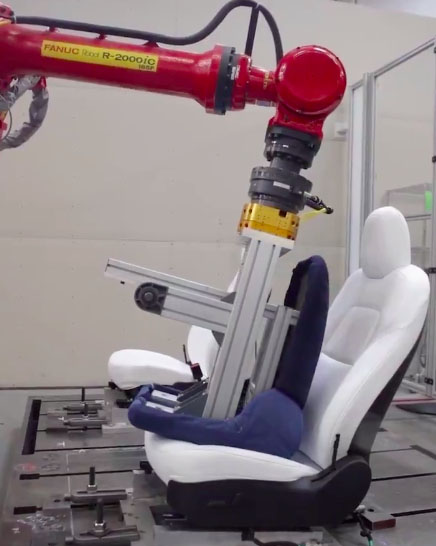 ---
Support Tesletter
Tesletter is put together by
Ignacio
and
Vanessa
. We're really grateful for all the love and feedback we receive. Special thanks to our
supporters
. If you like what we do, please consider supporting Tesletter. All the funds will go into making Tesletter more awesome.