If you are just now finding out about Tesletter, you can subscribe here!
If you already know Tesletter and want to support us, check out our Patreon page 🙏
Issue 81 - Model Ys, Model Ys everywhere
Evannex published a blog post where we tell our journey from being Tesla owners to starting Tesletter to now. Give it a read and help us spread the word about Tesletter!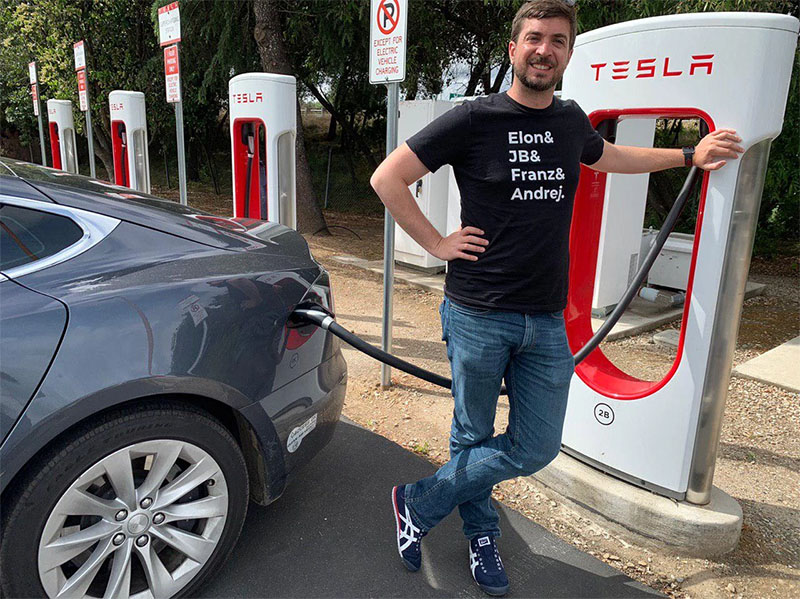 Read more: Evannex
Gali from HyperChange got invited to tour GF1 in Nevada. He toured the factory for two or three hours and made a great video with his thoughts and ideas. If you don't follow or know Gali, he is one of the best sources of information if you are interested in financial and strategic analysis for Tesla.
Tesla offers the tow hitch as an extra in Europe - no idea why only in Europe - but it seems to be shipping cars with the necessary wiring here in the US too. If you are thinking about getting an aftermarket tow hitch, and you have these wires, that will make the installation much easier.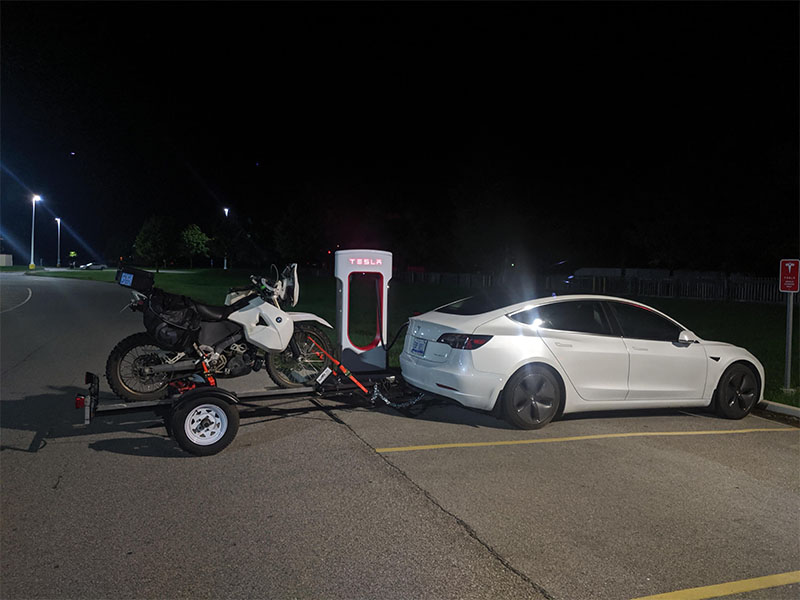 Read more: Reddit
Elon postponed the increase until they released Smart Summon, now Smart Summon is here and he announced that Tesla will raise the price of the FSD package by $1,000 on November 1st. Elon clarified on Twitter that the price in Europe won't increase until they are able to deliver some of the new features, hopefully, this means they are working with the regulator and he sees a viable path for it. Remember, Elon has said many times that as they release features that are part of the FSD package the price will keep on increasing.
Read more: Twitter
TeslaJoy - I'm proud to say she is a subscriber to this newsletter, hi Joy! - has published a fantastic video about her first year of owning a Model 3 and what that her maintenance costs have been.
There have been several reports of spotted Model Ys around Fremont in the past couple of weeks. This is a healthy sign of Tesla working on them ahead of their planned production in fall 2020.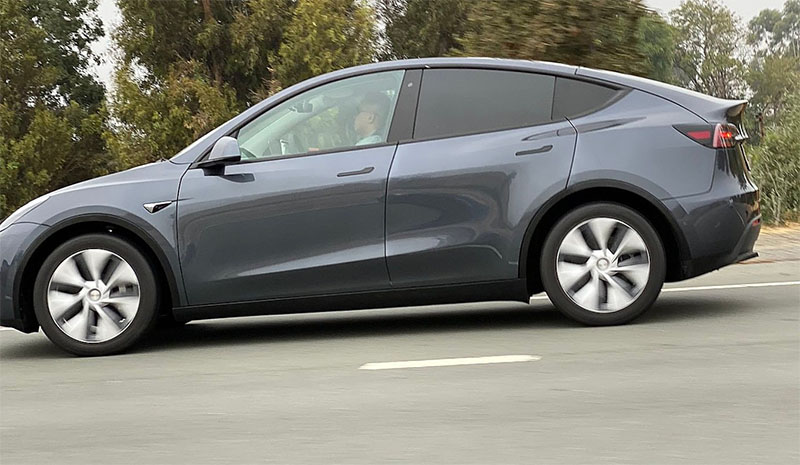 Read more: Teslarati
Tesla is working on Autopark, which will allow you to drive to the door of a store and your Tesla will go find a parking spot and park itself. In the spirit of iterating the feature in the real world, it seems like Tesla is planning to release a first version that, while safe, could sometimes park in silly places that aren't actual parking spaces.
Given the experience with Smart Summon- people used it 500,000 times in the first few days and Tesla used that to improve it right after- releasing and iterating seems the right thing to do as long as using the feature is safe.
Read more: Twitter
Megan - we featured a few of her pictures a few issues ago - is releasing a stunning Tesla Model 3 calendar on Kickstarter. If you like Teslas in pretty pictures this one is probably for you!
Read more: Kickstarter
Tesla published a first look at their crash lab, clearly a state of the art installation given all the ratings their cars have. Thanks Tesla for showing it to us!
What the acronym?
As Tesla fan I find myself sometimes having to remember what are all those acronyms, here is a list of the ones you can find in this issue.
GF1 - GigaFactory in Nevada
FSD - Full Self-Driving
---
Support Tesletter
Tesletter is put together by
Ignacio
and
Vanessa
. We're really grateful for all the love and feedback we receive. Special thanks to our
supporters
. If you like what we do, please consider supporting Tesletter. All the funds will go into making Tesletter more awesome.