If you are just now finding out about Tesletter, you can subscribe here!
If you already know Tesletter and want to support us, check out our Patreon page 🙏
Issue 38 - Romance mode, Emissions testing, & more
Here's what's new in the latest software update:
Keep Climate On
Romance Mode
Pole Position
Emissions Testing
USB Game Controller support
Read more: Twitter
There are many rebates and tax incentives for purchasing and installing a Level 2 charging station at your home or business. Check out this list by state and find out which ones you qualify for.
Read more: ClipperCreek
Now we just need enough people on Teslas and with NoAP so the passing lane in California can be actually used for… passing :)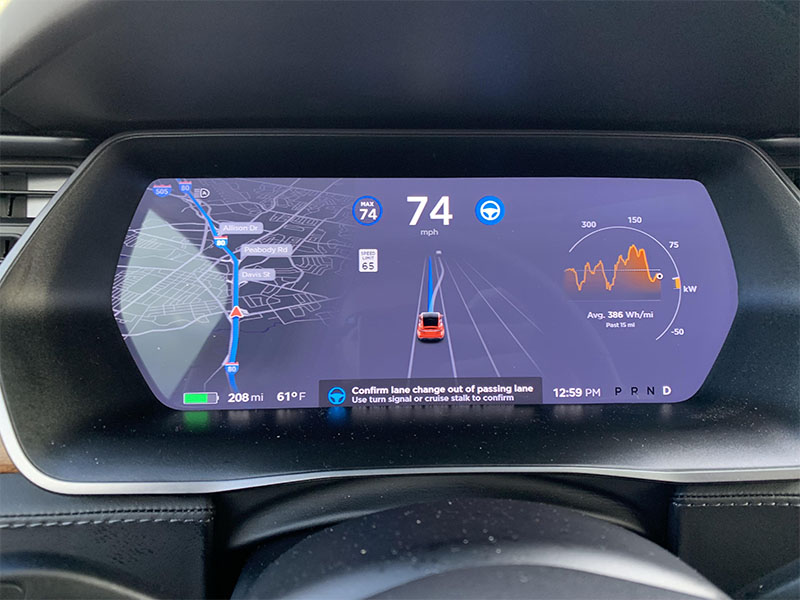 Read more: Reddit
There is an opportunity to help out with Q4/year end delivery push at the SF Van Ness location. The Tesla Owners of Silicon Valley have been invited by Tesla to help. All you have to do is:
Sign up to be a member at https://www.teslasiliconvalley.com (you have to be in the club to volunteer)
Grab a slot on this sign-up sheet once you're signed up
If you are not in the Bay Area and want to help just contact your local Tesla store and see how you can help in the last big push of the year!
The driver posted this video on Reddit, he also said his Model 3 has EAP but he wasn't driving on AP when the accident happened. Thanks EBS!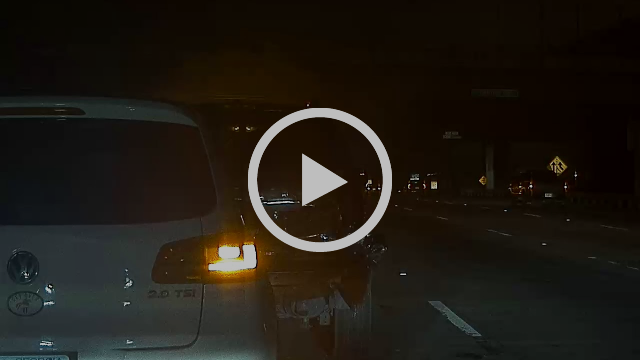 Beautiful Easter egg just in time for Christmas (and it's not the only one). Fireplace with sound and everything, that is perfect to feel warmer while waiting to Supercharge your car. Check out the video.
Read more: Reddit
Elon said he's already driving with NoAP not requiring confirmation of lane changes. He also said it's probably going to get enabled next month. Can we believe that? Is the world ready for such a big change?
Read more: Twitter
What the acronym?
As Tesla fan I find myself sometimes having to remember what are all those acronyms, here is a list of the ones you can find in this issue.
NoAP - Navigate on Autopilot
NN - Neural Network
EAP - Enhanced Autopilot
AP - Autopilot
EVSE - Electric Vehicle Supply Equipment
SV - Silicon Valley
M3P - Model 3 Performance
EBS - Emergency Breaking System
---
Support Tesletter
Tesletter is put together by
Ignacio
and
Vanessa
. We're really grateful for all the love and feedback we receive. Special thanks to our
supporters
. If you like what we do, please consider supporting Tesletter. All the funds will go into making Tesletter more awesome.