If you are just now finding out about Tesletter, you can subscribe here!
If you already know Tesletter and want to support us, check out our Patreon page 🙏
Issue 72 - Music to my ears
I've noticed that lately NoA is performing better than before, Tesla keeps improving it with every software release. A couple of months ago I left confirmation on for NoA, but after a few interactions, I turned it off. I'm now thinking in enabling it again, since most of the lane change suggestions are just on point. This video shows NoA merging into crazy heavy traffic almost as well as a person would.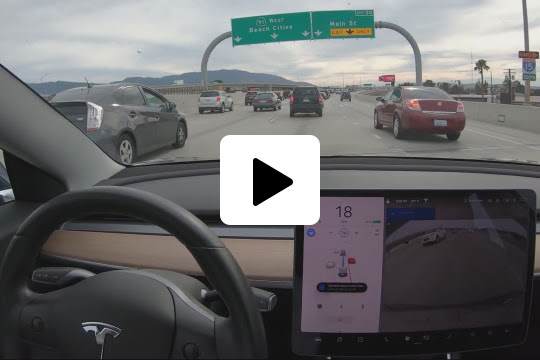 According to Paul Maric, Tesla hired ex-engineers from Bang and Olufsen and gave them the task to design and source the best speakers and amplifiers on the market. The result is the system that is in the Model 3.
Read more: Twitter
Tesla has released their all-weather floor liners manufactured by Weathertech. It is interesting that these mats are 100% recyclable and free of cadmium, lead, latex, and PVC. If you don't have all-weather floor mats for your Model 3 yet, these are probably a good option.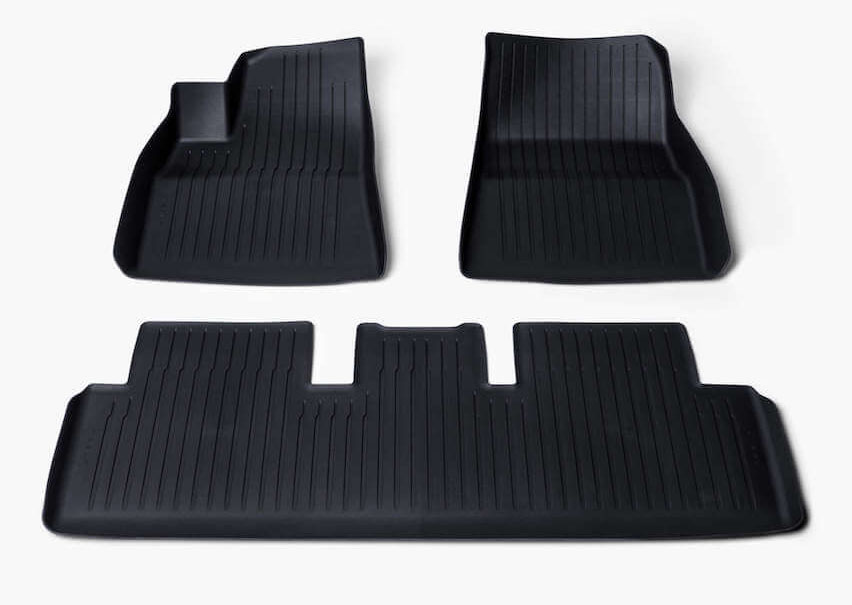 Elon recently shared on Twitter a couple of new pieces of info about the upcoming v10:
He expects v10 to hit people in the Early Access Program soon, as soon as in two weeks if everything goes as planned
It will include karaoke
Can't wait to know everything that will come in v10!
Smart Summon keeps improving, this video shows it dealing with speed bumps (and pretty well, I'd say).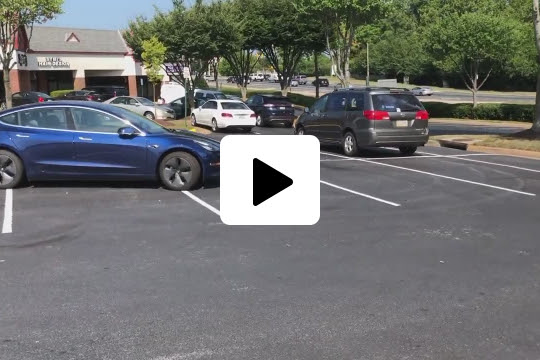 I have to say that Tesla's solar roof looks amazing, I hope Tesla can speed up the testing. Here is an interesting article about the components of one of Tesla's solar roofs.
Read more: CleanTechnica
If you have small chips and needed this kit, you can now get it directly from Tesla.
Read more: Reddit
This isn't new information but, according to recent tweets from Elon, he expects the price of FSD to climb every 2 to 4 months depending on how much progress Tesla makes.
BTW, he also mentioned that early FSD buyers will get into the early access list and in general any FSD buyer will get priority in the upload queue.
Read more: Twitter
What the acronym?
As Tesla fan I find myself sometimes having to remember what are all those acronyms, here is a list of the ones you can find in this issue.
NoA - Navigate on Autopilot
EAP - Enhanced Autopilot
FSD - Full Self-Driving
---
Support Tesletter
Tesletter is put together by
Ignacio
and
Vanessa
. We're really grateful for all the love and feedback we receive. Special thanks to our
supporters
. If you like what we do, please consider supporting Tesletter. All the funds will go into making Tesletter more awesome.