Pole position
Past Tesletter articles
Here's what's new in the latest software update:
Keep Climate On
Romance Mode
Pole Position
Emissions Testing
USB Game Controller support
Read more: Twitter
From issue #38
We already reported greentheonly's findings about Pole Position and Breakout included in MCU1. Some people speculated that they weren't disabled because it's «slow» and Tesla wouldn't do it otherwise. Here is a video proving that it actually plays flawlessly.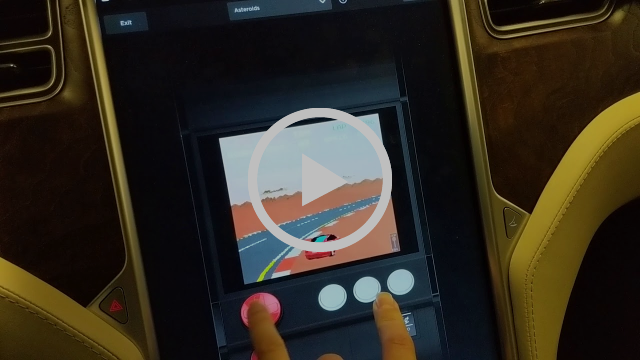 From issue #40