If you are just now finding out about Tesletter, you can subscribe here!
If you already know Tesletter and want to support us, check out our Patreon page 🙏
Issue 42 - How pairing at Superchargers works
Summon plus is going through final validation and regulatory approval, according to Elon Musk. We can't wait for our Tesla to be able to drive in more complex environments and parking spaces.
Read more: Twitter
shred86 shows the final result of the Tesla Paint Repair Kit in case you were wondering how well it does its job. "Overall, I'm happy with the results and from >1 feet away, it's very difficult to see the rock chip."
Read more: TMC Forum
Engadget used NoAP to drive from San Francisco to Vegas to attend the CES, here is what they think about it: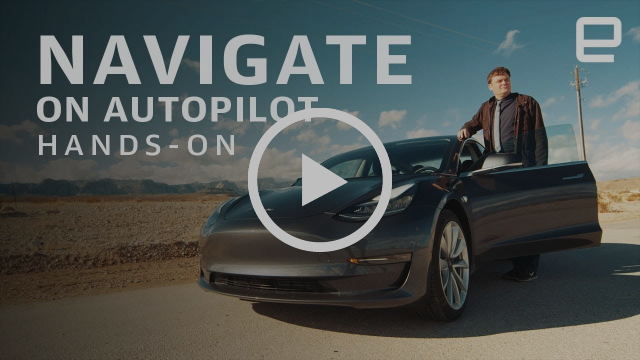 Not the more sophisticated solution to the problem but at least it would stop thiefs from accessing your trunk.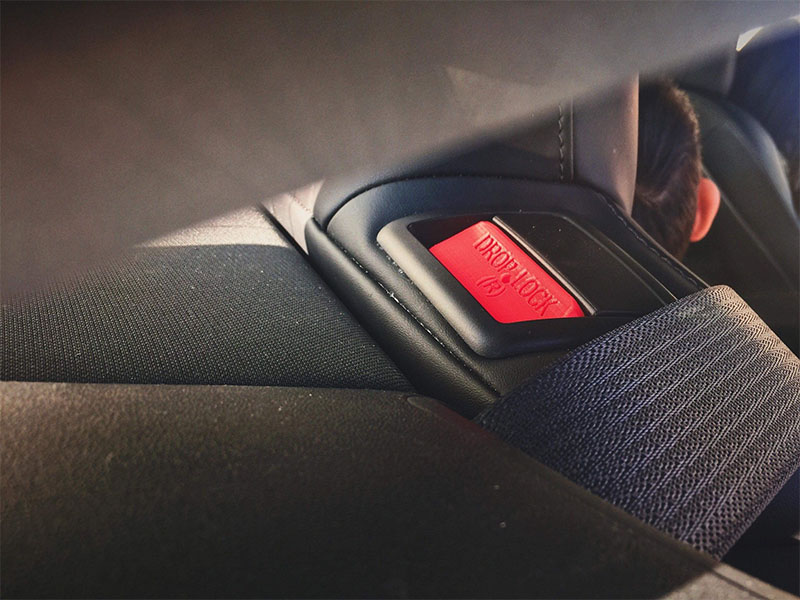 Read more: Twitter
Check out MarineTraffic to track the ship (slowly) heading to Europe with the first shipment of Model 3s.
Read more: MarineTraffic
This isn't new content but it's usually not clear how Superchargers work, so here it comes. Two stalls at Superchargers share one charger. For example, 2A and 2B are connected to charger #2 and sharing power. As a rule of thumb, when you are at a Supercharger try to pick stalls that have both A and B stations open, that way you won't be penalized as much.
Read more: TMC Forum
Tesla has opened the service manuals to all states, sadly it is still a paid service, even if it is for personal use. Hopefully they drop them or even make it free for owners. Right now, the prices are:
1 Hour - $31.88
24 Hours - $106.25
One Month - $371.88
One Year - $3,187.50
Read more: Tesla
What the acronym?
As Tesla fan I find myself sometimes having to remember what are all those acronyms, here is a list of the ones you can find in this issue.
NoAP - Navigate on Autopilot
CES - Consumer Electronic Show
---
Support Tesletter
Tesletter is put together by
Ignacio
and
Vanessa
. We're really grateful for all the love and feedback we receive. Special thanks to our
supporters
. If you like what we do, please consider supporting Tesletter. All the funds will go into making Tesletter more awesome.