If you are just now finding out about Tesletter, you can subscribe here!
If you already know Tesletter and want to support us, check out our Patreon page 🙏
Issue 16 - Model X 100D: More power and faster acceleration
By verygreen: The autopilot trip log contains coordinates of your trip placed into buckets of whenever autosteer was available, used and so on. (…) What other things I have noticed: the anonymization is actually pretty superficial.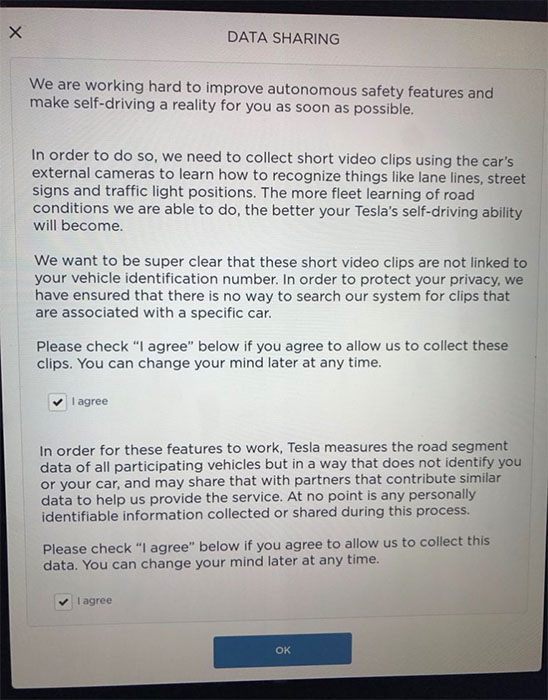 Read more: TMC Forum
A Tesla Model X 100D recently received a software update that "uncorked" more performance from the luxury all-electric SUV. The update, which was featured in a recent DragTimes video on YouTube, allowed the Model X 100D to attain a better speed and power output compared to before.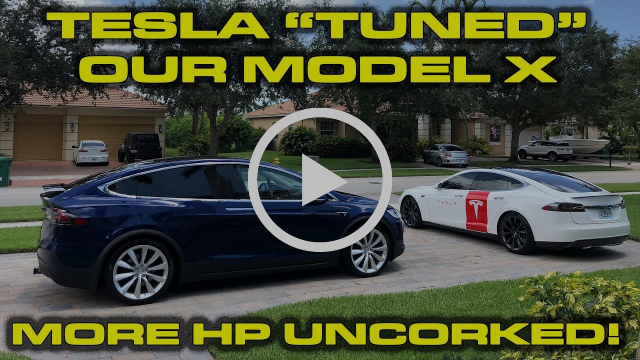 Read more: Teslarati
Tesla is likely going to be the first automaker to hit the 200,000th electric car delivery threshold in the US this quarter, which will initiate a one-year-long phase-out period to eventually remove access to the $7,500 federal tax credit for Tesla buyers. But a new bill to remove the controversial 200,000 delivery threshold has now been introduced in Congress.
Read more: Electrek
Brenden Mulligan has put together and shared with us this great guide for Model 3 owners. "You've just taken delivery of your brand new Tesla Model 3. You already know it's the best car you've ever owned. But you can't figure out how the hell to make it do all the cool stuff you've heard about. That's what this post is for."
And thanks for the shoutout to our Tesletter :-D
Read more: Medium
Outside temperature, battery pack temperature, battery state of charge when you plug in, sharing stalls, etc. are some of the reasons that may cause different charge rates at Superchargers. Check out the complete list.
Read more: Reddit
"I couldn't find a good resource for the soup-to-nuts process of buying a Model 3, so I made one. This document is adapted from Will Fealey's UK-based guide on the Model S." Thank you Myke!
Read more: GitHub
---
Support Tesletter
Tesletter is put together by
Ignacio
and
Vanessa
. We're really grateful for all the love and feedback we receive. Special thanks to our
supporters
. If you like what we do, please consider supporting Tesletter. All the funds will go into making Tesletter more awesome.