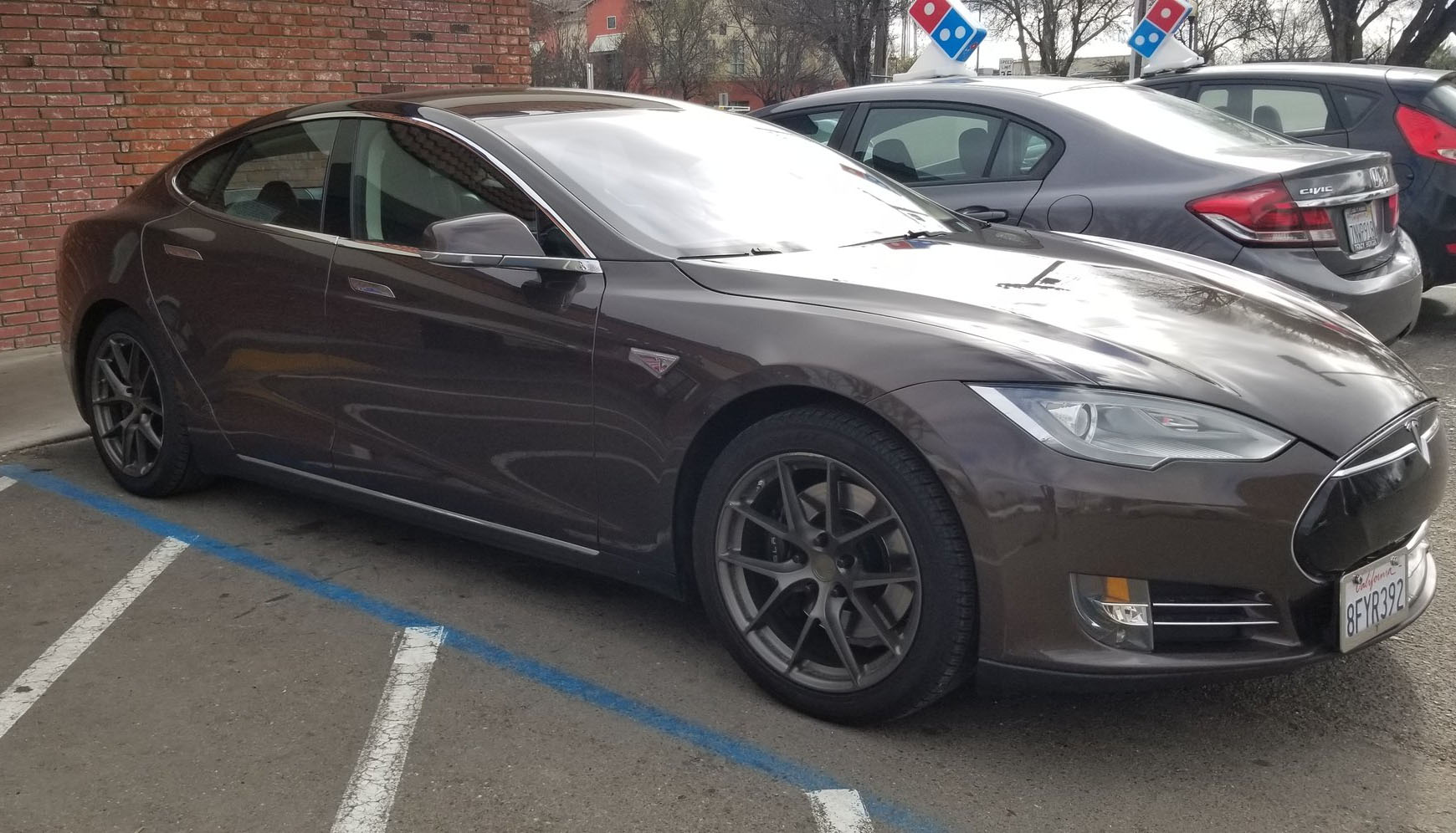 Tesla Owners San Joaquin Valley

---
This is part of our 100 issue celebration publication where we pay tribute to the Tesla community by sharing just a few of the stories that brought us all here.
---
Hi, I'm from Tesla Owners San Joaquin Valley and I have a 2013 Model S 85 called Morpheus.
The first time I drove a Tesla...
2014 went to Santa Clara Tesla Showroom took a drive and sat in the car. This was before Autopilot and I was hooked (still am).
Favorite thing about my car
The acceleration and lack of maintenance are the best and I couldn't be happier.
Least favorite thing about my car
The negative attitude I get from people thinking I'm rich or thinking that 'I'm above them' that's my least favorite part about owning a Tesla that and the misinformation about the company.
I wish my Tesla had...
Windows (up and down) controlled from the app.
My favorite accessory
Abstract Ocean's puddle lights
If I could ask Elon Musk one question, that would be...
Can we have windows controlled by the app? (I really don't want to press about secrets or anything like that)
Why Tesla?
Best EV features and range, and anything that gets us off fossil fuels is with it.