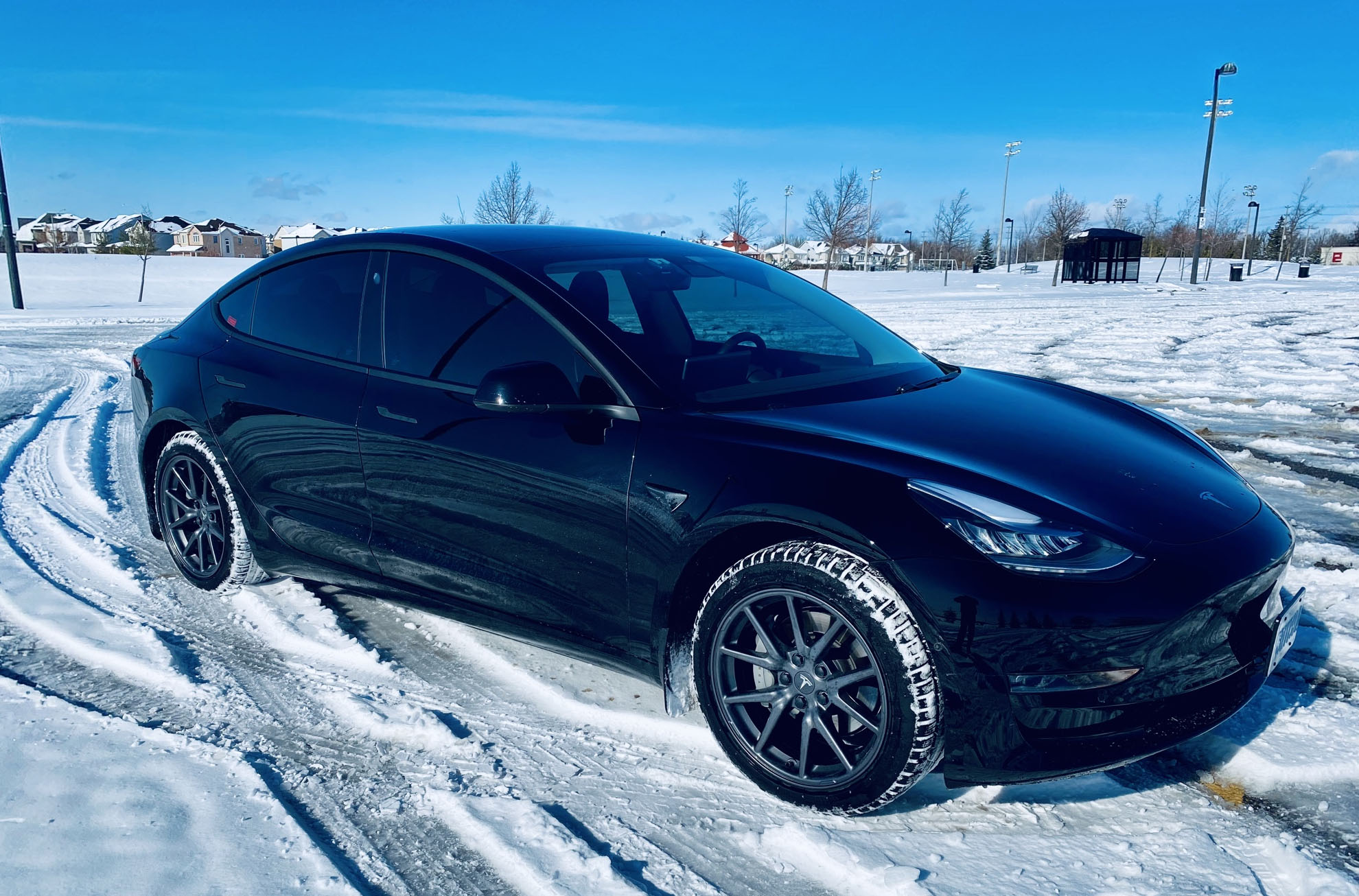 Tesla Milton

---
This is part of our 100 issue celebration publication where we pay tribute to the Tesla community by sharing just a few of the stories that brought us all here.
---
Hi, my name is Anthony (@TeslaMilton) and I have a Model 3 LR RWD called Midnight.
The first time I drove a Tesla...
I was very impressed. The car was quiet, acceleration was awesome, tech was excellent. First test drive was in Nov '18 at a Tesla showroom.
Favorite thing about my car
The technology and the ability to update OTA.
Least favorite thing about my car
The lack of Apple Music integration.
I wish my Tesla had...
Apple Music integration, the ability to add multiple destinations in Navigation.
My favorite accessory
Teslabros center console wrap
If I could ask Elon Musk one question, that would be...
How can we convince the everyday oblivious driver that EVs are practical and worth considering vs a gas vehicle in 2020?
Why Tesla?
It's the best EV on the market.