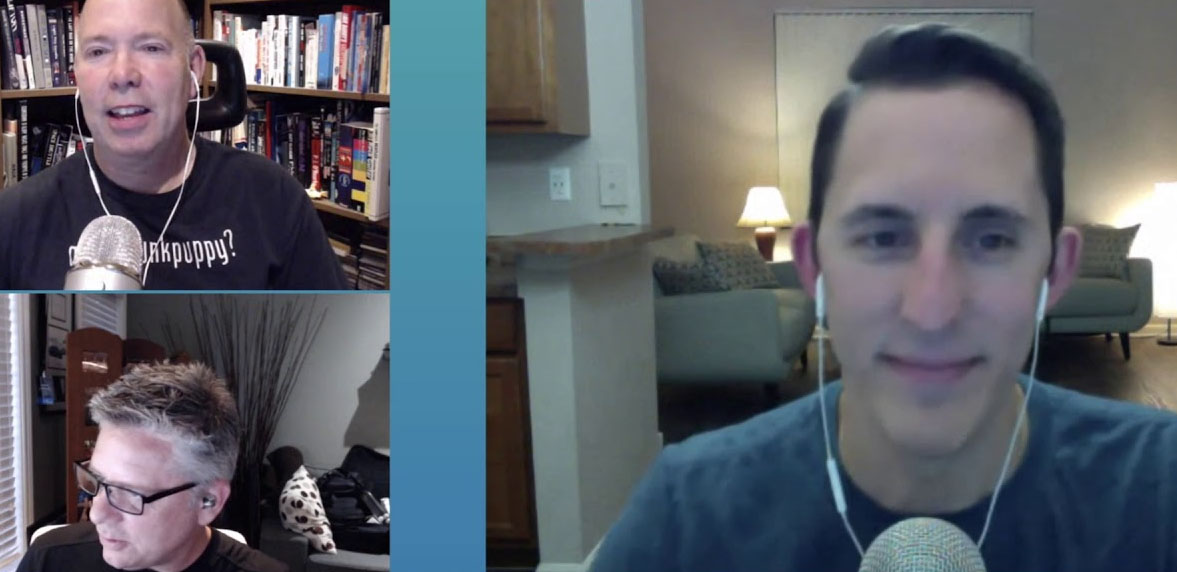 Eric (Tesla Owners Online Podcast)

---
This is part of our 100 issue celebration publication where we pay tribute to the Tesla community by sharing just a few of the stories that brought us all here.
---
Hi, my name is Eric (Tesla Owners Online Podcast) and I have a 2018 Tesla Model 3.
The first time I drove a Tesla...
I test drove a Model S at my local Tesla showroom in 2016. It was unbelievable. First time I used EAP as well.
Favorite thing about my car
Every driving experience is easy, fun, and enjoyable.
Least favorite thing about my car
The cabin isn't as quiet as I would like.
I wish my Tesla had...
Power lift gate.
My favorite accessory
Dual QI wireless charging pad by Evannex
If I could ask Elon Musk one question, that would be...
What would you like your legacy to be and how would you want to be remembered?
Why Tesla?
I believe in its core mission: to accelerate the world to sustainable energy. I have long been an environmental activist. Supporting Tesla not only helps it's mission, but it also encourages others to do the same. It's not just a car. It's a revolutionary experience with historical significance.