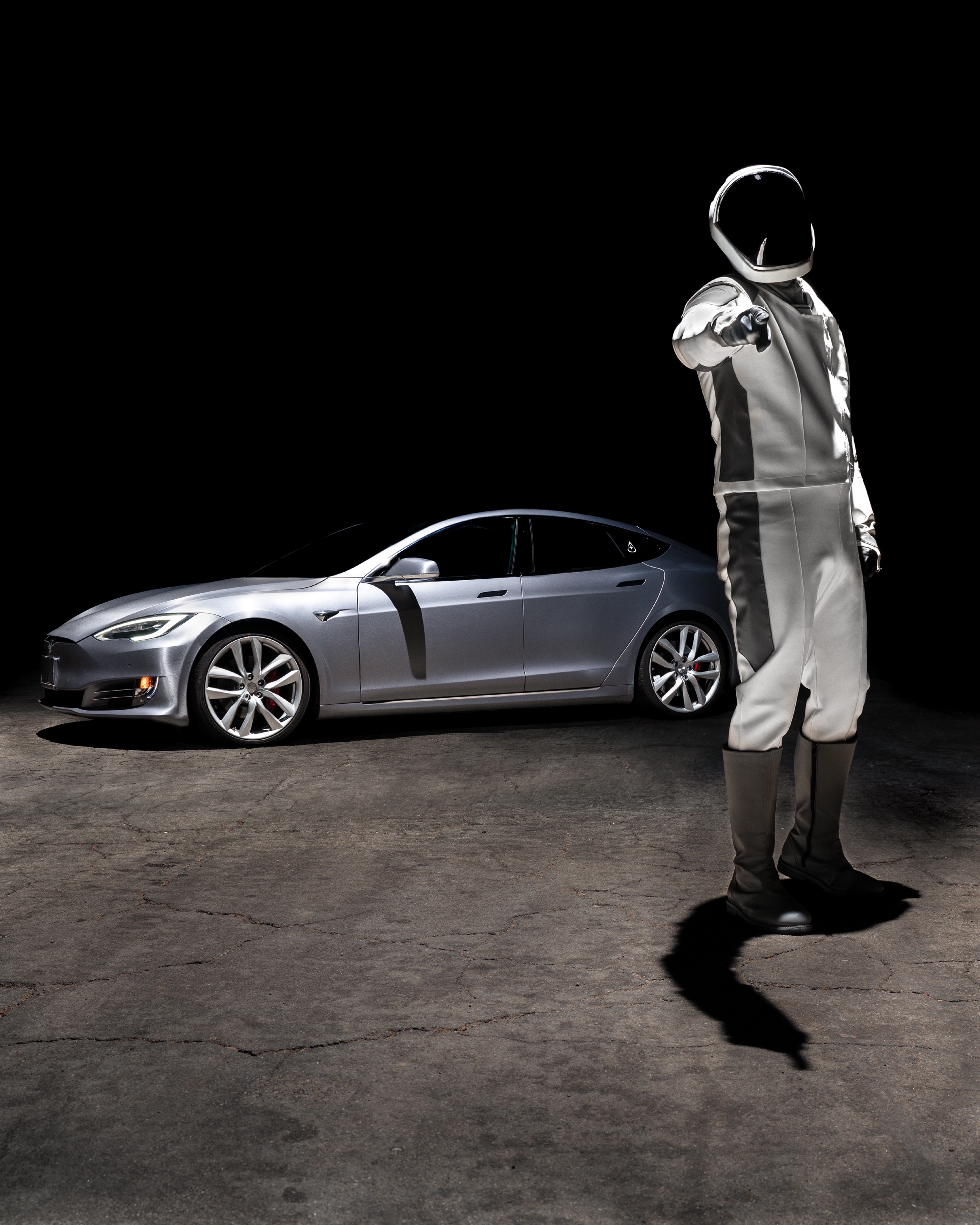 Eli Burton (MyTeslaAdventure)
---
This is part of our 100 issue celebration publication where we pay tribute to the Tesla community by sharing just a few of the stories that brought us all here.
---
Hi, my name is Eli (MyTeslaAdventure) and I have a Raven Model S Performance called Starship.
The first time I drove a Tesla...
It blew my mind. When I activated autopilot for the first time I new the future had arrived. It was back in 2015.
Favorite thing about my car
Autopilot. The reduction in stress and driving comfort with autopilot was life changing for me.
Least favorite thing about my car
That it has the center console between the drivers seats, I liked it better as an open compartment.
I wish my Tesla had...
Maximum plaid. Actually way point mode on navigation.
My favorite accessory
Dreamcase.eu all the way
If I could ask Elon Musk one question, that would be...
What have you seen that causes AI to worry you more then most?
Why Tesla?
Because it is the best product ever made and it's like driving the future. Speed, autopilot, safety, technology. It has it all.