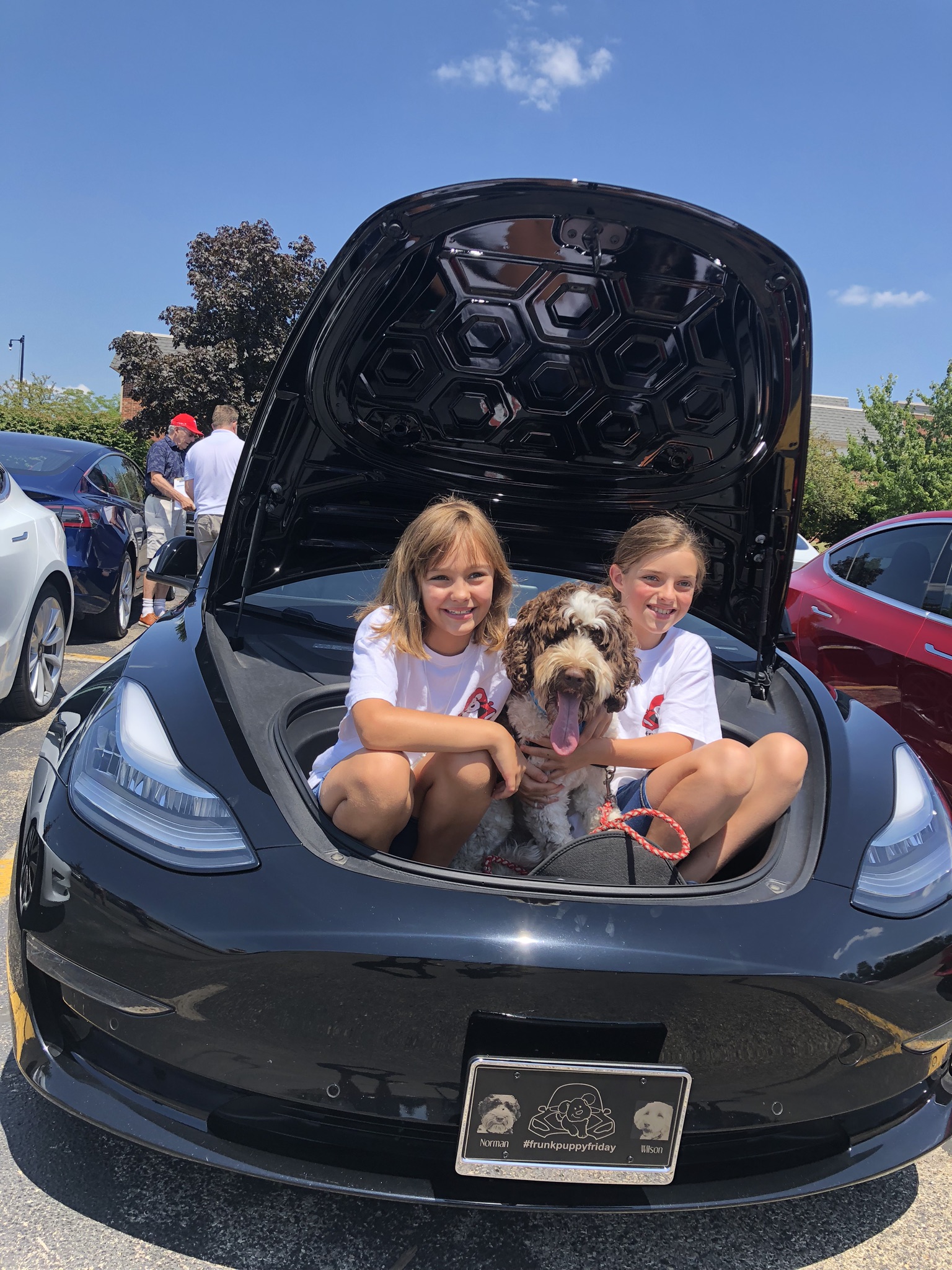 Earl (Frunkpuppy)

---
This is part of our 100 issue celebration publication where we pay tribute to the Tesla community by sharing just a few of the stories that brought us all here.
---
Hi, my name is Earl and I have 2018 LR RWD Model 3 called FrunkHopper.
The first time I drove a Tesla...
I test drove a 2016 Model X at New Jersey Tesla store.
Favorite thing about my car
FSD tech / the updates.
Least favorite thing about my car
Range changes after updates.
I wish my Tesla had...
Heated steering wheel.
My favorite accessory
Jeda wireless charging pad
If I could ask Elon Musk one question, that would be...
Can I work at Neuralink?
Why Tesla?
The clean energy mission, the best and most fun cars, the software updates, the forward thinking design, the Tesla community.