Tesla has started rolling out version 2020.4. Initially, it seemed like this was a specific update for China only (and just in time for the Chinese New Year) but the first owners have started receiving the 2020.4 update in the US as well.
In the US, the main change compared to the previous update 2019.40.50.x is the "Additional vehicle information" provided:
Additional Vehicle Information

: View additional information regarding the configuration of your car by tapping Controls > Software > Additional Vehicle information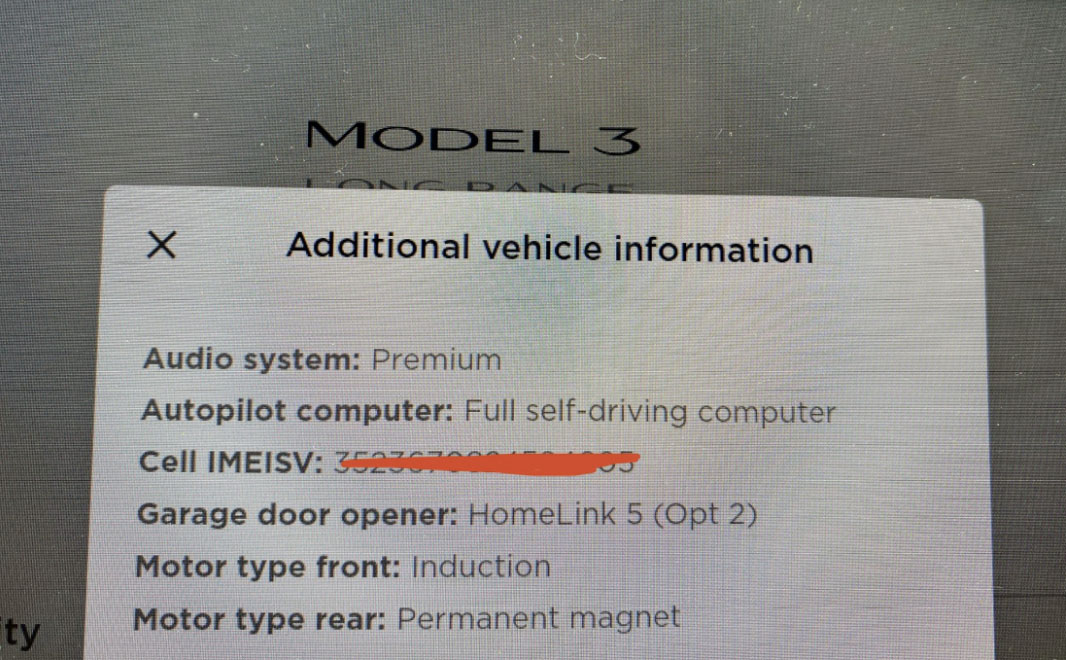 At the pace that Tesla is innovating, delivering cars with newer tech, and making upgrades available, it was about time that they released something like this. Even though it's possible to guess most of these things, it's certainly handy to be able to check them in the car.
The 2020.4 update comes with more goodies for Chinese owners, such as new games and streaming services, and new convenience and safety features.
Meanwhile, we with MCU1 are still waiting for the so-called 'holiday update' (2019.40.50.x). Sight.
---
UPDATE (Jan. 28th):
Tesla has started rolling out 2020.4.1 which seems to be a patch release since it doesn't contain any feature changes compared to 2020.4.
Folks with MCU1 have started receiving the 2020.4 update, read more about it.
---
Have questions? Reach out at contact@tesletter.com
Have you not ordered your Tesla yet? Use my referral code http://ts.la/ignacio9266