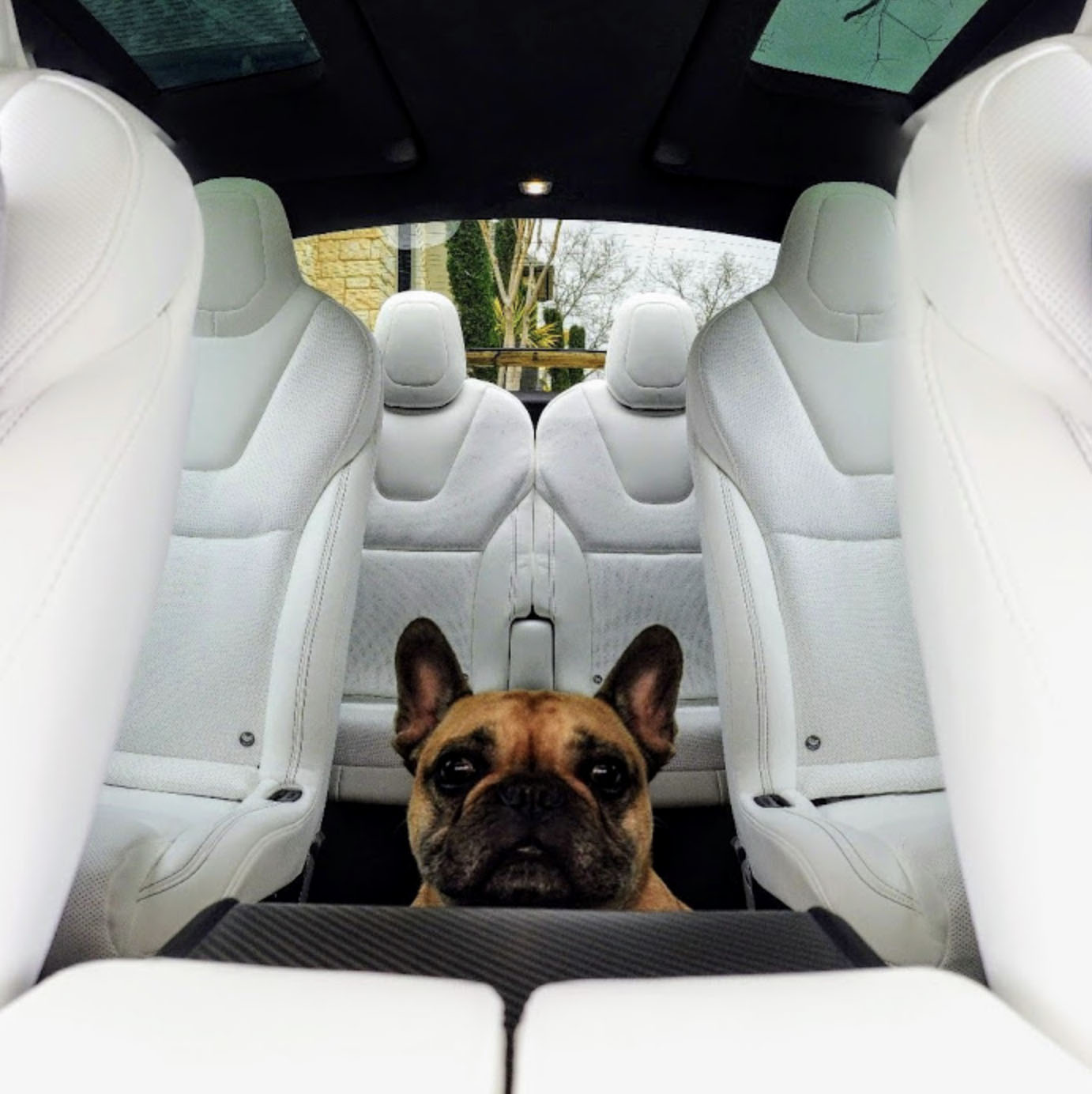 Pete (Abstract Ocean)

---
This is part of our 100 issue celebration publication where we pay tribute to the Tesla community by sharing just a few of the stories that brought us all here.
---
Hi, my name is Pete and I have a Tesla Model 3 called Jolene.
The first time I drove a Tesla...
Miami, July 2012 on the Tesla Get Amped Tour. It was amazing! Who flies just to do a test drive?? IT was worth it though, we got our first Model S in early 2013, and have had 3 other Tesla's since, with 3 more on order!
Favorite thing about my car
OTA Updates
Least favorite thing about my car
No automatic trunk.
I wish my Tesla had...
Time travel would be nice. Or better interior lighting options :-)
My favorite accessory
I'm biased! I'm going to say our lights, since we just passed a big milestone with them, and they helped transform a hobby into a business.
If I could ask Elon Musk one question, that would be...
When do you expect to be living on Mars?
Why Tesla?
8 years later, they're still the only real gig in town. Legacy auto manufacturers have too much baggage to keep up.