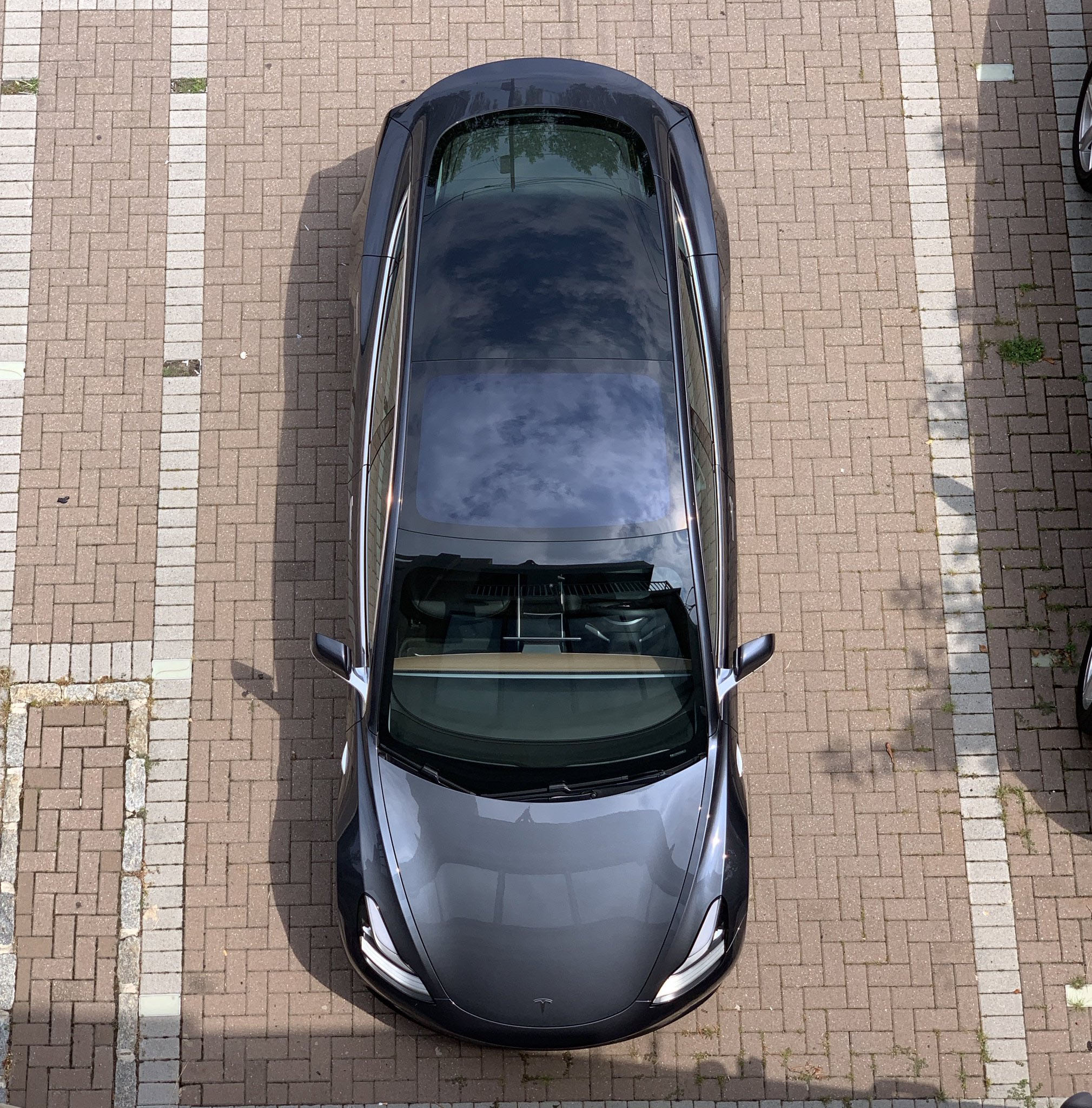 Paul (TinkerTry)
---
This is part of our 100 issue celebration publication where we pay tribute to the Tesla community by sharing just a few of the stories that brought us all here.
---
Hi, my name is Paul and I have a Model 3 LR AWD called TinkerTry'd.
The first time I drove a Tesla...
November 2018, Tesla test drive, wife and I were amazed with that Model 3, I couldn't stop thinking about it as I travel a lot for work and family, 26,000 miles per year!
Favorite thing about my car
The feeling I get every time I discreetly accelerate.
Least favorite thing about my car
Chrome trim got car wash damage.
I wish my Tesla had...
Synthetic overhead view for parking.
My favorite accessory
Abstract Ocean Ultra Bright LEDs
If I could ask Elon Musk one question, that would be...
What great ideas does he have that he just hasn't had time to share?
Why Tesla?
Efficiency, safety, fun.