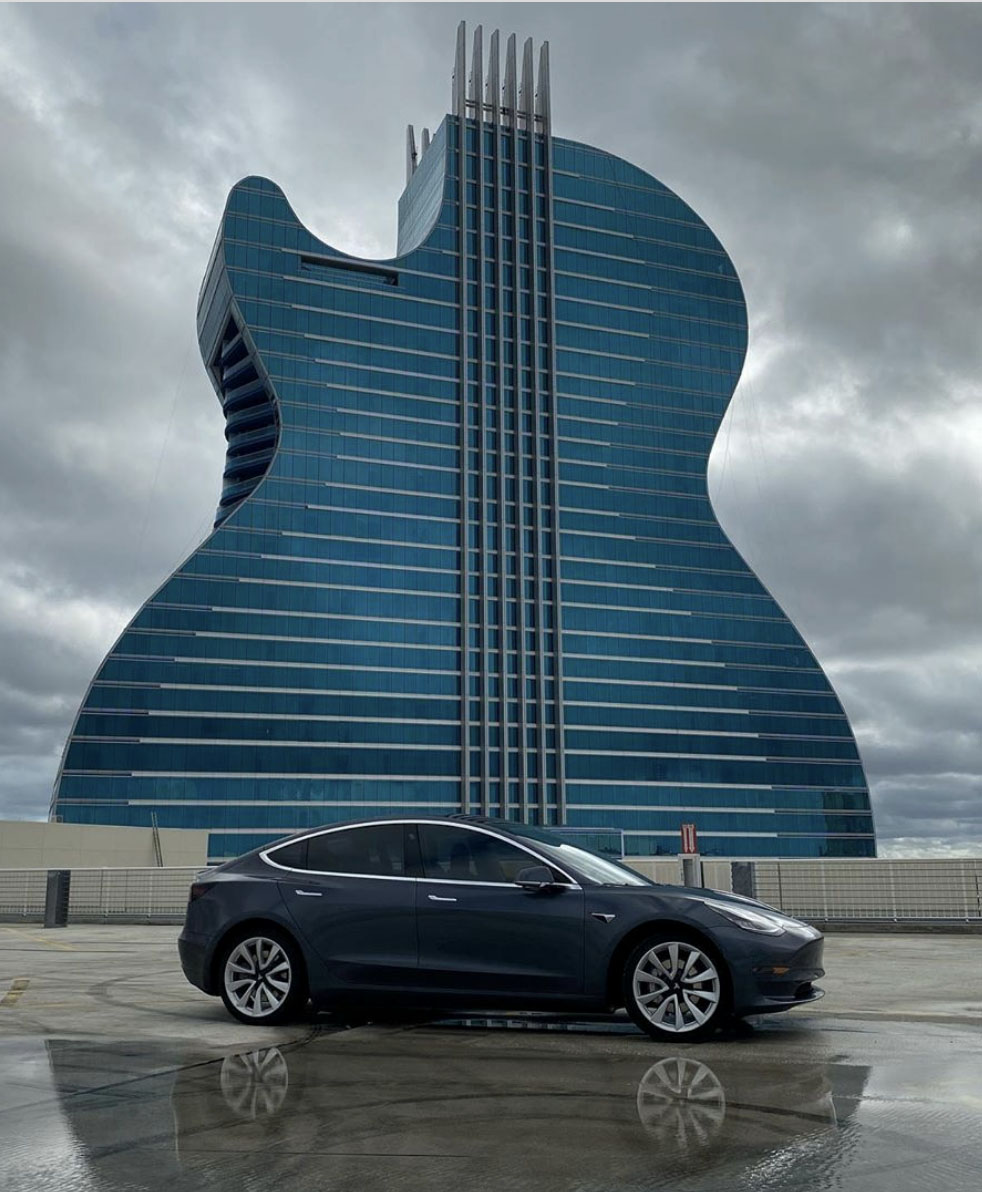 Michael (Teslatunity)
---
This is part of our 100 issue celebration publication where we pay tribute to the Tesla community by sharing just a few of the stories that brought us all here.
---
Hi! My name is Michael and I have a Tesla Model 3 Long Range RWD called Grey Matter.
The first time I drove a Tesla...
I met Jon, in Austin, Texas on a business trip in December 2017 and drove his incredibly low VIN Model 3. The wait for my turn to order felt like forever after that drive because the car was (as we all know) absolutely amazing!
Favorite thing about my car
It's hard to pick one thing, so I'll consolidate it down to 'the tech' (autopilot, entertainment, etc)
Least favorite thing about my car
The manual frunk and trunk!
I wish my Tesla had...
Power lift gate for sure.
My favorite accessory
Jeda Wireless Pad
If I could ask Elon Musk one question, that would be...
How close was Tesla to not making it during the Model 3 production hell?
Why Tesla?
Safety, simplicity, no gas!