New Tesla owner? Ready to treat your Tesla? Time to finally buy that accessory you've been meaning to get but you couldn't decide on? No matter why you're here for, we have gathered the best Black Friday and Cyber Monday deals for you. Shop away!
---
Product deals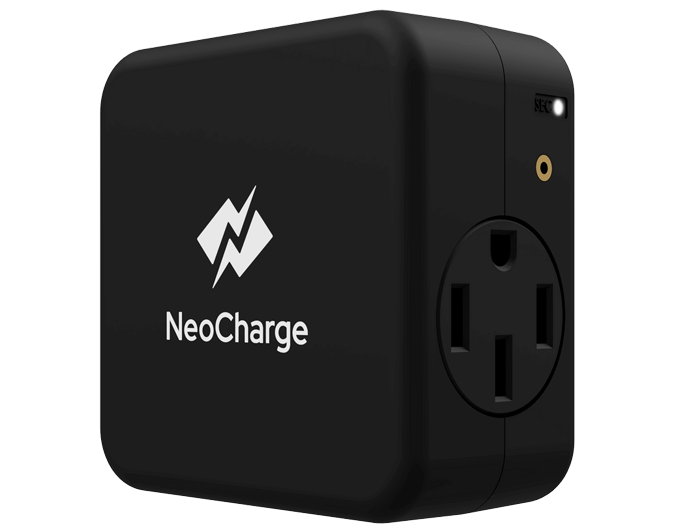 Get $125 off all Smart Splitters. Ends on November 28th at midnight.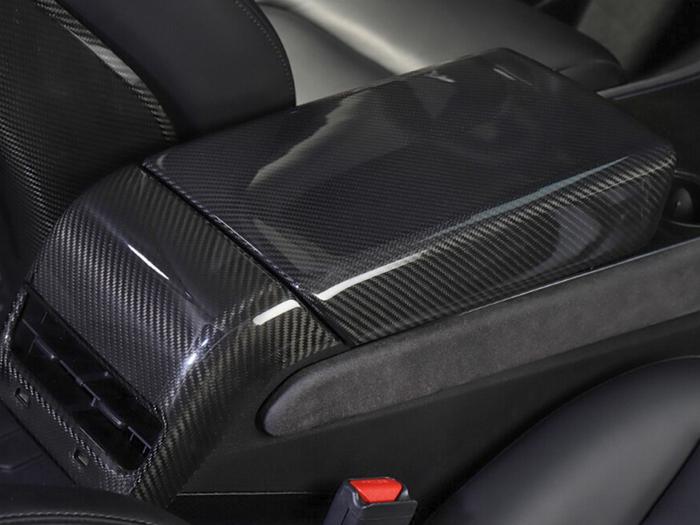 100% genuine carbon fiber pieces. Custom molded.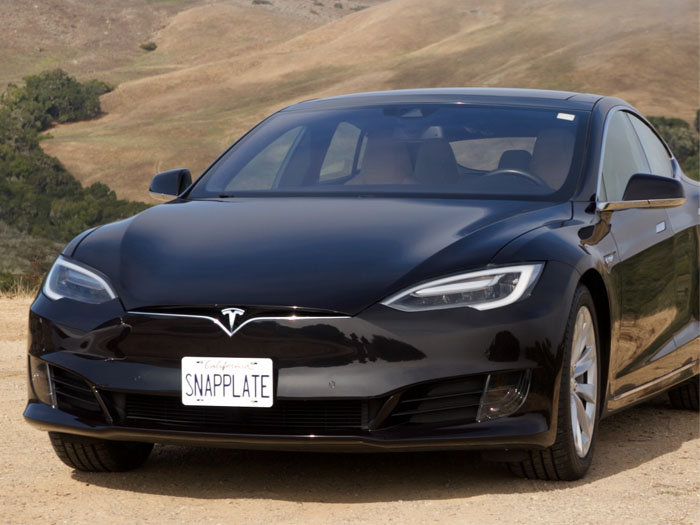 Clean, minimal design. Easy to install and remove.
---
Sitewide discounts
Up to 25% off TeslaCam Drives, Tesla Gaming Controllers, Phone/Tablet Mounts, Ornaments, and more.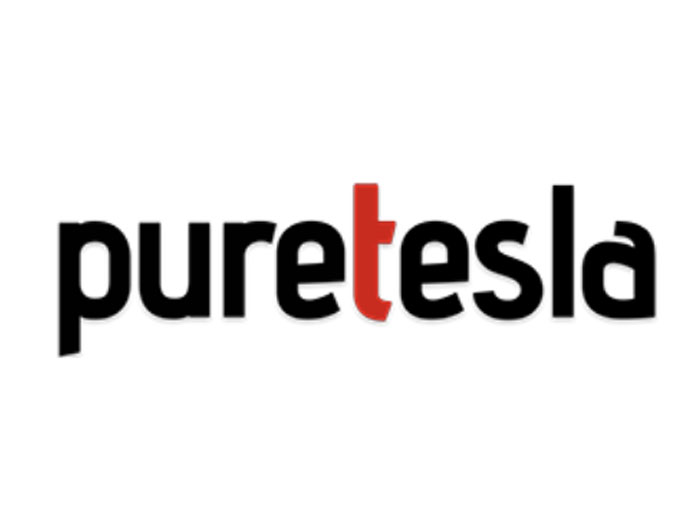 ---
Up to 60% off floor mats, frunk lifts, trunk organizers, storage compartments, center console inerts, under seat air vent covers, and much more!
Discount
$10 off any order over $100
Coupon code: TESLETTER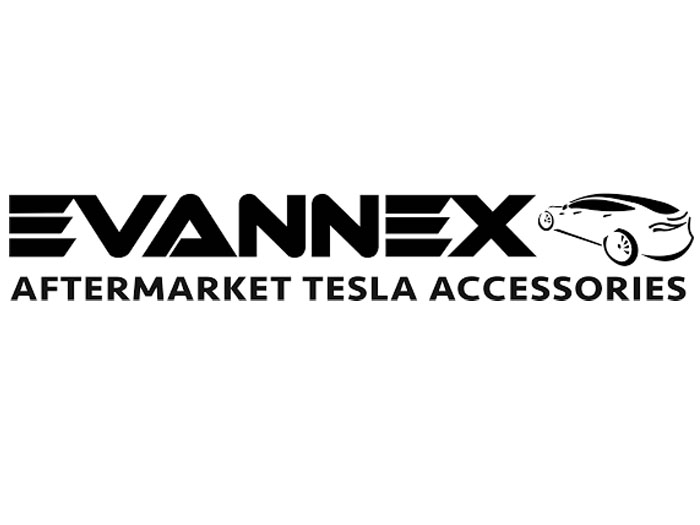 ---
And free shipping on orders over $99.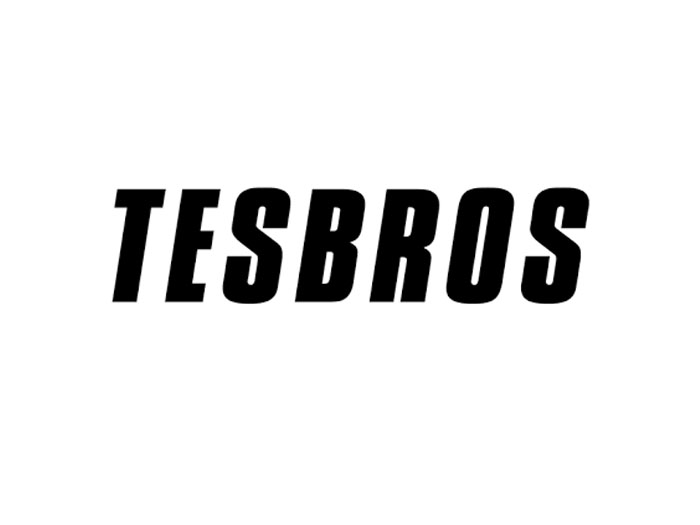 ---
Tesla accessory ecosystem price match guarantee offered by Teslarati. Free for all through 2021. Premium members also get free shipping.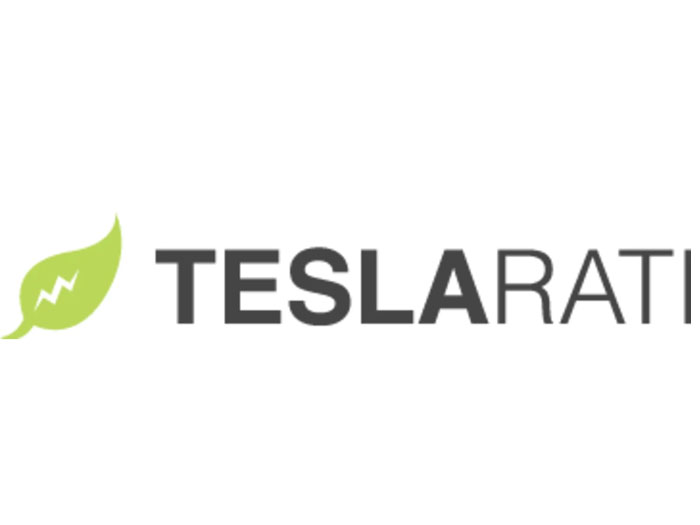 ---
Get 10% off any Model S product:
Screen protector for Model S
Door sills PPF
Full lights smoke tings
Trunk letters
Calipers vinyl cover
And many more!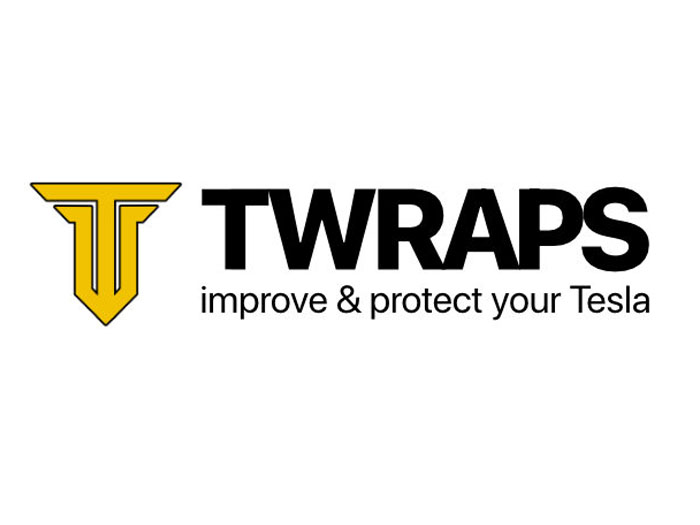 ---
Coupons can be combined at checkout. Ends on November 30th.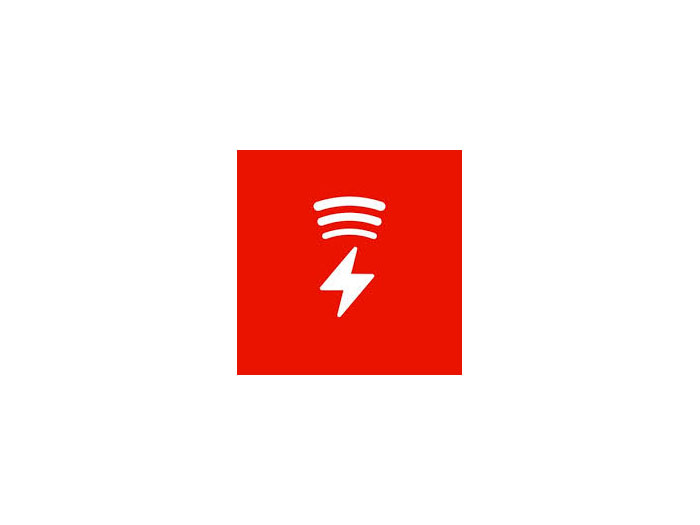 ---