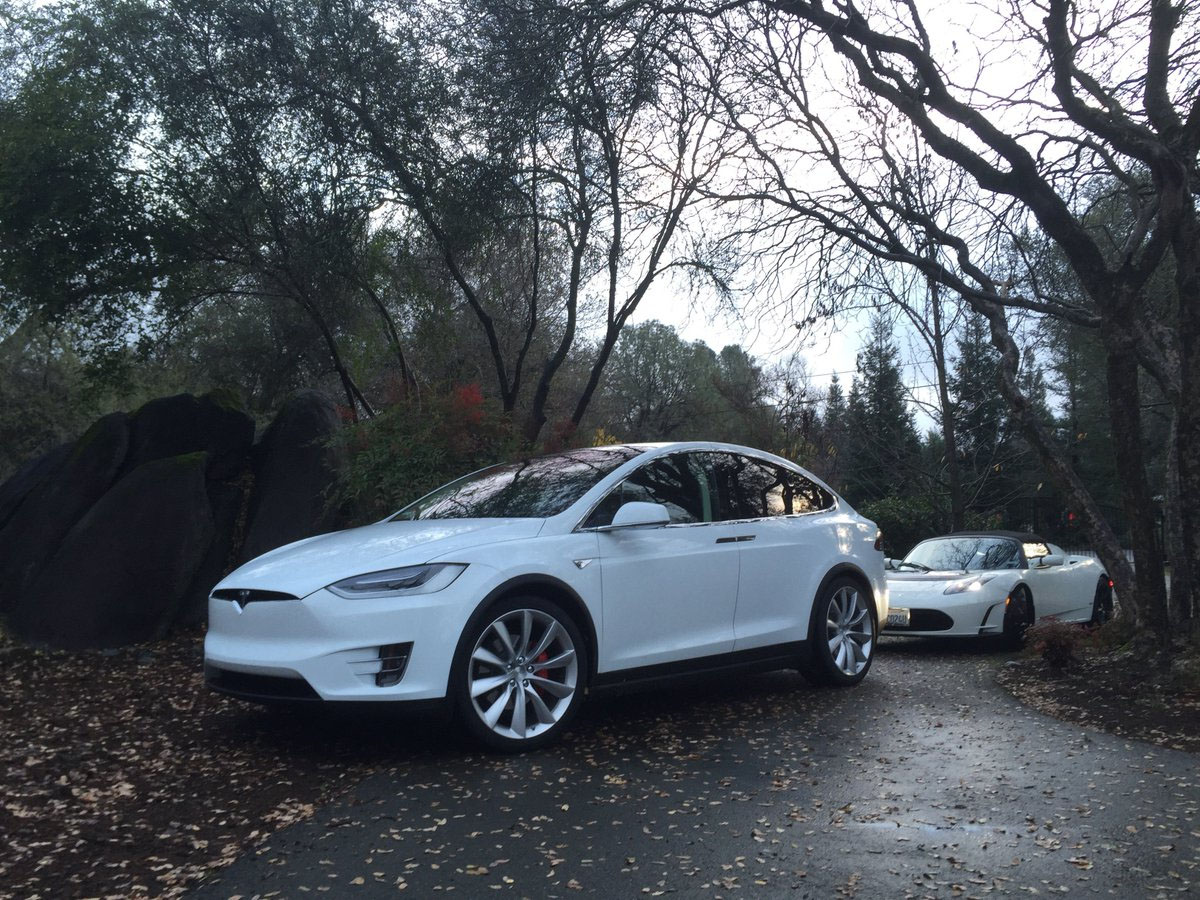 Bonnie Norman

---
This is part of our 100 issue celebration publication where we pay tribute to the Tesla community by sharing just a few of the stories that brought us all here.
---
Hi! My name is Bonnie and I have a Founders Model X P100D called Mr. Tortuga.
The first time I drove a Tesla...
Test drove a Roadster, November 2010 - had my own delivered Feb 2011.
Favorite thing about my car
Joy of driving.
Least favorite thing about my car
Tire replacement :)
My favorite accessory
Bags from Oscar & Hamish
Why Tesla?
Only company all in on EVs.
---
Support Tesletter
Tesletter is put together by
Ignacio
and
Vanessa
. We're really grateful for all the love and feedback we receive. Special thanks to our
supporters
. If you like what we do, please consider supporting Tesletter. All the funds will go into making Tesletter more awesome.