tl;dr
Our friend placed an order online last Friday at 8.30 pm, showed up at the Model 3 delivery event on Saturday, and got his Model 3 Performance by 1.18 pm.
---
A few weeks ago, a friend placed an order for a Dual Motor Model 3, and then upgraded to the Performance model to see if he could get it sooner. He wasn't able to add a referral code anywhere, after calling Tesla, contacting support via email, and getting contradictory responses, our friend was afraid he wasn't going to get the free, unlimited Supercharging, so he decided to start the process all over. And that was last Friday, when he placed a second order for a Dual Motor Model 3, around 8.30 pm. A few hours later, around 1.30 am, he found out there was an event in Fremont the next day where people with a Model 3 reservation could sign up and go pick up their Teslas.
Next thing he did was actually RSVPing in the event page and getting a plane ticket from LA to Oakland. He hates flying, but the M3P was well worth a try. When he told us we thought he was a bit crazy, but hey, no judging :)
He landed in Oakland the next day at 8.30 am and by 10am he already got the VIN and was able to check out the car. Completing the paperwork took a bit longer but it was all done by 1.20 pm.
Best thing of all? He got to drive his brand new Tesla Model 3 Performance back to LA, by 2 pm he had hit the road already!
And here's our friend's sweet new Model 3: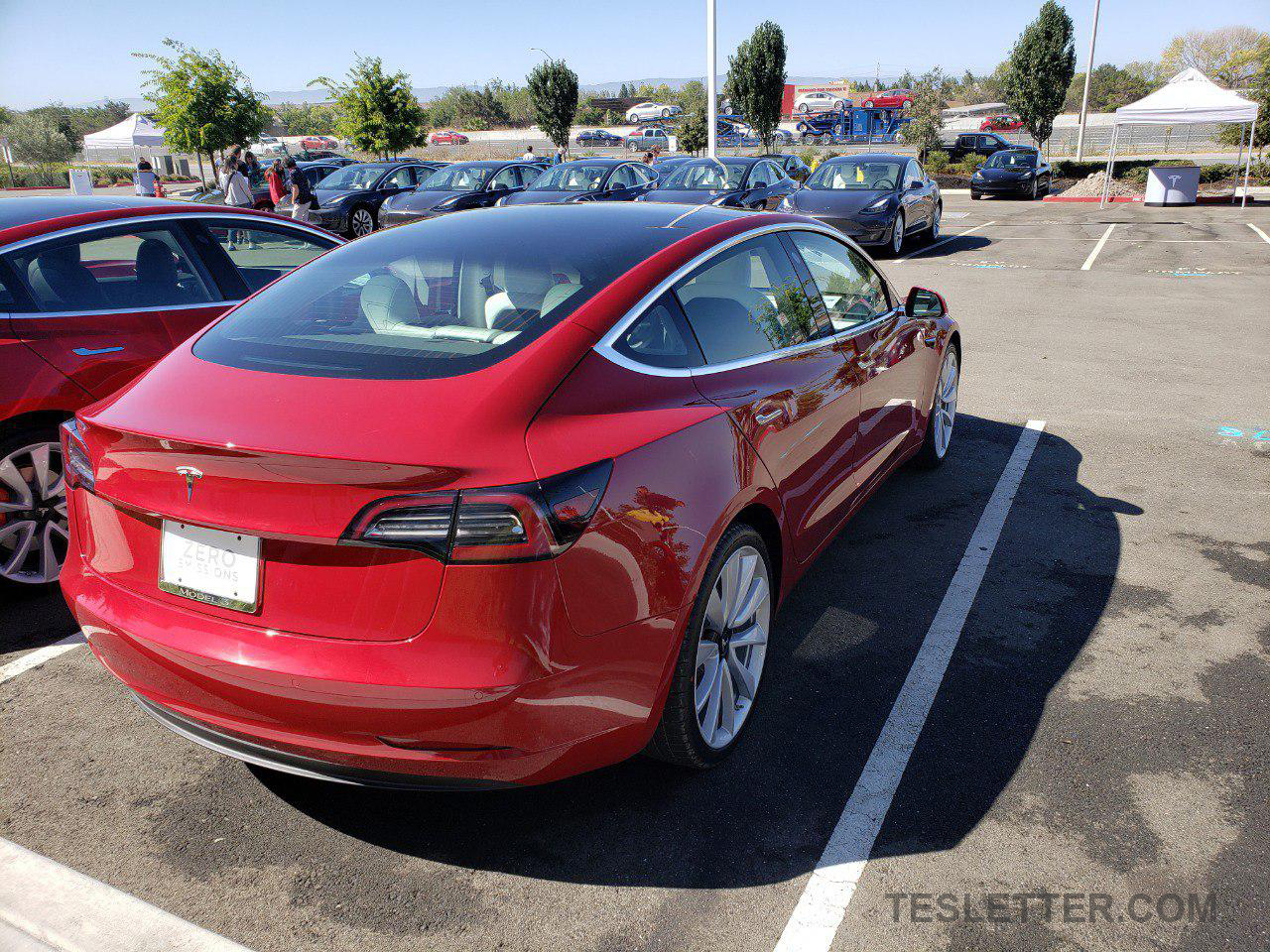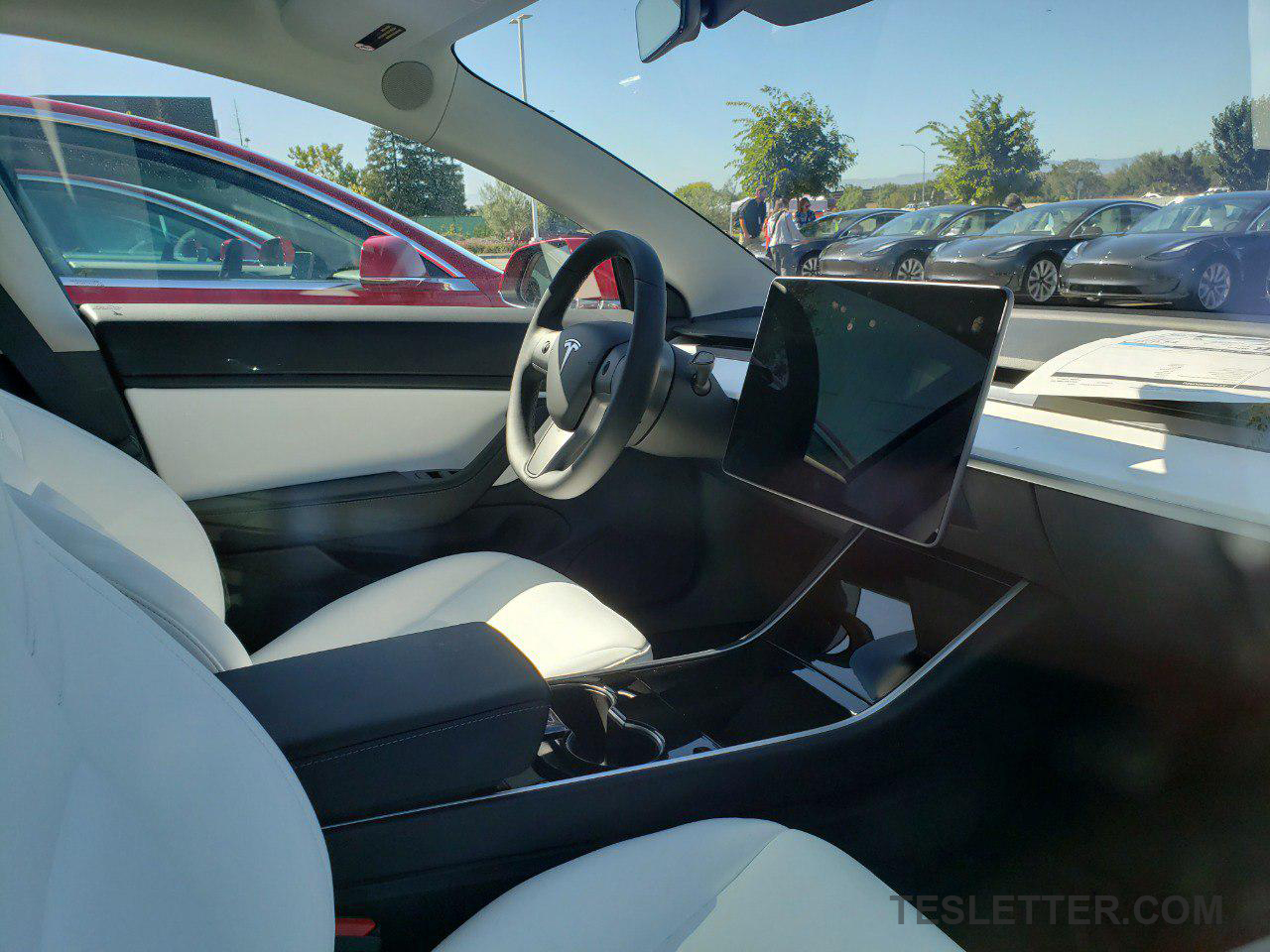 ---
Our friend got there early and there weren't that many people, later it got more crowded, probably in the range of several hundreds of people. However, he mentioned the staff was very helpful and friendly, and that he was pleasantly surprised to see everything running so smoothly.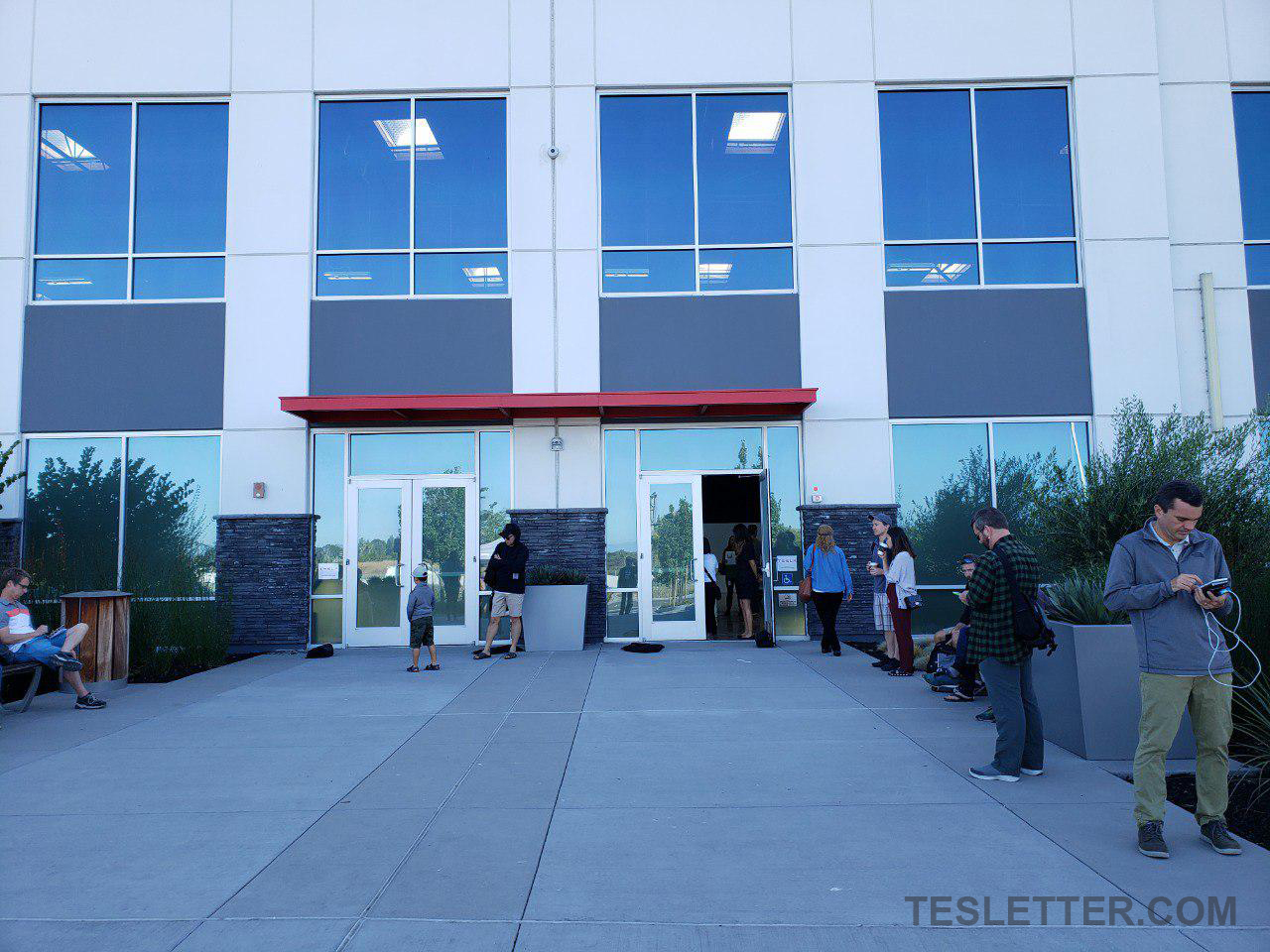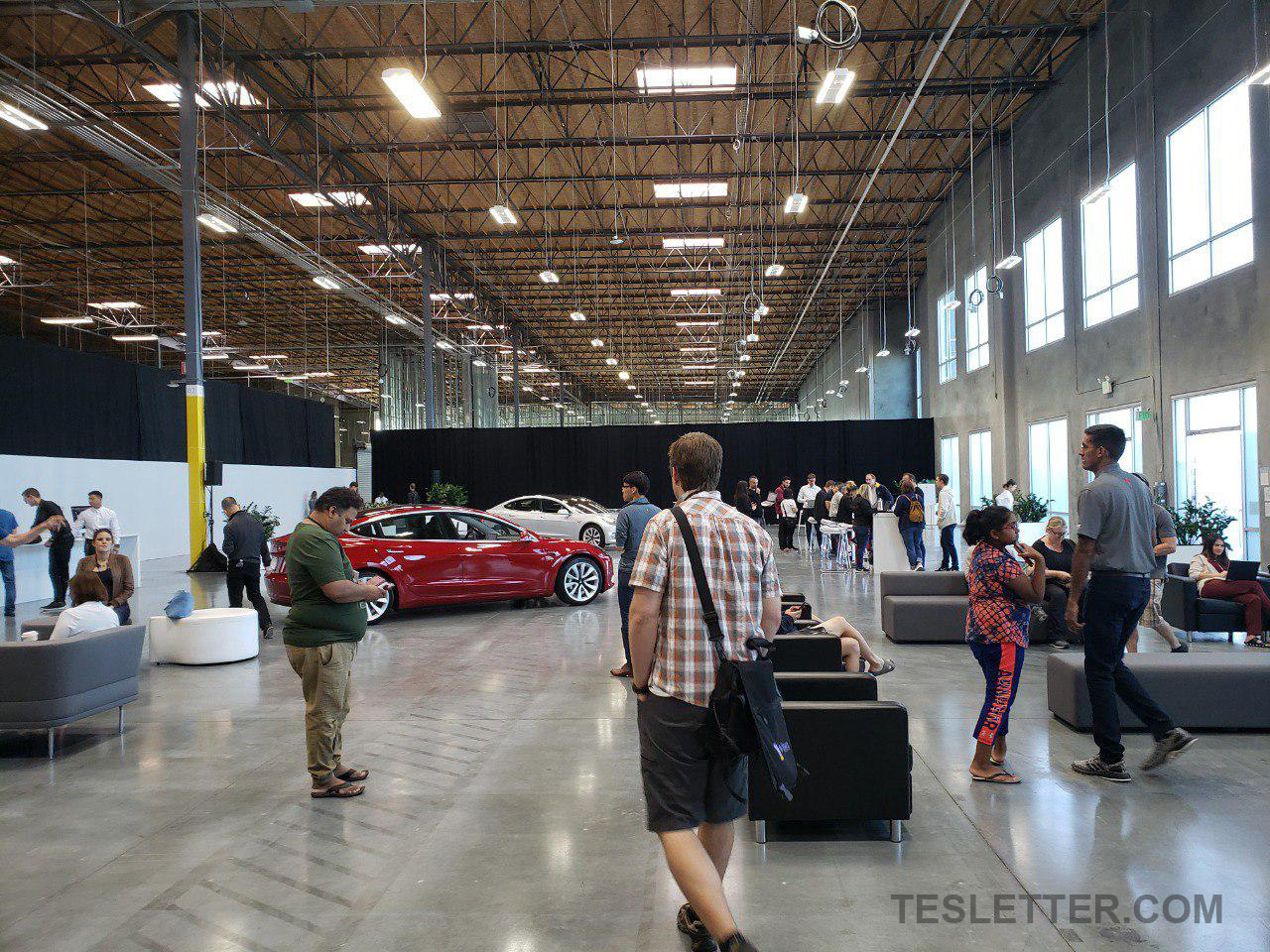 I mean, showing up, picking up my car- like literally choosing mine from a bunch of cars in the parking lot of the factory where it was built- plus getting it the same day… all of that only in about 3 hours… I consider that a pretty cool user experience. Especially if you compare it with going to a traditional car dealership in the US.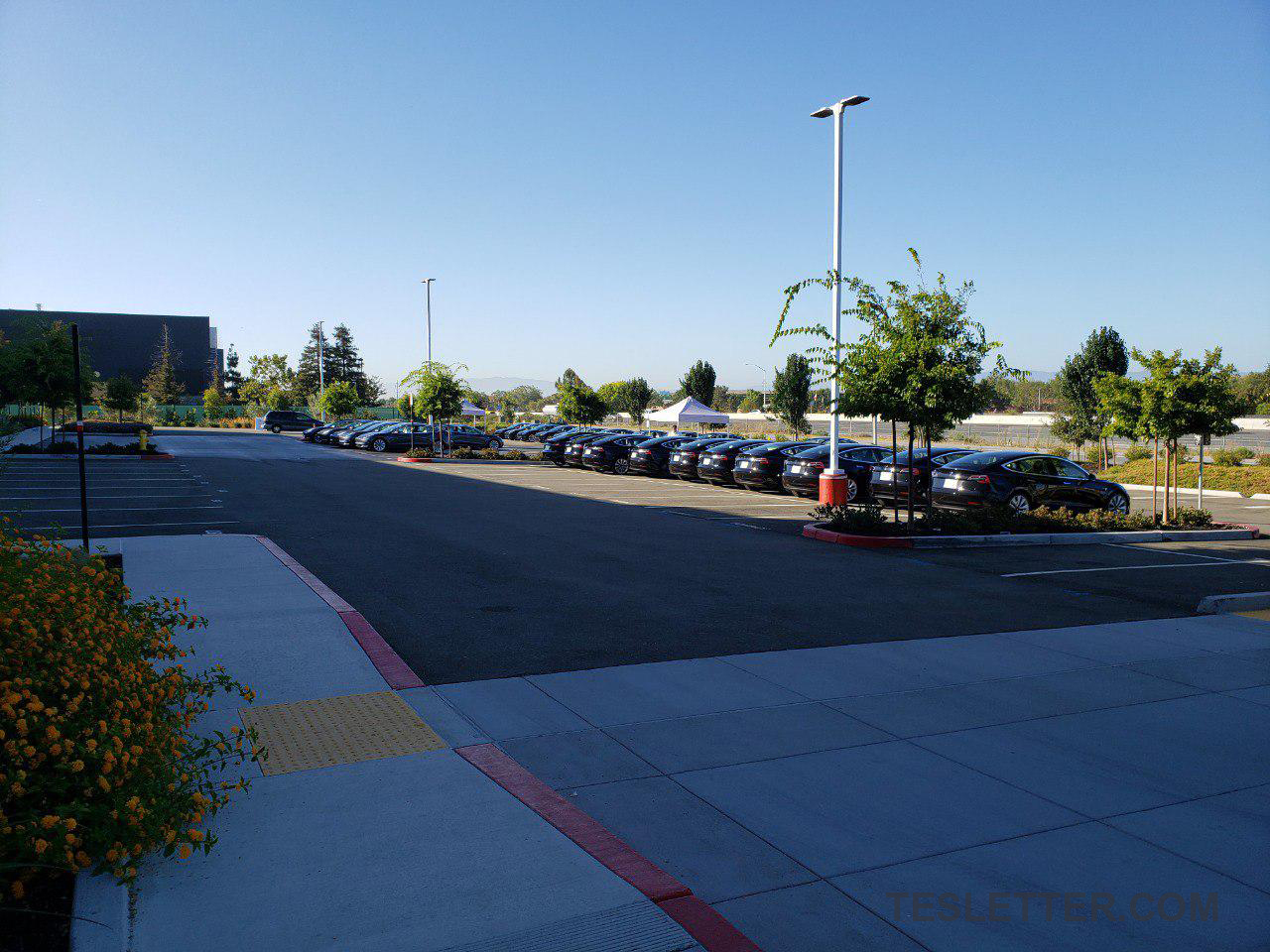 Even though only people in the Bay Area were invited, anyone in the waiting list could just register and go regardless of their configuration. The only thing you had to do is showing up and chosing a car. If your configuration wasn't available and you didn't want an upgrade - or change - you could just not pick one, go back home, and wait for your delivery date.
If you can't wait to get your Model 3, more events like these are going to happen in the next following weeks, so keep an eye and register for the next one!
Now that Tesla has solved its production bottlenecks the next bottleneck in the process is delivering a car. Tesla has doubled the number of cars delivered per quarter in the last year. Their Model 3 mass delivery event was a way of getting around these limitations until they can fix them, we think people should expect Tesla hosting more of these events as they are trying to close the quarter pretty strongly.
Have questions? Reach out at contact at tesletter dot com
Have you not ordered your Tesla yet? Use my referral code http://ts.la/ignacio9266