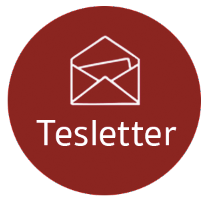 Tesla weekly news delivered to your inbox
List of curated articles, videos, and discussions, delivered to your inbox weekly.
Crafted with love by Ignacio and Vanessa. Do you have an article you'd like to share in the Tesletter? Suggest a link.
---
According to a tweet by Elon Musk, Tesla is working on permits and construction of new Superchargers and the map should be updated soon. Stay tuned!
Read more: Twitter
---
Tesla is bringing back the previously discontinued ventilated seats and it is making new black Arachnid wheels available from the ordering process. (Previously, they were only available through the referral process). For now, they're available both for the Model S and the Model X but only for the P100D.
Read more: Electrek
---
In the rare event you haven't heard yet, Tesla finally released the specs and opened the orders for the long-awaited Model 3 dual motor all-wheel-drive and performance versions.
Dual Motor AWD
Range: 310 miles
0 to 60 mph acceleration: 4.5 seconds
Top speed: 140 mph
Price: $5,000 for AWD option
Performance
Range: 310 miles
0 to 60 mph acceleration: 3.5 seconds
Top speed: 155 mph
Price: $78,000 (without autopilot)
Read more: Electrek
---
Tesla Model 3 shows 60-0 mph braking weakness in CR tests, Elon Musk responds: «Looks like this can be fixed with a firmware update. Will be rolling that out in a few days. With further refinement, we can improve braking distance beyond initial specs. Tesla won't stop until Model 3 has better braking than any remotely comparable car.»
Read more: Twitter
---
Includes 'Performace' option. Thank you budlande for recovering this, updating, and sharing!
More: Google spreadsheet
---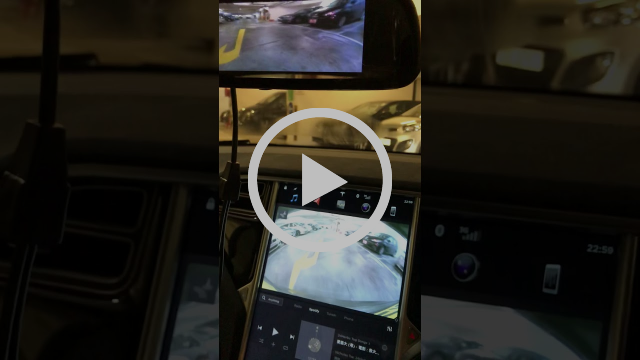 ---
Are you curious to see how other Tesla drivers use the AP? BostonGraver has put together a survey to collect this data anonymously. Results are public:
More: Survey
---
Lex Fridman (MIT) is leading an effort at MIT aimed at analyzing human behavior with respect to Autopilot by using computer vision and needs Tesla owners to help him answering this Tesla Autopilot Survey.
Read more: TMC Forums
---
Elon Musk said that Tesla owners would soon be able to request service through their smartphones. He also added that the use of the mobile-based service would require no paperwork on the part of the electric cars' owners.
Learn more: Teslarati
---
What the acronym?
As Tesla fan I find myself sometimes having to remember what are all those acronyms, here is a list of the ones you can find in this issue.
AP - Autopilot
AP1 - Autopilot hardware released after late September 2014 and before October 2016
AP2 - Autopilot hardware released after October 2016 and before August 2017
AP2.5 - Autopilot hardware released after August 2017
AWD - All-wheel drive
CR - Consumer Reports
M3 - Model 3
MS - Model S
MX - Model X