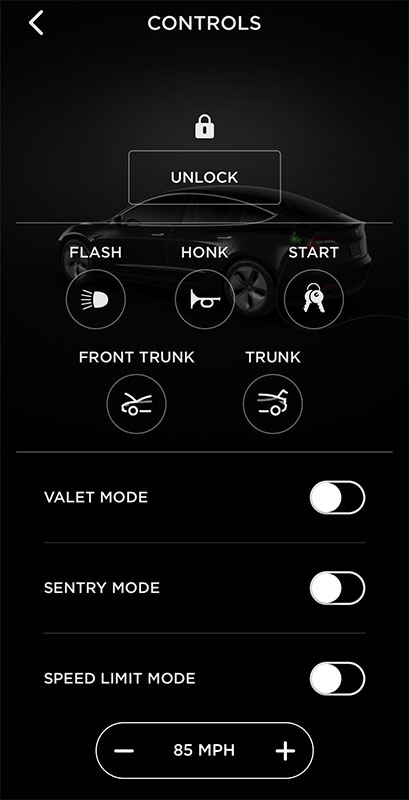 ---
The Roof Rack accessory used to only be available for the pano roof. But since Tesla discontinued the pano roof, they are now releasing a roof rack compatible with the all glass roof.
See more: Tesla Shop
---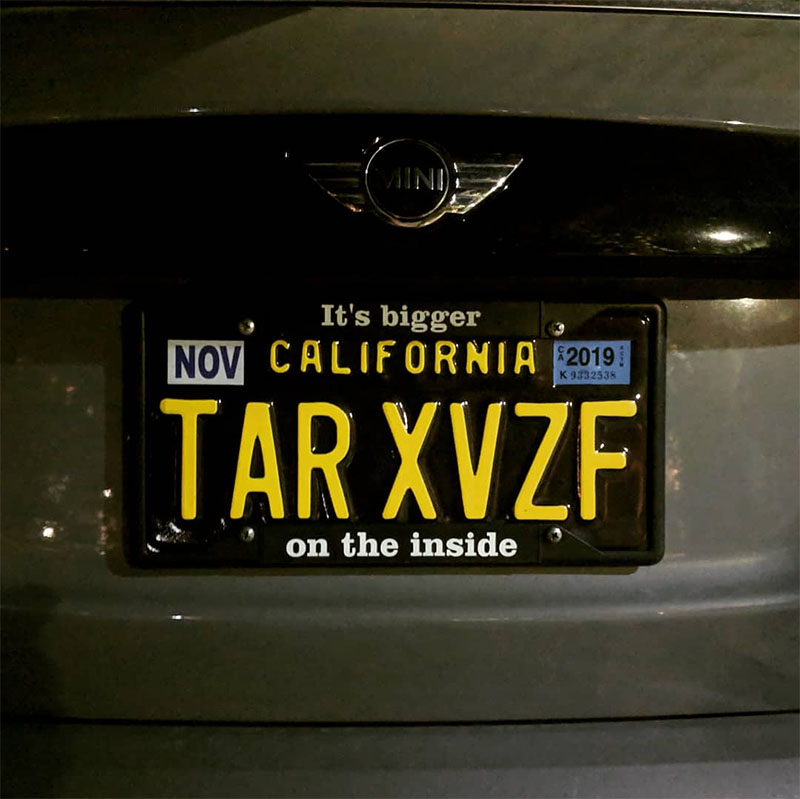 ---
According to this service representative, the best way of getting Sporify - or any feature for that matter - in our Teslas, is to email [email protected] requesting the feature. If you would like to see Spotify in your Tesla (and don't live in Europe) spread the word!
Read more: Reddit
---
The famous artsci is back, this time lighting up the back of his Model 3 as he previously did with his Model S. You can find the WIP here.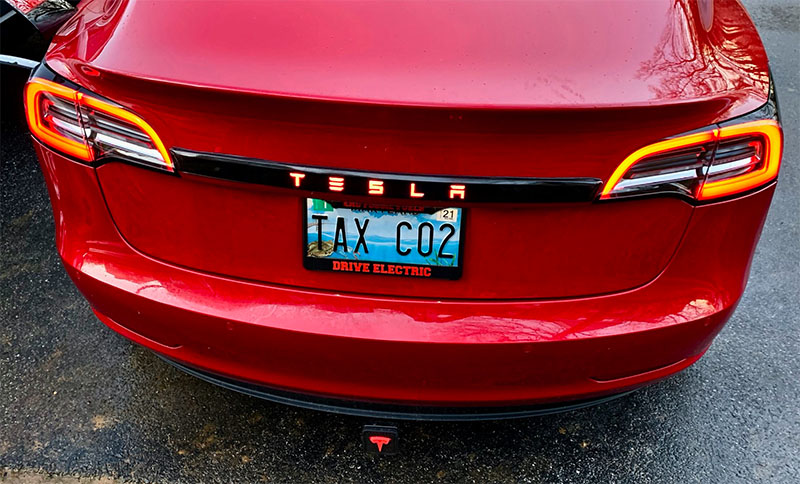 ---
According to Perry, TMC 2019.4. introduces Track Mode in M3Ps without PUP. We haven't been able to find confirmation, if you have a M3P without PUP and 2019.4 or later, please let us know if Track Mode is there.
Read more: TMC Forum
---
Pretty cool visalization of the different Tesla models and their updates and feature rollouts.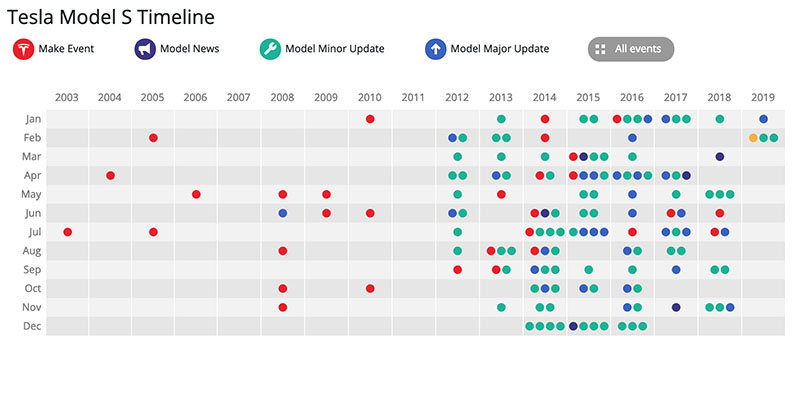 ---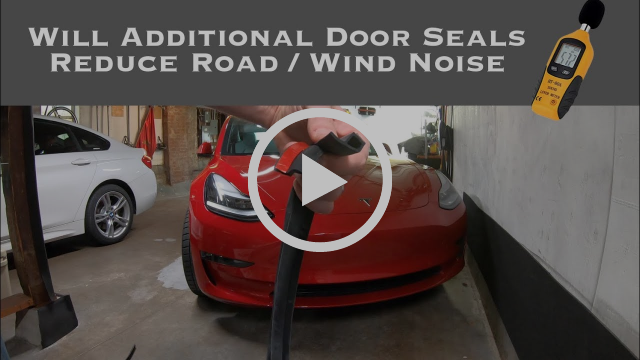 What the acronym?
As Tesla fan, I find myself sometimes having to remember what are all those acronyms, here is a list of the ones you can find in this issue.
WIP - Work In Progress
PUP - Performance Upgrade Package
M3P - Model 3 Performance
TMC - Tesla Motors Club
---
Do you like Tesletter? Help us reaching out to more people