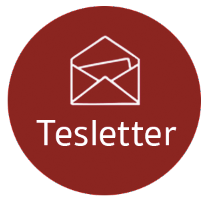 Tesla weekly news delivered to your inbox
List of curated articles, videos, and discussions, delivered to your inbox weekly.
Crafted with love by Ignacio and Vanessa. Do you have an article you'd like to share in the Tesletter? Suggest a link.
---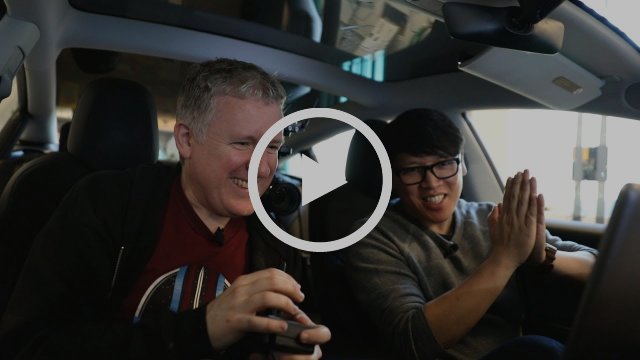 ---
Tesla has dropped the price of the Model S and tthe Model X by $8,000. Model S and Model X that were previously sold under the 100D label will now be sold as "Extended Range" vehicles, while Tesla's top-of-the-line P100D variants will now be branded as Model S Performance and Model X Performance. If you're tempted, order before February 1st and get 6 months of free Supercharging with our referral code http://ts.la/ignacio9266
Read more: Teslarati
---

---
Electrek has discovered a change in the owners manual and after asking Tesla, they have confirmed that while they have always used ambient temperature around the car as part of the range prediction, now they are also taking into account the temperature changes around the planned route based on the elevation.
Read more: Electrek
---
Although Elon confirmed this week that in case of an accident all doors unlock automatically, this is probably pretty handy as well.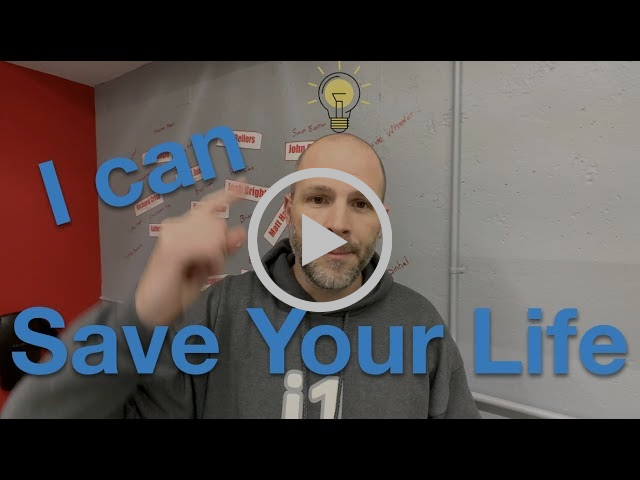 ---
At least that is what Elon said on Twitter.
Read more: Twitter
---
Glovis Captain is arriving to Belgium on February 2nd, exciting! You can track the progress of the ship here.
See more: Marine Traffic
---
This video shows Model 3 seat testing, 40,000 cycles (the equivalent of 12 years of seat use!).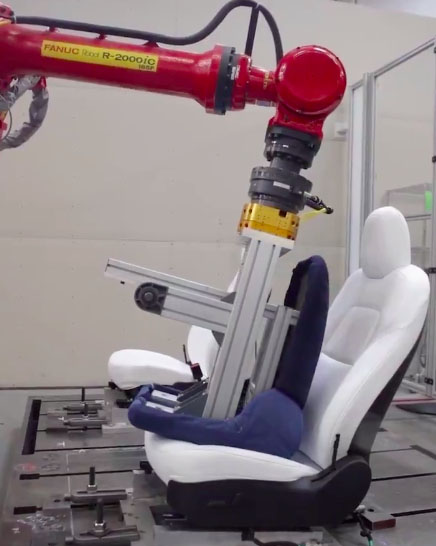 ---
Do you like Tesletter? Help us reaching out to more people
If this newsletter was useful to you in any way, we'd be honored if you used our referral code to get free, unlimited Supercharging when you get a Tesla: http://ts.la/ignacio9266