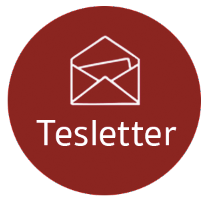 Tesla weekly news delivered to your inbox
List of curated articles, videos, and discussions, delivered to your inbox weekly.
Crafted with love by Ignacio and Vanessa. Do you have an article you'd like to share in the Tesletter? Suggest a link.
---
Youtube and Netflix may be present in Version 10 of the software, according to Elon Musk's Twitter. However v9 it isn't still out, and we have no idea when v10 will come out 
Read more: Twitter
---
As you may or may not know, Tesla in the US comes with Slacker Radio. I was hoping to get integration with Spotify when we got our Model S, but it's only available in Europe. Black/Black MS has gathered some information and shared in the TMC forum, see the highlights:
4 years of free access to Slacker Radio Plus
If you want to use the mobile app, you can email Tesla to get your credentials (since you don't need them otherwise)
Tesla Slacker accounts are not upgradeable, but you can purchase a Slacker Premium account separately and use those credentials instead
It has an option for High Bitrate Streaming (320kbps vs. 128kbps)
You can't play the same song over and over
Read more: TMC Forum
---
Marques Brownlee talks tech with Elon Musk and tours the Tesla Factory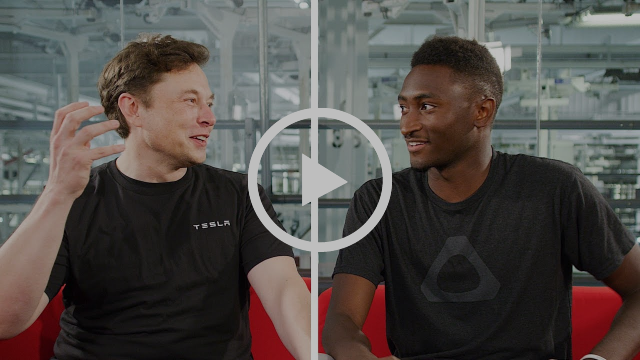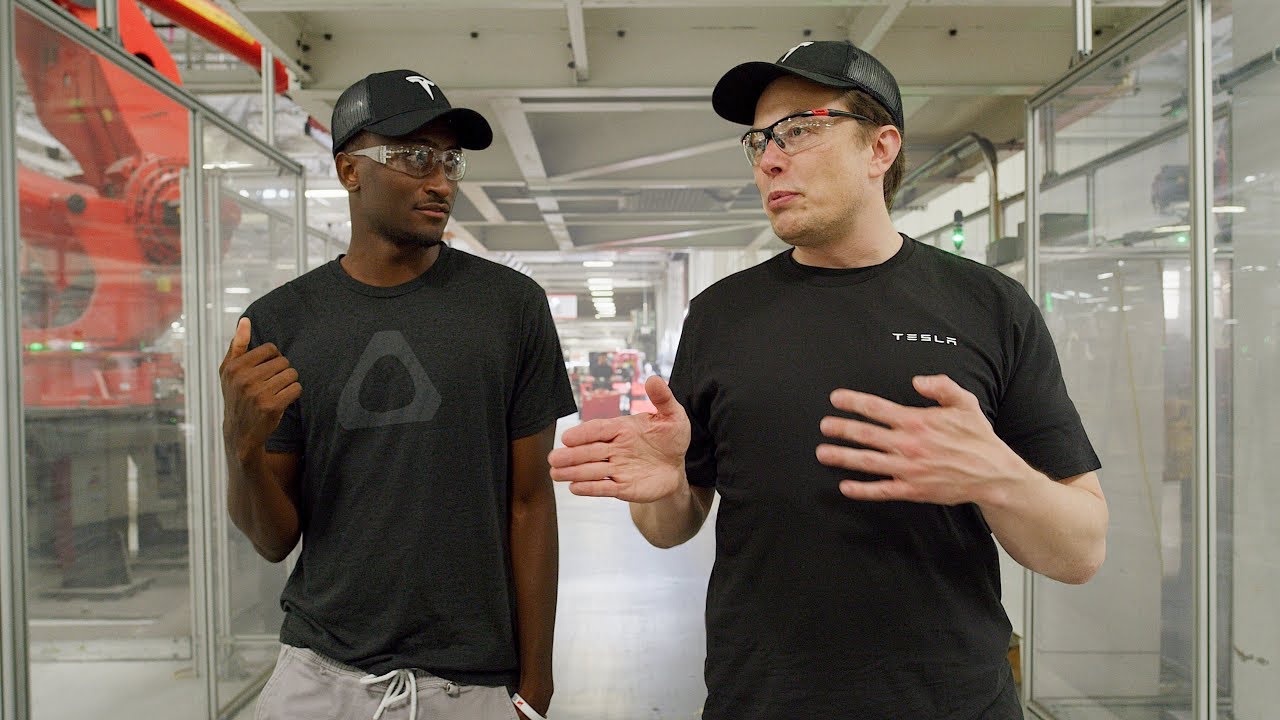 ---
MS owners share their favorite tunes in this thread. What's yours?
Ours are «How far I'll go», from Moana's soundtrack. Our 3 year old makes us play it all the time! And «The Passenger» by Iggy Pop, but only when we're driving with AP on ;)
Read more: TMC Forum
---
«Elon Musk says that a long-anticipated feature is coming soon: the integration of your calendar inside your car to give navigation the ability to suggest destinations based on calendar events.»
Read more: Electrek
---
What the acronym?
As Tesla fan, I find myself sometimes having to remember what are all those acronyms, here is a list of the ones you can find in this issue.
MS - Model S
MX - Model X
M3 - Model 3
AP - Autopilot
---
Do you like Tesletter? Help us reaching out to more people