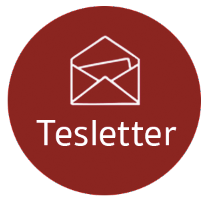 Tesla weekly news delivered to your inbox
List of curated articles, videos, and discussions, delivered to your inbox weekly.
Crafted with love by Ignacio and Vanessa. Do you have an article you'd like to share in the Tesletter? Suggest a link.
---
Elon recently confirmed on Twitter that the Model 3 AWD will also be available on standard battery. Woooot?!
Read more: Reddit
---
Apparently not. Some of the main reasons shared by Tesla owners in the TMC forum are:
Tesla takes the 7500 tax credit and pockets it, (unlike Nissan which treats it like a down payment)
Bad money factor (e.g. hidden costs in the monthly payment)
One of Tesla's main advantages is the Supercharger network for further travel - you're not going to be taking advantage of that in a lease with limited yearly mileage»
Read more: TMC Forum
---
American thieves really need to rethink their strategy when it comes to stealing Tesla vehicles because they are being caught at an alarming rate. (…) It compares to a recovery rate of just 58.4% for all vehicles in 2016 – meaning that Tesla vehicles are much easier to recover on average in the US.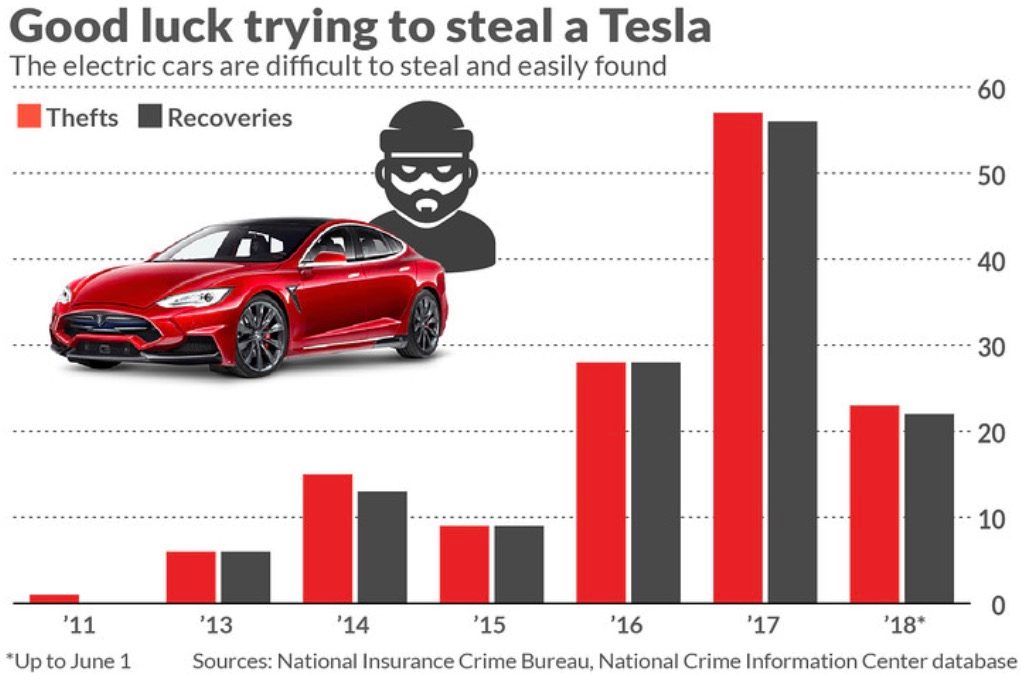 Read more: Electrek
---
This video is an oldie but goodie. As Europeans driving in the US we thought that blind spots in the US were bigger because lanes are wider. It turns out that there is a pretty big difference between the side mirrors in the American and European Tesla Model S too.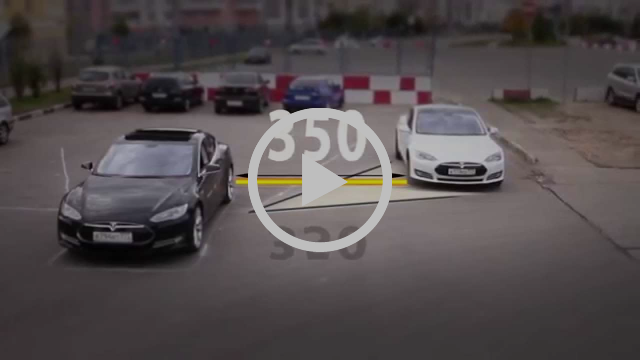 ---
This is a long post and provides very interesting data. As shared by thebluehawk on Reddit, the milage / math may vary, but for his car (which has a dash cam and never sleeps due to his data collection, so has higher power usage) the normal vampire drain is about 0.3 miles per hour or 6-8 miles per day. When parked in the sun on a day with outside temps around 94F my car lost 3 miles per hour after it had sat in the sun for 2 hours.
Read more: Reddit
---
The Electric Forest had its share of obituaries over the years but the new American car company Tesla is determined to prove that the concept is a workable one. the Tesla Roadster looks good and can hold its own in the performance arena.
Read more: Vehicle Suggest
---
«I used Custom Car Stereo in Houston and Jonathan helped me choose the various components (due to my limited experience with car stereo). Both the Focal speakers and Helix DSP were on sale at that time (on Crutchfield) and Custom car stereo matched the price, so it made my choice on the components a little easier. It cost me a little over $5000, and out of which about $2000 was the installation cost.»- says aiorbroke, who shared this DIY. Thanks for sharing!
Read more: TMC Forum
---
What the acronym?
As Tesla fan, I find myself sometimes having to remember what are all those acronyms, here is a list of the ones you can find in this issue.
AWD - All-Wheel Drive
MX - Model X
MS - Model S
M3 - Model 3
TMC - Tesla Motors Club
---
Do you like Tesletter? Help us reaching out to more people