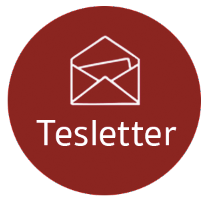 Tesla weekly news delivered to your inbox
List of curated articles, videos, and discussions, delivered to your inbox weekly.
Crafted with love by Ignacio and Vanessa. Do you have an article you'd like to share in the Tesletter? Suggest a link.
---
Announcements from the Tesla Q2 2018 results conference call
We don't cover Tesla's stock, financial results, or other stuff that isn't their product but this time during the Q2 call, they made really cool product announcements:
v9 would include on-ramp off-ramp AP with automatic lane change when possible
Hardware 3 will be introduced next year. According to the announcement, the new hardware is a chip designed in-house. This chip is designed explicitly for neural network processing. There are drop-in replacements for the Model S, Model X, and Model 3. According to Elon, the current Nvidia hardware can process 200fps while this new one can process over 2000fps.
The coast-to-coast trip on AP won't happen soon. The AP team is focused on «safety features» like recognizing stop signs and traffic lights in a super reliable way. They don't want to distract the team or do it with a predefined hardcoded route, so it's going to have to wait.
---
v9 is coming and has a bunch of features
A recent tweetstorm from Elon talked about the following being included on the v9 of the firmware:
---
Electrek has had access to some early designs and it seems that Tesla is going to bring the spartan minimalist Model 3 interior design to the Model S and Model X while keeping some more premium features in the more expensive flagship vehicles.
See pics and read more: Electrek
---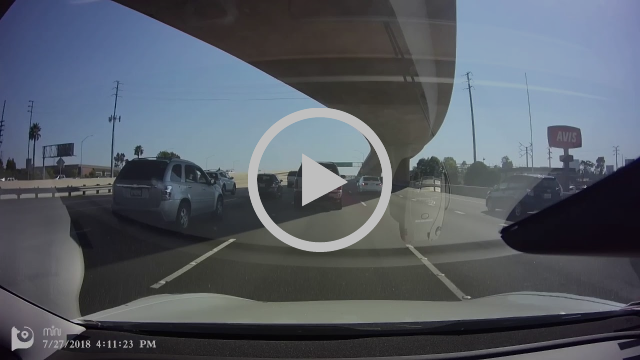 ---
Shared by 'The Tesla Show' podcast. Thanks! We really like how neat the black and white interior looks in the M3P.
---
The referral code is now valid to get free unlimited Supercharging for M3P.
After September 16, 2018, full unlimited Supercharging will go away and it'll be replaced by one year of unlimited Supercharging.
All M3P purchased before August 1st, 2018, will automatically get free, unlimited Supercharging.
Read more: Tesla
---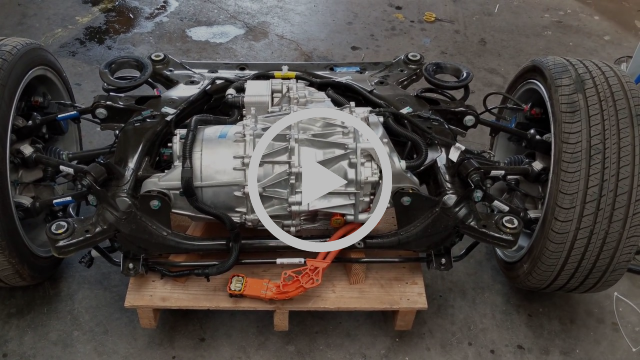 ---
Tesla has had a bunch of complaints lately about Service and Delivery in Norway. Tesla's strained distribution and service centers have meant long lines and complaints to authorities. Tesla's reaction has been to share that «they are building new service centers in many locations, dedicated trucks for fast services, etc., which increases the value proposition for Tesla's customers in Norway.»
Read more: Clean Technica
---
Lasse Edvardsen shared with us the site that he created about a year ago that make easier finding Tesla Inventory cars. In his own words «I have a lot of inventory that other inventory sites don't have. This is especially true for the UK, USA, and Norway.». Good job Lasse!
---
It is not a secret that lots of Tesla owners like to go on road trips and camping in their cars. Soon we will be able to keep the music on while we are around the campfire, charge our devices even when not using the card, and more.
See what Elon said on Twitter about it
---
What the acronym?
As Tesla fan, I find myself sometimes having to remember what are all those acronyms, here is a list of the ones you can find in this issue.
MS - Model S
MX - Model X
M3 - Model 3
M3P - Model 3 Performance
AP - Autopilot
AP1 - Autopilot hardware released after late September 2014 and before October 2016
AP2 - Autopilot hardware released after October 2016 and before August 2017
AP2.5 - Autopilot hardware released after August 2017
EV - Electric Vehicle
FPS - Frames Per Second
---
Do you like Tesletter? Help us reaching out to more people