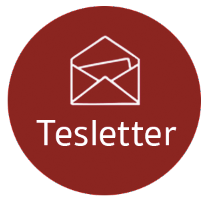 Tesla weekly news delivered to your inbox
List of curated articles, videos, and discussions, delivered to your inbox weekly.
Crafted with love by Ignacio and Vanessa. Do you have an article you'd like to share in the Tesletter? Suggest a link.
---
Woot?! We bought our Model S only a few months ago… But to be honest, we knew this could happen. And we're happy for the new and future Model S owners. Enjoy!
Read more: TMC Forum
---
«We pile into the compact confines of the Model 3, which looks the same as any other, except for having a combined 450 hp and 471 lb-ft of torque. That sort of power should put its performance on par with a BMW M3 super sedan.»
Read more: Motortrend
---
Do you ever wish you'd know if a Supercharger location is trailer friendly or not? This one below in Lillesand, Norway is and has designated spots for trailers. And here's a thread with other locations put together collaboratively by fellow Tesla owners on the TMC Forum (the thread is a bit old but still super helpful).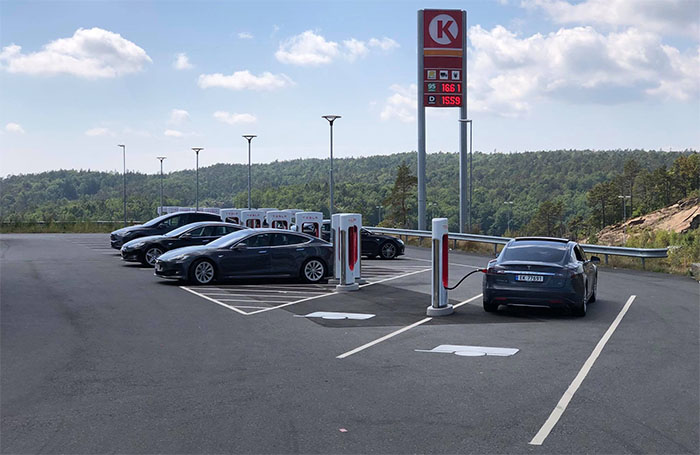 Read more: TMC Forum
---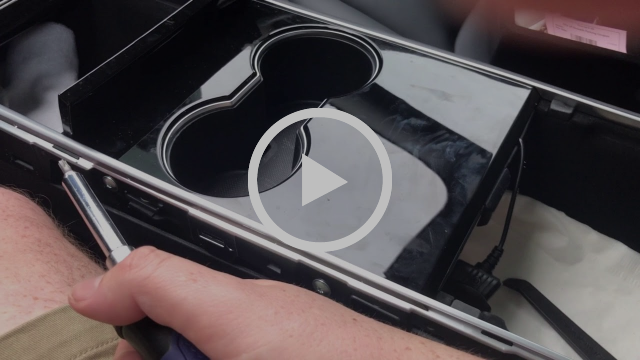 ---
For the curious of mind.
---
Have you ever stayed at a hotel and didn't realize there was a Supercharger? How many are there and where? Here's a spreadsheet with some numbers. «Looking at the numbers it seems that destination chargers are distributed in proportion to the total population of a country rather than by the number of tesla owners of a country.»- says Arxcis.
See more: Google doc
---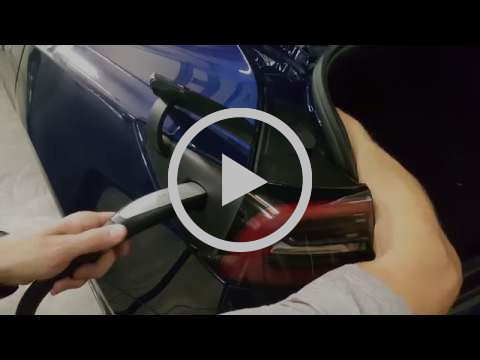 ---
Do you like Tesletter? Help us reaching out to more people