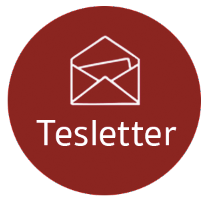 Tesla weekly news delivered to your inbox
List of curated articles, videos, and discussions, delivered to your inbox weekly.
Crafted with love by Ignacio and Vanessa. Do you have an article you'd like to share in the Tesletter? Suggest a link.
---
Chillaban compares API and AP2 running version 2018.21.9. He summarizes his points saying «Overall, my experience so far is that without a doubt in my mind, AP2 is more capable than AP1 now in 2018.21.9 and beyond».
Read more: TMC Forum
---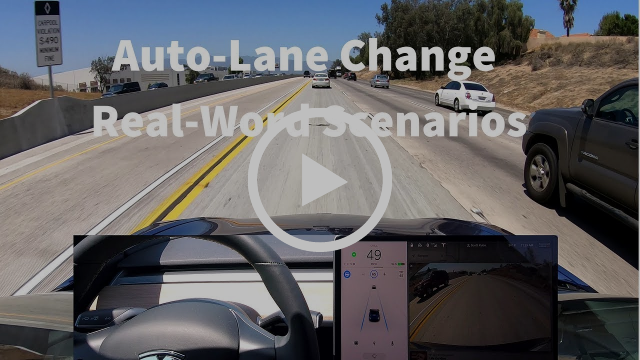 ---
Thank andy2na for this list to help you make decisions when designing your Tesla. If you're still waiting, hopefully you'll need this soon!
See Google Doc
---
Nice map with all the Tesla approved body shops by dstaley.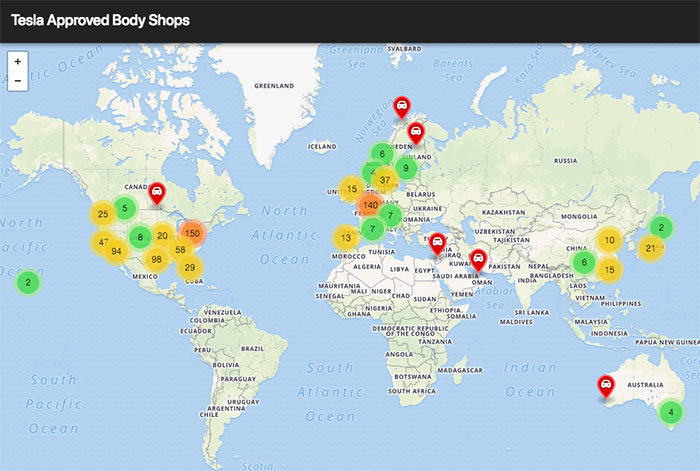 ---
It seems like the tax credit you receive when you buy a Tesla today ($7,500) will probably disappear in the next couple of years. See diagram. Some say Tesla will make some changes to compensate this and that they will time it with new versions of the MX and MS.
Read more: Reddit
---
FSD used to cost $3,000 and it will now cost $5,000 if purchased after delivery. In addition to that, the 'Enhanced Autopilot' package, which is required to get the FSD, has also gone from $5,000 to $6,000 if bought later on through and OTA update.
Read more: Electrek
---
BozieBeMe2 says: «The electric steering is nothing more than a servo system. Just like in a robot. (…) When you intervene the computers commands, by offering a resistance in that movements, the amp loads go up in the servo and tells the AP computer to cancel the AP sequencing. It's the same thing when a robot in the factory strikes some thing, the amp loads go up and the robot faults out.»
Read more: TMC Forum
---
Check out this cool animated gif with Tesla autopilot miles since 2015.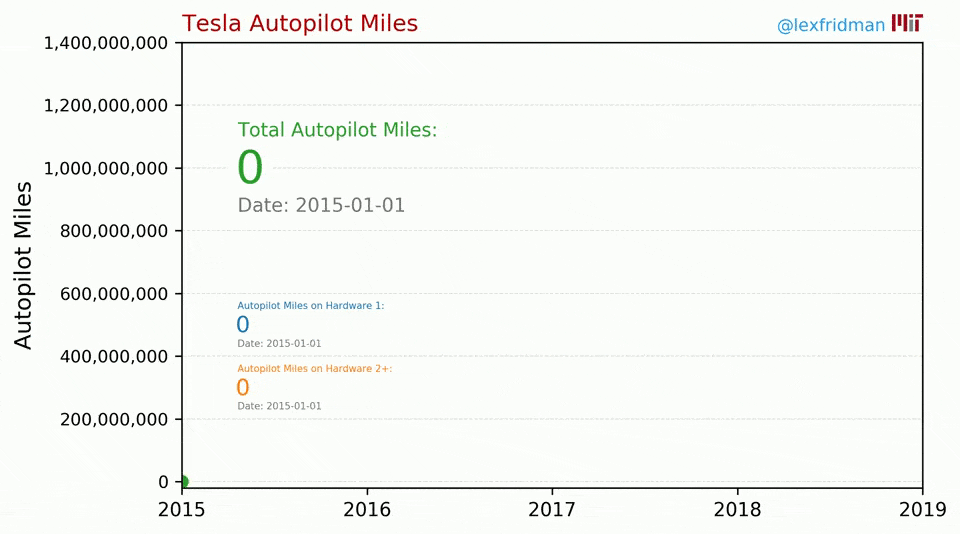 ---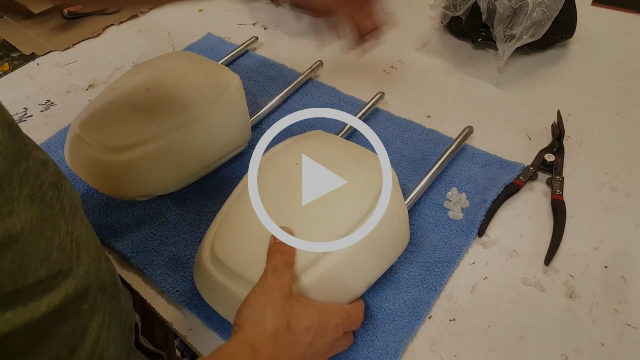 ---
Our visit to the Tesla Factory
A few days ago we visited the Tesla Factory. Unfortunately, we can't disclose what we saw, but we can say it was really amazing! If you haven't done it yet, we totally recommend the visit.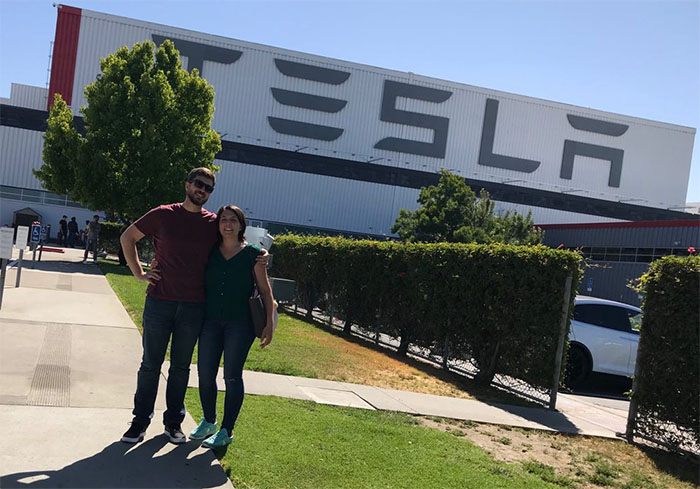 ---
What the acronym?
As Tesla fan I find myself sometimes having to remember what are all those acronyms, here is a list of the ones you can find in this issue.
MS - Model S
MX - Model X
M3 - Model 3
FSD - Full Self-Drive capability
OTA - Over-the air. The method to deliver software updates without having to plug our car to a computer.
AP - Autopilot
AP1 - Autopilot hardware released after late September 2014 and before October 2016
AP2 - Autopilot hardware released after October 2016 and before August 2017
AP2.5 - Autopilot hardware released after August 2017
---
Do you like Tesletter? Help us reaching out to more people